Heroshe Price Review Update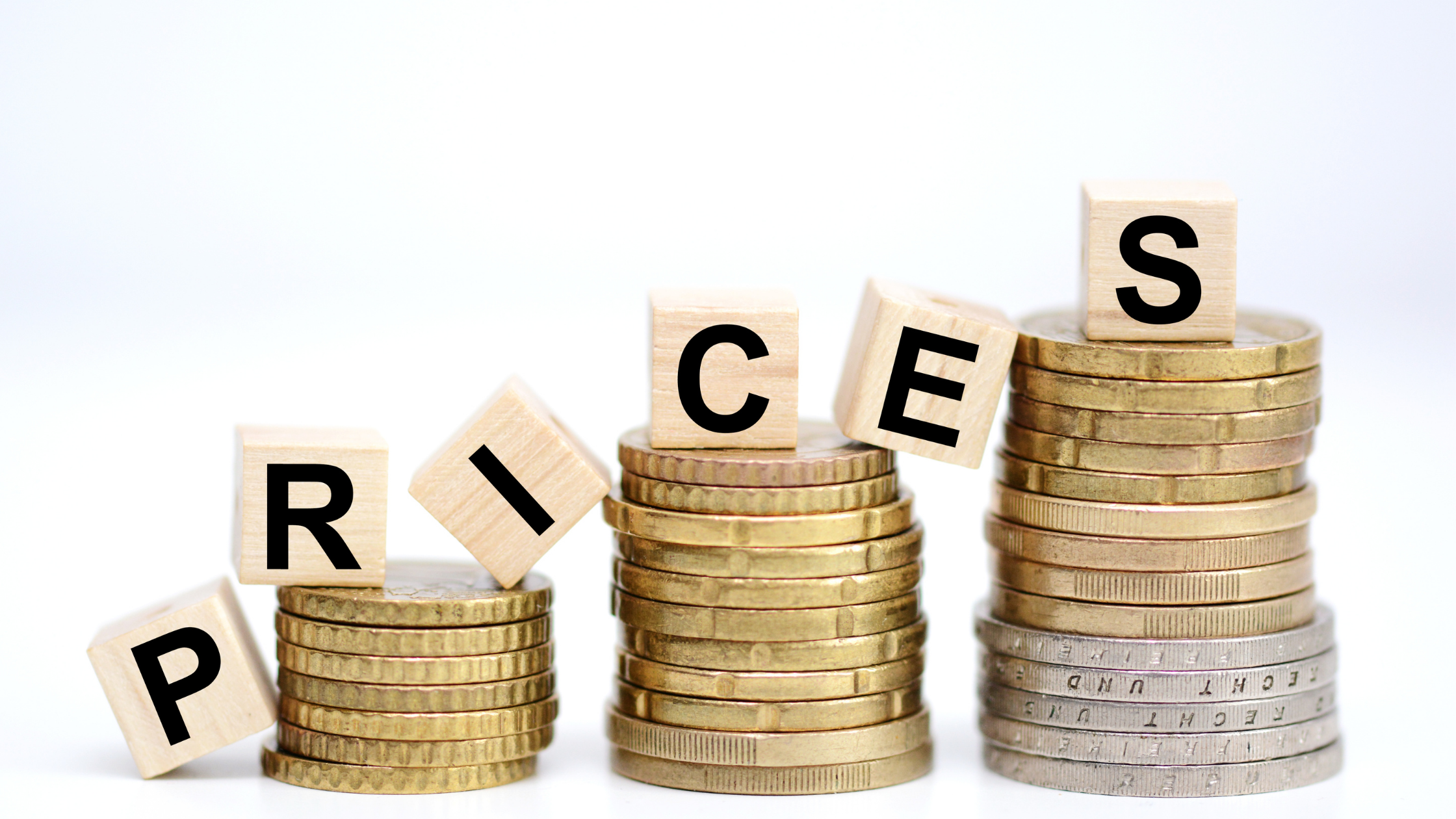 We thank you for your years of support and loyalty. Since our launch in 2012, some of you have stuck with us through thick and thin. We appreciate you, regardless of how long you have been a part of Heroshe.
This is to notify you of an impending price increase that will take effect on January 8th, 2022.
In recent months, we have absorbed a significant shipping price increase from our shipping partners as well as a clearing price increase from Customs.
As you are aware, our prices have remained steady at $5/lb since our inception in 2012. We have been deliberate in not passing the cost to our customers for as long as possible. However, we have concluded that we need a price adjustment to help us maintain our current level of quality service.
Starting from the 8th of January, 2022, our new shipping fee will be $6/lbs. In the meantime, we will continue to honor all shipments at the current price of $5/lbs till the 7th of January, 2022.
We will also like to inform you that from January 2022, all home deliveries within and outside of Lagos will be calculated based on the weight of your items.
In the nearest future, you will be able to view the exact delivery fee when checking out on your dashboard. Until then, the home delivery fee remains $10 - We will provide more information as it becomes available.
Our commitment to providing you with hassle-free and seamless service remains the same.
We thank you for your understanding and support in helping us to grow alongside you. If you have any questions or concerns, please feel free to contact us or call us on 08177593004, or 08177593032.
---
Enter your email below to join our newsletter