Updated Terms and Conditions for Secure Delivery of Heat-Sensitive Items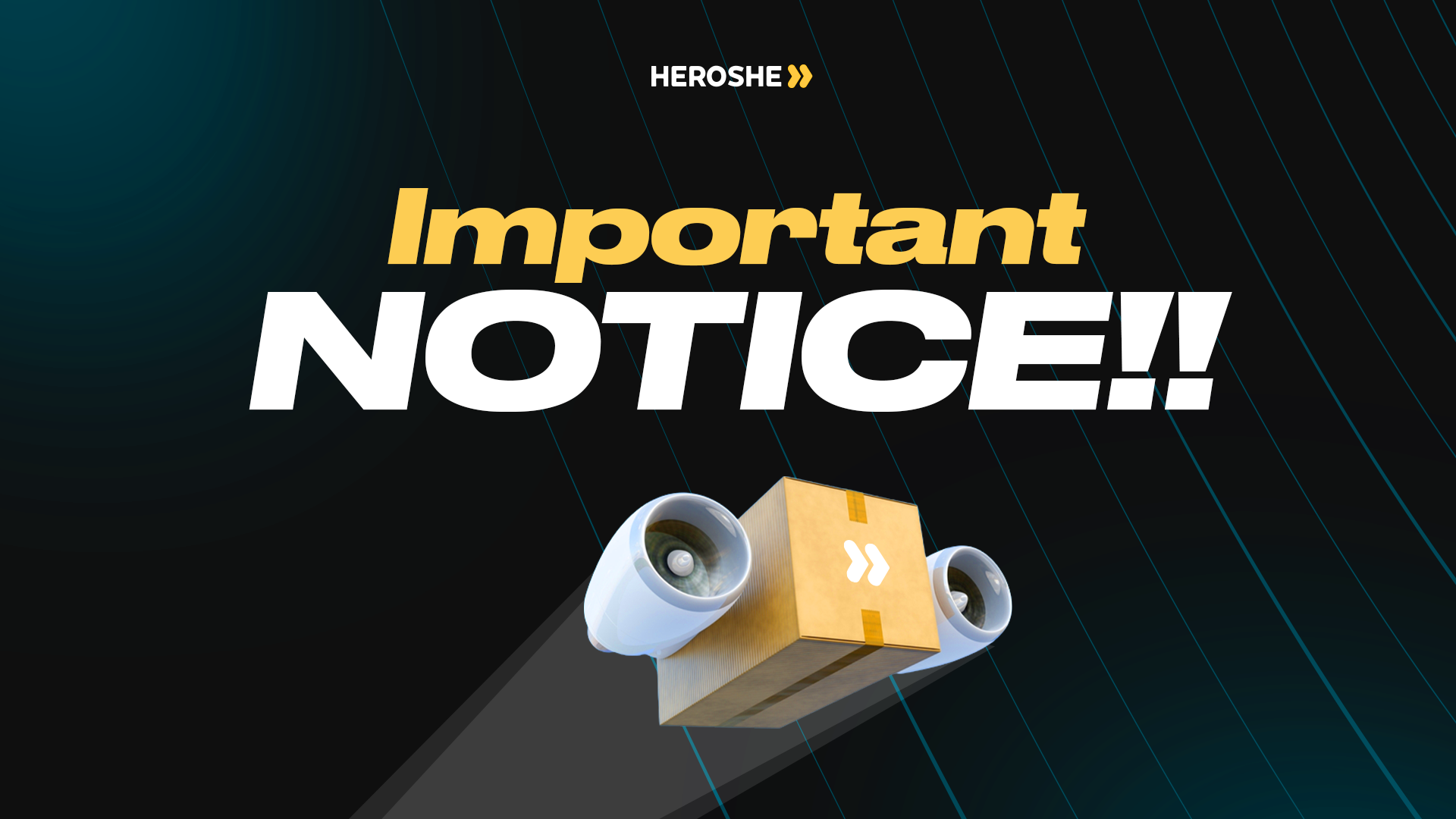 As Africa's leading global commerce enabler, we strive to make the shipping experience easy for our customers. In line with this commitment, we have updated our Terms and Conditions regarding shipping heat-sensitive items.
We value your satisfaction and feedback and take your concerns regarding the safe delivery of your goods seriously. In light of this, we have made certain revisions to ensure the utmost care and protection during transportation.
We know how important it is to keep heat-sensitive items like gummies, jellies, ice cream, sausages, and similar products in good condition while they are shipped. Heat easily affects these items, especially when it is hot outside or when we are shipping them to places with high temperatures. To effectively address this concern, we have introduced the following updates and measures:
Precautions for Heat-Sensitive Items: We are committed to minimizing heat-related issues using insulated packaging materials. These measures help create a protective barrier and maintain a controlled environment for your products.
No Guarantee of Condition upon Delivery: Despite our best efforts and precautions, we must inform you that we cannot guarantee the condition of heat-sensitive items upon delivery. External temperature factors can still impact the quality and integrity of these products during transit.
Your Responsibility: It is your sole responsibility to provide accurate information about the sensitivity of your shipment to heat. By doing so, we can take appropriate measures and ensure the best possible outcome for your order.
Consideration of External Temperatures: We kindly request that you consider the external temperatures at the shipping origin, destination, and any layovers or transfer points. This will help you make informed decisions about the shipment of heat-sensitive items.
Now, let's address the elephant in the room. We sense your excitement and we must say, we appreciate the enthusiasm. Yes, we can turn this into a blog post that will be available for future reference. We wouldn't want you to miss out on any important information! So, watch for the upcoming blog post where you can find all these details and more. We hope it will be a helpful resource for you.
Exclusion of Liability: We want to be transparent and upfront with you. While we strive to provide the best service possible, we cannot assume responsibility for any melting, spoilage, or damage caused by external temperature factors during transit. We urge you to consider this when making decisions about shipping heat-sensitive items.
Please be aware that these updates are effective immediately. By continuing to use our services, you acknowledge and agree to be bound by the updated Terms and Conditions. We understand that change can be challenging, but these updates will improve service and customer satisfaction.
Our customer support team will assist you if you have any questions or need further help. We are here to address any concerns and ensure a smooth experience.
Thank you for your continued support and trust in our services. We remain committed to providing you with the highest quality service and ensuring the safe delivery of your goods.
---
Enter your email below to join our newsletter