How to Keep Businesses Relevant to Customers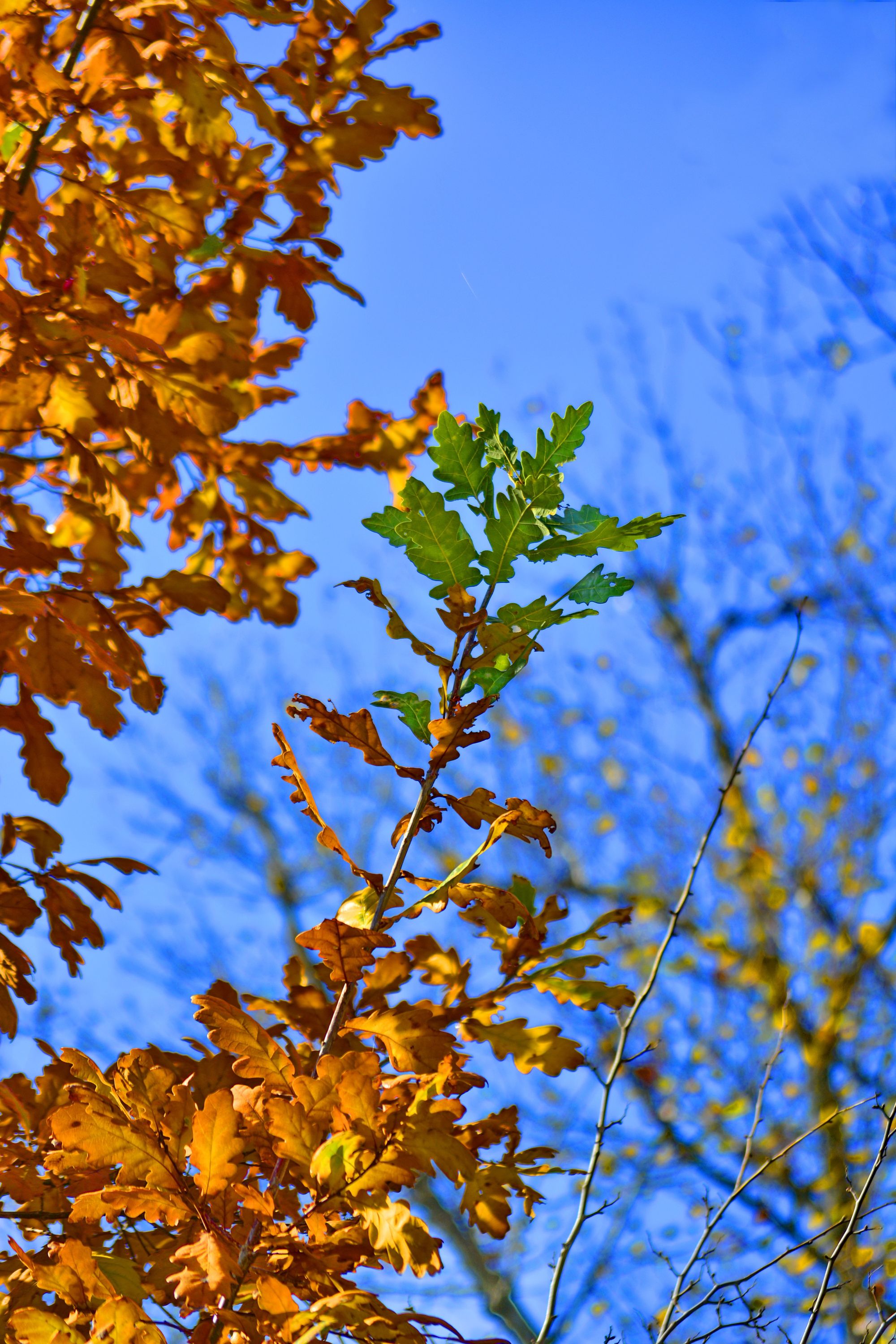 My bucket list gets updated as often as I deem fit. I scratch some things, move some others around but visiting Greece never gets changed.
So, what's up with Greece?
I love the famous and not so famous tales from the Greek mythology. The clash of the Titans, the love story of Eros and Psyche, the myth of Apollo and Daphne, the Trojan War, I could go on and on. One of my favorite things in Greek mythology is the magical fountain of youth. Tell me you have also heard about it! Well, except you are not as vain as I can be.
Here is the thing: this fountain is an oasis for longevity and youthfulness. It has these interesting stories surrounding its waters. Stories about the fountain tell me that anyone who comes in contact with it, stays forever young.
Singing Alphaville's Forever Young…
The wishful thinking of eliminating the aging process, is as old as man. A thought that should also interest businesses. Especially those that have been around for Woolworth's length of years.
If I were a brand, I would not want to become too obsolete for my customers. Nahhhhh!
Letting the generational gap increase between you and your customers, has only ugly and bad sides. No good sides at all.
Although nothing built lasts forever, we can slow down the aging process of brands. Brands like humans can live better lives when they make the right choices.
Help your business achieve longevity by doing the following:
Know Your Customers (KYC).
Even outside the banking sector and loan circles, we cannot overemphasize KYC. I'll tell you why. Innovation rides on the back of customer insights! Brands should touch base with their customers. This can happen by getting feedback, conducting research and surveys. The idea here is to walk in their shoes, understand their pressure points and priorities. This is what informs the sort of service or product you offer them.
How did the Cola giants know that their consumers would love the diet product extension? They got embedded in their culture and lifestyle.
To know your customer is to stay relevant to them.
Develop An Insatiable Appetite For Growth.
At what point should a brand shut its doors and stop trying to recruit new customers? Well, this should never happen. Like humans who want to be relevant, businesses that want to live forever should not stop growing.
Growing what?
Their market share, their customer base and their bottom line.
To achieve this, you must:
Keep Your Loyal Customers.
Gain new customers by encouraging brand switching and brand substitution.
Don't Get Too Attached To Nostalgia.
How do millennials still find Old Spice, an 83-year-old brand meaningful? This reality is what I call creating an optical illusion for your brand or business.
Optical Illusions are interesting. They create a disagreement between what your eyes can see and how the brain interprets it. Teenagers are not supposed to find some old brands useful. Not even engaging. But like optical illusions, a damsel's face can flash at you through an image of an old lady.
Millenials will interact with brands that are not afraid to reinvent themselves. You remember what they say about age being just a number? Yeah, that's kinda true. For real.
Understand Your Product.
Again, like humans go through different life stages, products have development cycles as well. Businesses that intend to stay relevant for a long time should not lose sight of this. The different stages need different strategies. Keep a tab on your brand. Stay close to its performance in the market as this will help you adopt the right kind of strategy.
We wish Kodak knew about KYC. We also wish GlaxoSmithKline saw the market decline of Macleans toothpaste early enough.
Focus on Customer Feedback.
How many times has listening saved your life? Listening can also save the life of a brand. Getting customers' feedback and adopting their feedback saved Coca-Cola a while back. It could have been a forgotten brand if the "New Coke idea" was not scrapped.
Listening still saves lives.
Check Your Vitals.
So, healthy humans pay attention to their vitals as well. How do you get nice hair, skin and nails if the internal organs are frail? The vitals of any organization include its people, process and culture. Brands that have stood the test of time came so far because they glowed from within.
The easiest way to keep businesses relevant or make them live forever is to treat them like humans.
Conclusion
In conclusion, keeping businesses relevant to customers is crucial in today's fast-paced and ever-changing market. By prioritizing customer needs, embracing innovation, and constantly adapting to new trends, businesses can stay ahead of the competition and maintain a loyal customer base.
At Heroshe, we understand the importance of providing love and swift delivery to our customers, which is why we strive to offer the best possible service at all times. To stay up-to-date with the latest trends and insights on business relevance, we invite you to subscribe to the Heroshe blog. Don't miss out on our valuable tips and tricks for keeping your business relevant and thriving in today's market. Join us on this journey of growth and success, and experience the love and swift delivery that sets Heroshe apart.
---
Enter your email below to join our newsletter