What Kind Of Online Shopper Are You?
People from different walks of life enjoy the ease that online shopping offers. It has made it one of the most popular 'fitness' activities in recent years (think about it, when money leaves your account, don't you feel like you have lost weight?).
In the current digital era, many people now consider online buying to be standard. There are, however, many different kinds of internet shoppers. If you are in Nigeria or Ghana and want to shop online, you fall under one of these categories. Keep reading to find out where you belong.
The Indecisive Shopper.
You see, the indecisive shopper is like a window shopper, but in the online world. They enjoy looking at products and taking screenshots, but when it's time to spend their money, bombastic side-eye!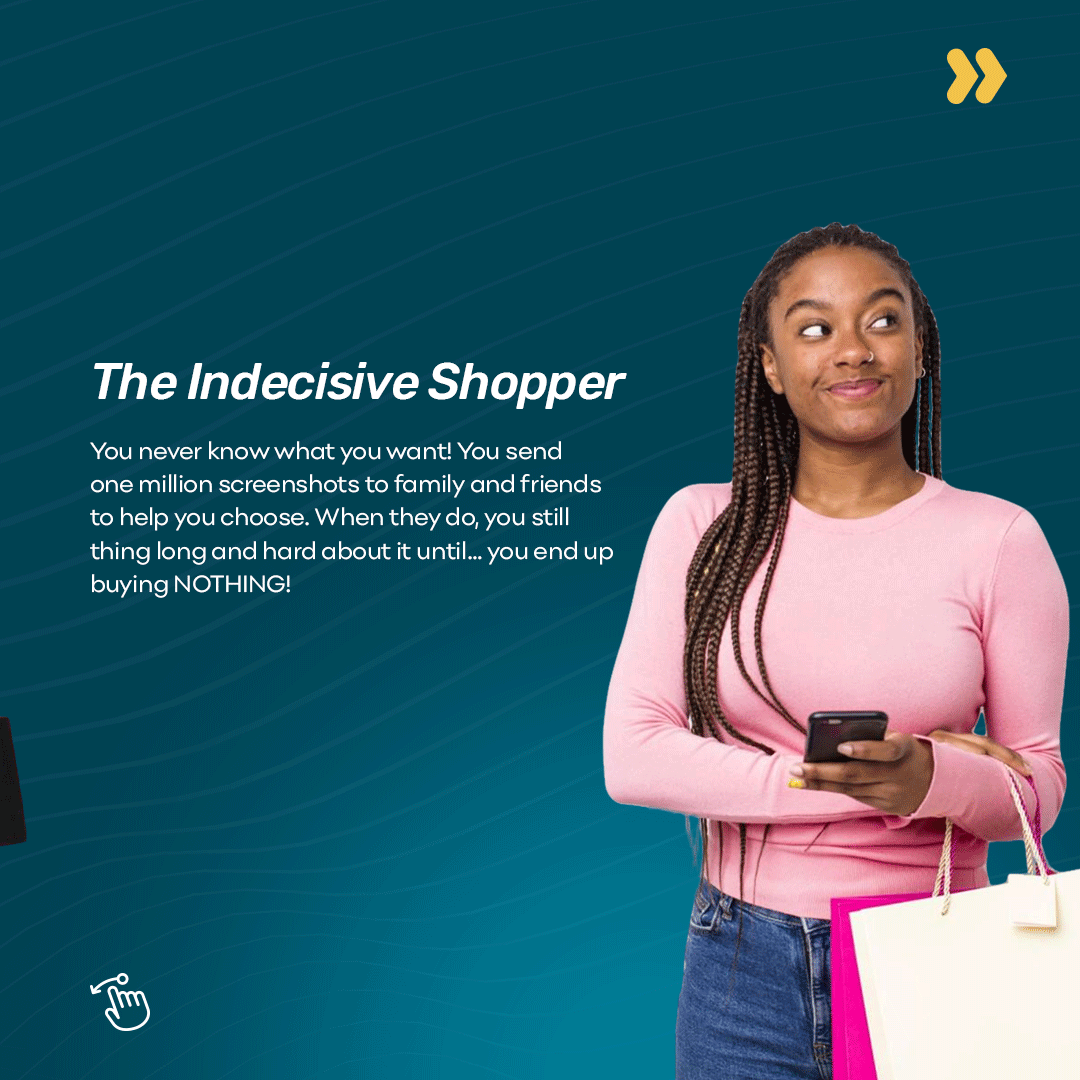 Some say they are waiting for the perfect deal, while others claim they just love the thrill of the hunt. Usually, they have a virtual shopping cart full of items they never intend to buy. Does this sound familiar?
Dear beloved, what do you plan to do with all the things you have saved on IG and Pinterest? While we are at it, pick up your phone, and go through your screenshot folder. Why do you have 9,682 images of products you don't need in your screenshot folder? I will be waiting for an answer in the comments.
The Impulsive Shopper.
This shopper is like a kid in a candy store, clicking the "Buy Now" button at lightning speed! They see something they like, and before you can say "Jack Robinson," they have already confirmed the order. They don't care about the price or the quality, lai lai! All they want is the instant gratification that comes with each purchase.
To the impulsive shopper, every online store is a playground, and every product is a shiny toy waiting to be played with. They don't bother with wish lists or saving items for later. No, no, no! That's for the weak! The impulsive shopper lives for the moment, and if they see something they like, they will stop at nothing to make it theirs. When the delivery man calls, they get excited and ecstatic about it. If you think it's because they are about to receive an order, you are wrong. It is because they don't know which of their orders is here.
The Discount Shopper.
When this shopper wants to buy perfume, they visit Amazon and see it's $6.99 but are unsatisfied. They will continue their hunt on eBay, looking for the best possible deal. Their persistence pays off when they finally find the same product priced at $6.98 instead of $6.99. Honestly, I feel you. In this Bubu economy, every kobo counts.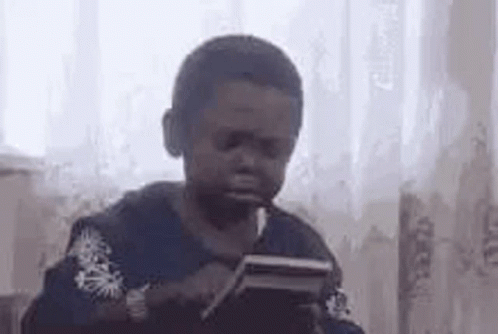 The Productive Shopper.
Set awon Auditor General of the Federal Republic. See ehn, ChatGPT got nothing on these ones. If an item has a bad review or more than two reviews with less than 5 stars, they will find it. They will read every review, compare every feature, and research every brand before purchasing. They won't buy anything until they are 100% sure it's the best product for them.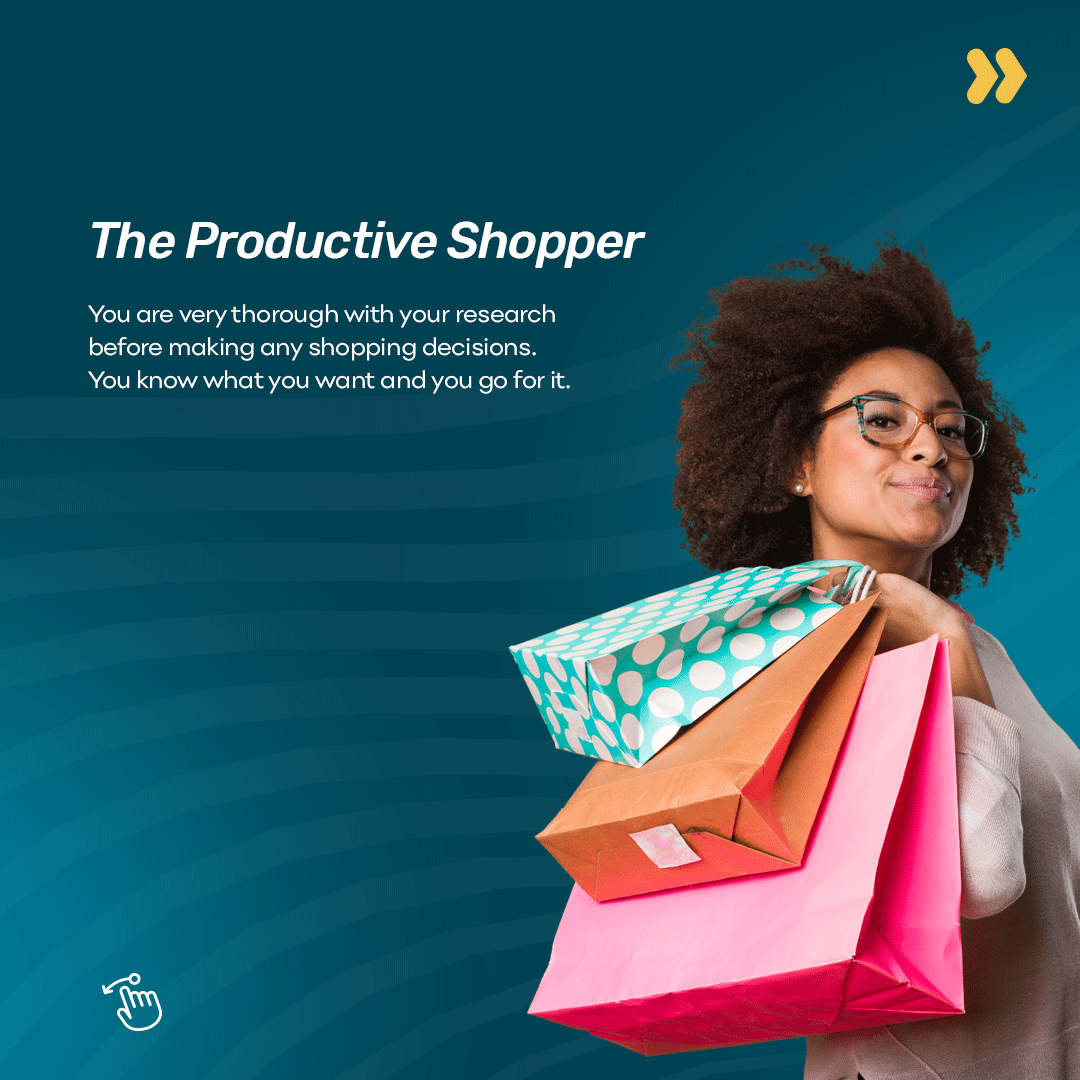 These meticulous shoppers are the true MVPs of online shopping. They don't take any chances when it comes to their hard-earned money. With their attention to detail, they could give us at Heroshe a run for our money! But hey, can you blame them? No one wants to be stuck with a bad product or waste money on something that doesn't meet their expectations. Let's give it up for the Batman of online shopping - may your purchases always be worth the wait and the research!
The Moneybag.
The EMPEROR, THE CONQUEROR, THE CHAMPION, THE LION IS HERE!!! Ever feel like that's the background music that automatically starts playing in your family's head when they see you coming? Do you ever feel like you are constantly dropping cash for your family's online shopping? Welcome to the club, my friend - you might just be a Money Bag! This persona isn't exactly a shopaholic, but they do get a thrill out of providing for their loved ones. And let's face it, there's nothing like the satisfaction of seeing your family light up with joy when that package arrives at your doorstep - even if you are the one paying for it!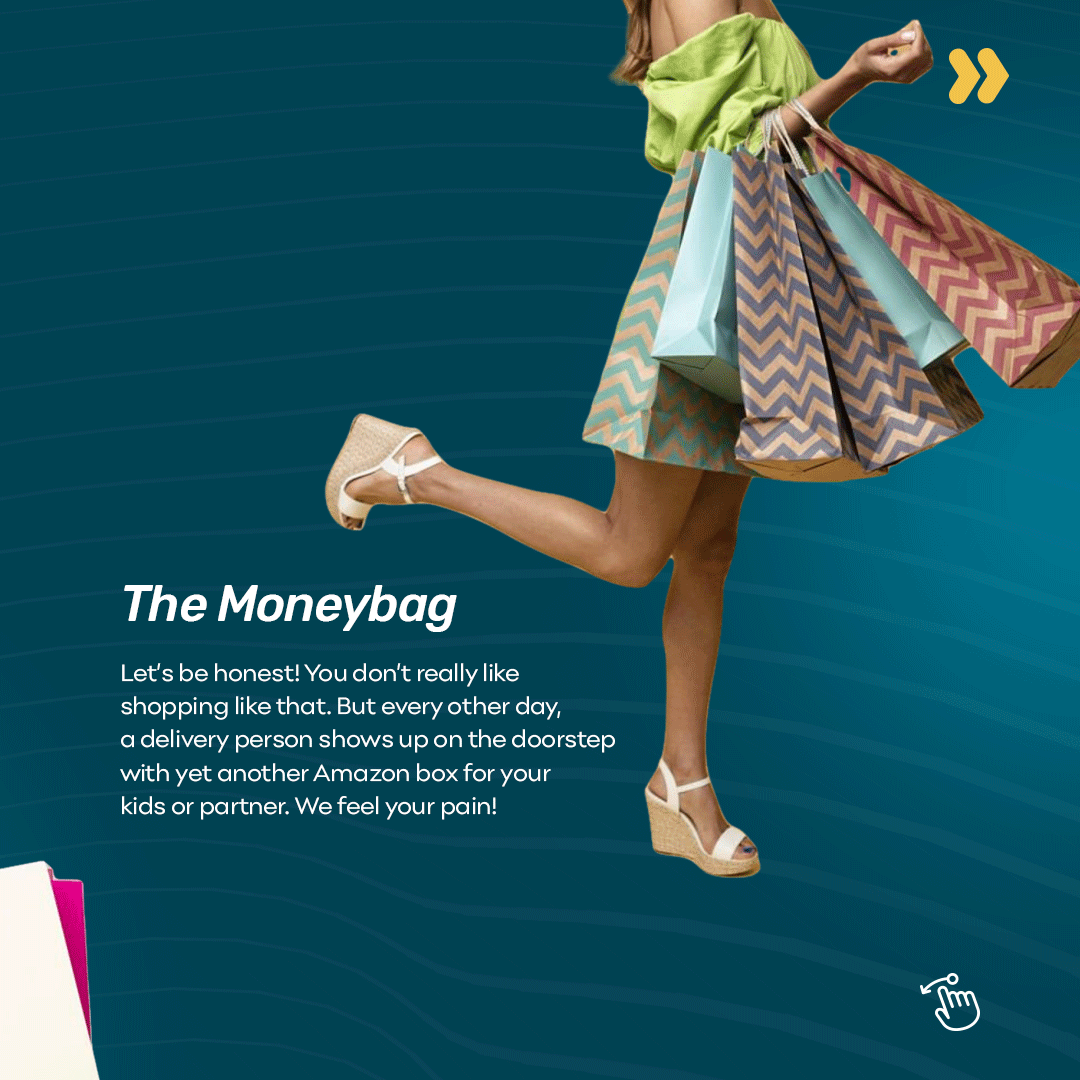 Now, let's be real here, online shopping can be addicting. But for the Money Bag, it is not about the thrill of the hunt, it's about the joy of seeing their loved ones happy. They understand that the convenience of online shopping is just too good to pass up, especially when it means their family can get what they want without leaving the house. And let's face it, who wants to leave the house these days anyway?
The Heroshe Shopper.
You live for the easy life. No stress, no hassle, just shopping from your favorite stores and shipping straight to Nigeria or Ghana with Heroshe.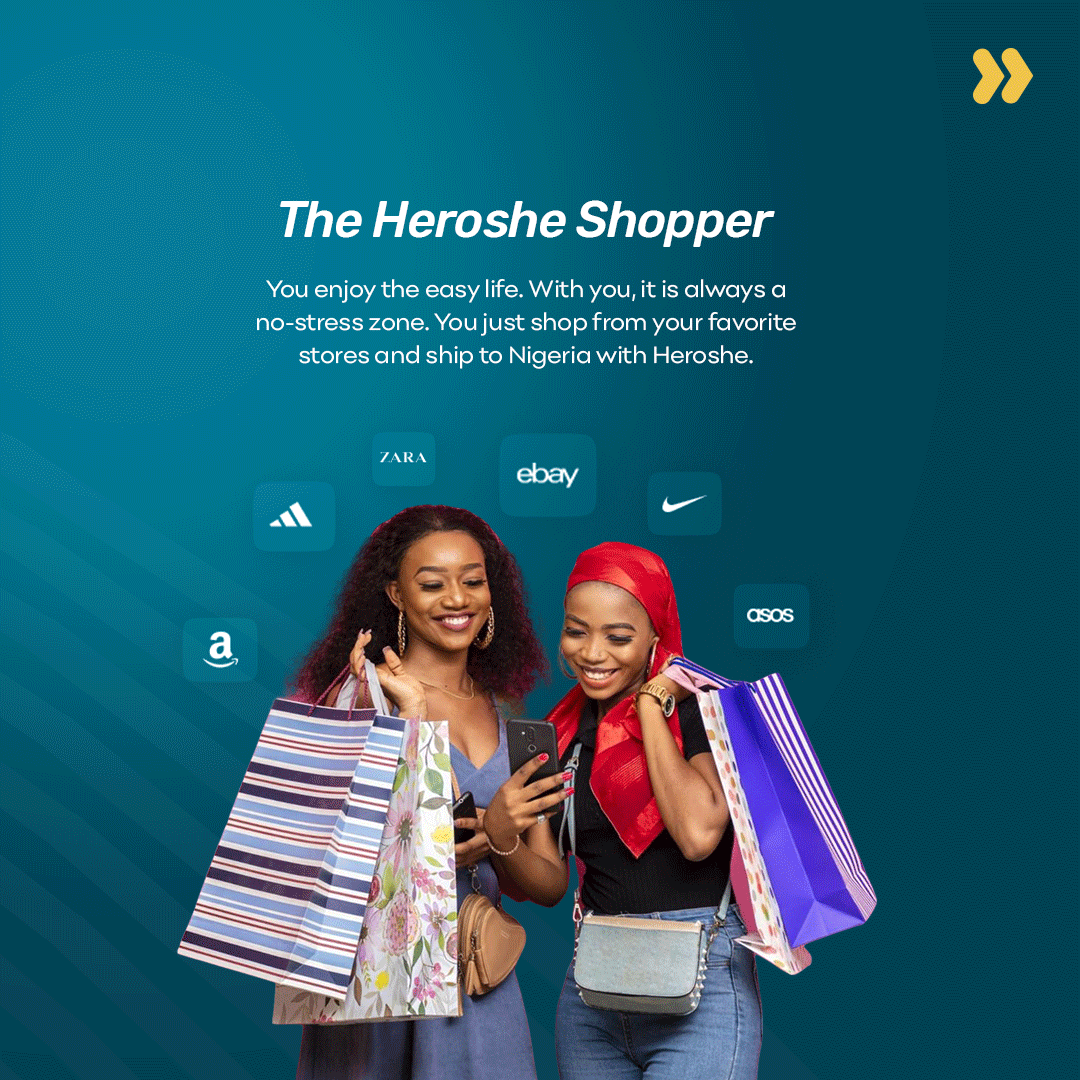 You've got it all figured out, leaving your friends and family to wonder how you do it all with such ease. Maybe it's magic, or maybe it is just the love and swift delivery of Heroshe!
The Social Media Shopper.
POV this category of shoppers 😂. They live for the gram and their followers' applause. One day they are on a budget, hunting for discount deals like a lion on a hunt. The next day, they are splurging like they just hit the jackpot. It's a rollercoaster ride of bargains and impulse buys, all for the sake of that perfect 'Gram post. Because if it's not on Instagram, did it even happen?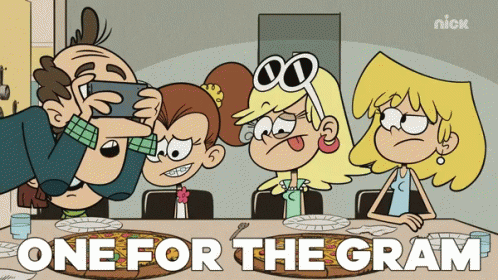 One thing is certain sha, you are in for a treat with unboxing, reviews, and even discount codes on video!
In conclusion, online shopping can be a fun and convenient experience. Still, it takes all types of shoppers to keep the internet shopping world spinning. So, what kind of online shopper are you? Please drop a comment below and let us know!

---
Enter your email below to join our newsletter