An Expert Guide To Planning For the 2023 Peak Shipping Season in Nigeria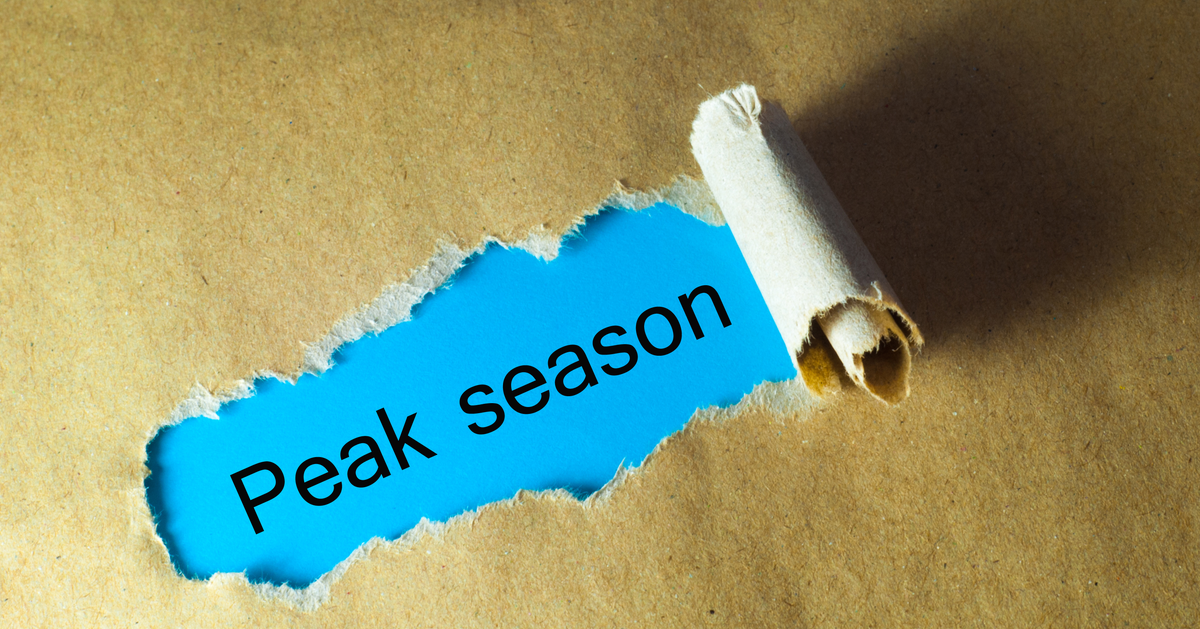 October is here, and the 2023 peak shipping season in Nigeria is upon us for eCommerce businesses.
The coronavirus pandemic has made running businesses difficult in the past year. These difficulties double during peak shipping seasons for both importers and shipping companies. Some of the challenges include delays, cancellations, and inflated freight rates.
When Is The Peak Shipping Season in Nigeria?
The peak shipping season in Nigeria starts in late August and slowly builds till October, and sometimes lasts till December or January of the next year.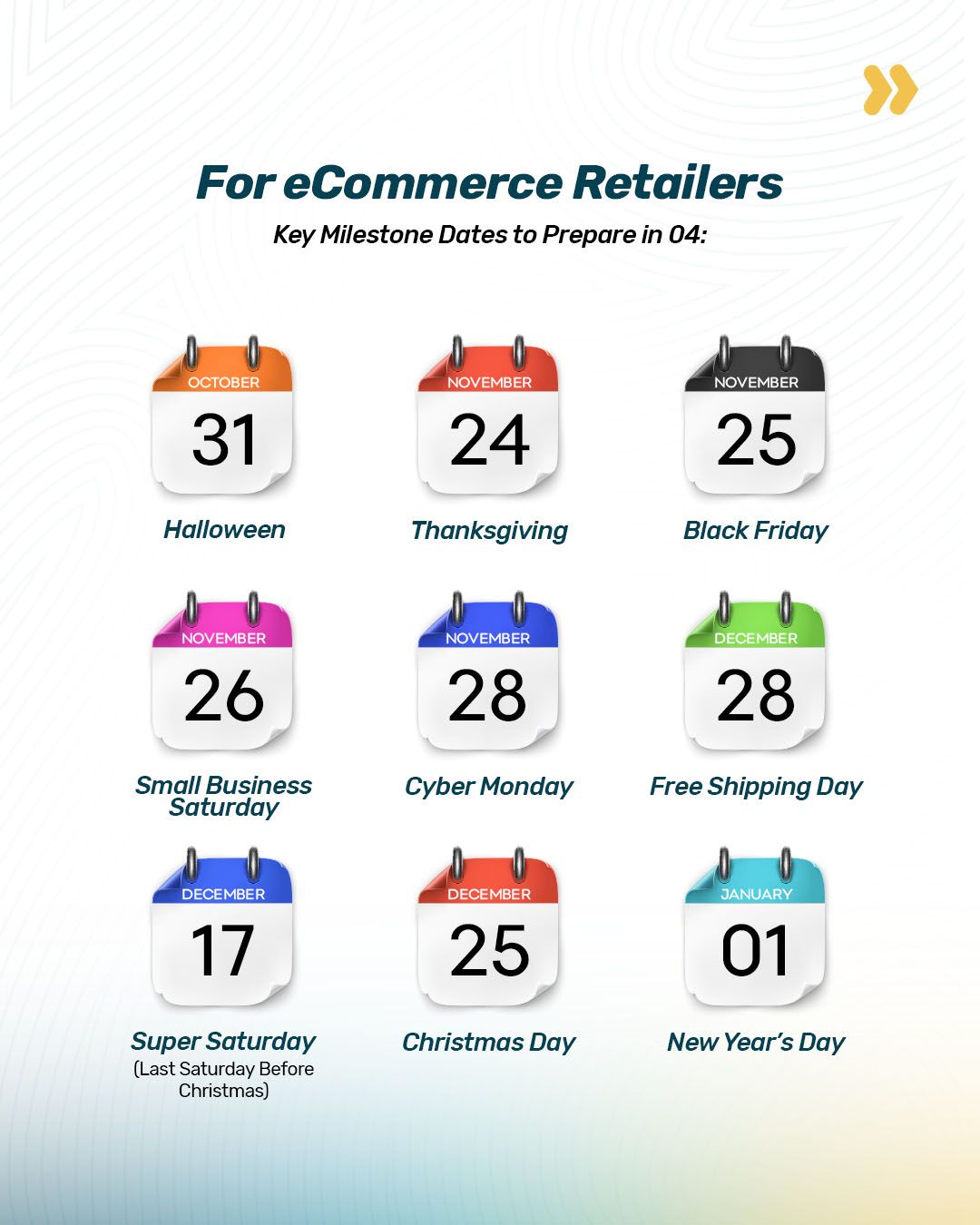 What Causes Peak Shipping Season in Nigeria?
Many things combine to create the peak shipping season. There are many shopping days during this period. Schools resume, and holiday-induced discounts increase. And with discounts come a lot more orders than usual.
This is a hectic but welcome period for eCommerce companies. Most online shoppers now expect services like speedy delivery, discounts, and free returns. The increased number of orders and these requests can considerably affect your delivery times and sanity. The effects can have widespread consequences that are not limited to missing packages and angry customers. With adequate planning, you get profits and still maintain your sanity. Good deal, don't you think?
What Should Nigerian Business Owners Expect During Peak Shipping Season?
Shipping Delays
One of the major expectations during the peak shipping season is shipping delays. This is because ports get congested and causes rescheduling and cancellations.
Missing Packages
Everyone has experienced this at least once. You make an order for an item and use an untrusted logistics company to ship it to Nigeria from the USA.
Weeks later, they reach out to you, telling you they left some of your packages at the loading point because of the congested ports. This is why you should engage the services of tested and trusted companies like Heroshe.
Higher Shipping Costs
According to the Wall Street Journal, FedEx and UPS have announced increased rates in September 2021. Courier prices have increased by 5.9% and may increase further before the end of the year.
The shipping costs have increased due to the pandemic because of a higher demand for deliveries.
How To Plan For Peak Shipping Season in Nigeria
If you are a regular importer in Nigeria, you already know you can't avoid this season. According to Benjamin Franklin, "By failing to prepare, you are preparing to fail." Preparation will help reduce these effects on your business and your customers. Keep reading for some tips to plan for peak season in Nigeria.
Stock up on goods
Peak season causes increased prices. 2022 will not be any different. To ensure this does not affect your business, you should stock up on goods earlier.
Get enough stock to last till December. This helps because you save a lot of money on shipping costs. You also get to fulfill timely delivery of items to your customers.
Forecast Demand
What is forecast demand? This is the process of studying the sales trends of the previous year and using that to predict the current year's demand. This is very important because, when done right, it can help you prepare for orders and prevent you from buying unnecessary items.
Even though forecasting is rarely 100% correct, it helps business owners with:
· Preparing a near-accurate budget.
· Ensuring that customers get satisfied and delighted.
· Identifying relevant seasonal sales trends.
· Pinpointing seasonal best-selling items.
Communicate with Customers
Amazon has increased customer expectations with discounts and fast shipping times. Unfortunately, smaller eCommerce companies can only try to compete with those standards. The standards drop further during the peak season.
It does not matter if you follow due diligence on your part; delays may still happen. This is why it is advisable to increase customer service and communications. This helps to avoid confusion and reduce tensions that may occur after an unexpected delivery delay.
An excellent way to manage customer expectations is to upgrade your tracking experience. This way, customers can get real-time updates on the location of their shipments.
Use Reliable Shipping Companies
It does not matter if this is your first rodeo or if you have been doing this for a long time; you need a reliable shipping company.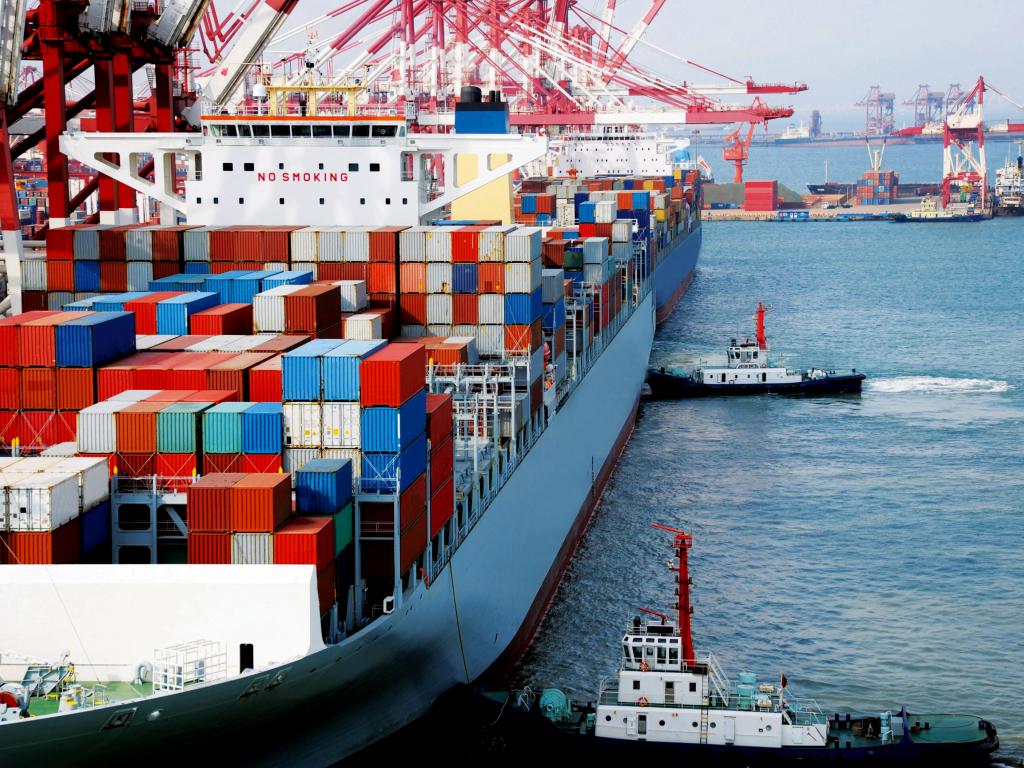 Your shipping company must have a track record of delivering delightful and timely deliveries. They should put their customers first and have in-depth knowledge and expertise.
Heroshe's Services Amidst The Peak Season
This is where our solutions come in. Heroshe is a service company that helps businesses grow with excellent delivery solutions. This ensures you find time to focus on other aspects of your business.
Some of the benefits you gain by shipping with us include:
Constant updates
With an improved package tracking feature, you get real-time updates on the location and progress of your shipments.
Package Safety
With us, you don't have to worry about missing packages. We guarantee the safety of your packages from the US until you pick them up in Nigeria.
Affordable Prices
We provide consistent, hassle-free, and timely deliveries like the 3 major carriers - UPS, DHL, and FedEx - but at a fraction of their cost. How much does it cost to ship from the USA to Nigeria? The peak shipping season may cause increased shipping rates elsewhere, but we promise you affordable prices. See our pricing page for more information.
Do you want to level up your company's order fulfillment in the 2022 peak shipping season? Heroshe has you covered. Sign up now, and we will ensure your packages get shipped from the US to Nigeria. Reach out to us directly at support@heroshe.com or call 07000800900.
---
Share This Post
Please share your thoughts in the comments section and share this post to help others.
---
Enter your email below to join our newsletter