Safe Online Shopping: 10 Tested and Trusted Tips You Need To Know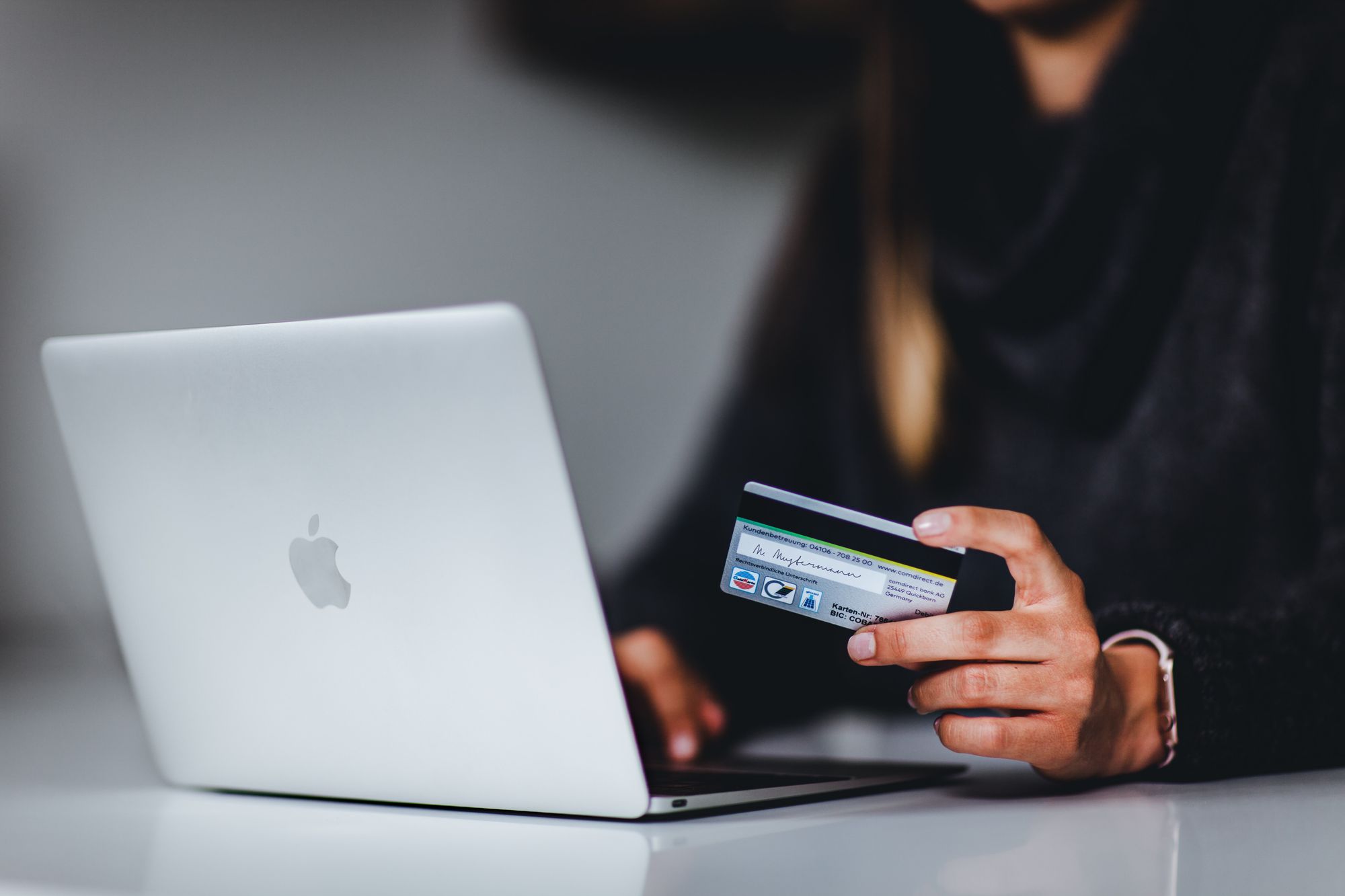 Even though the world is opening up after the ease of Coronavirus restrictions, online shopping continues to increase. According to a leading statistics firm, the number of online shoppers in 2021 is 2.14 billion. This means 27.6% of the people in the world buy things online. To break it down further, one out of every four people is an online shopper.
This increase is not surprising because of the convenience and increased internet usage. It is so convenient that people buy items from a US store and ship them to Nigeria.
Since the arrival of the internet, merchants have looked to sell their goods to people who browse the web. Shoppers can visit web stores, browse items, buy them and have them delivered without leaving their houses. Books, games, electronics, and software are some of the thousands of things people buy from an online store.
But with the advantages of shopping online come the disadvantages. This convenience has also caused many people to lose their hard-earned money to fraudsters. We don't want you to be one of those people.
I am sure you have a lot of questions. Which online shopping site is trustworthy? How can I protect myself when shopping online? Continue reading for some answers to these questions as well as tested and trusted tips to keep you safe.
How Can I Practice Safe Online Shopping?
When it comes to online shopping, safety should be your number one priority. Fortunately, there are a few simple steps you can take to help ensure that your online shopping experience is safe and secure. Here are ten safe online shopping tips:
1. Patronize Reputable Merchants
Shopping with reputable merchants like Amazon and eBay is reassuring. This is because they offer a safe and secure online shopping experience and if you have problems, they have a responsive customer care unit.
If you don't know the merchant, you need to take more precautions. Do a thorough background check by running a Google search or on websites that review online stores. If the store has no reviews, no favorable reviews, or only positive reviews, avoid them. Other sites to avoid are those with weird-looking URLs without a visible company name.
2. If It Sounds Too Good To Be True, It Always Is
Avoid any online store that promises unrealistic prices for items. Imagine seeing an iPhone 12 Pro Max that normally retails at $1,100 sold on a website you have never heard of for $500. That is more than 50% off!
These websites use the classic "bait and switch" scam. After you pay for the iPhone, they tell you it is out of stock and try to sell you an Infinix at the same price.
3. Only Shop On Secure Websites
When you go to any shopping site, check to see if the website starts with "HTTPS://" and not "HTTP://". That "s" tells you the site is secure and encrypted to protect your information.
4. Always Use Unique Passwords
Some online stores need you to create an account with a password when you buy something from them. This is usually not compulsory but if you have to do it, ensure you use a strong and unique password.
5. Don't Provide More Information Than Necessary
At checkout, many online stores ask for some of your information. Some of these include a method of payment, phone number, email address, and US shipping address. If you currently do not have one, register on Heroshe to get your US address.
Any website that requests more personal information like your bank account, driver's license number wants to resell the information. Stick to online stores that respect your privacy. If you are ever unsure about whether or not a website is secure, don't hesitate to contact customer service and ask them about their security measures. A reputable company will be happy to answer any questions you have.
6. Use A Credit Card
Another way to stay safe during online shopping is to use a credit card rather than a debit card. Credit cards offer more protection against fraud than debit cards. It is not enough to pay for items with a credit card; you should also ensure the payment processor is reputable. It must also have security measures in place to protect your information.
7. Keep Your Computer Security Up-To-Date
It will help if you protect yourself from malware and other security threats by keeping your computer's security up-to-date by installing updates and using antivirus software. These measures can help ensure your personal information stays safe when shopping online.
8. Keep Records Of Your Purchases
After making an online purchase, you should always keep transaction records. The information should include the seller's name, contact information, and the date of purchase. This information is vital if you need to contact them later about an issue with the sale. You can also use this information during Proof of Purchase verification.
9. Look For Reviews By Customers Who Have Purchased The Product
When researching a potential online purchase, look for reviews by customers who have purchased the product. These first-hand accounts can give you valuable insights into the quality of the item and the company's customer service.
To find these reviews, search for the product name or model number followed by "review." For example, if you want a new vacuum cleaner, you might search for "Dyson Ball Multi Floor 2 review." This search term should bring up a mix of professional reviews and customer testimonials.
Keep an eye out for common complaints or red flags when reading customer reviews. For instance, if many reviewers mention having difficulty getting in touch with customer service, you should consider that. Ultimately, looking for reviews from actual customers is one of the best ways to gauge whether an online purchase is worth your time and money. It also helps you stay safe during online shopping by protecting you from a wrong purchase.
10: Stay Away From Sites That Offer Free Shipping With No Purchase
When it comes to online shopping, there are a lot of things to watch out for. One of the biggest traps shoppers can fall into is the promise of free shipping with no purchase required.
Sure, getting something for nothing sounds excellent. But these sorts of deals are often too good to be true. Here's why you should avoid free shipping sites with no purchase.
They could be scams: There are a lot of scams out there, and free shipping with no purchase required is one of them. The site may take your information and use it fraudulently, or they may never send you the product you ordered.
The products could be low quality: If a site is willing to ship you a product for free, chances are they're not selling high-quality items. Why would they give away their best products for free? The products they are giving away are likely cheap knock-offs or damaged or defective items.
The shipping could be slow or nonexistent: When a company offers free shipping with no purchase required, they may not be motivated to get your order to you quickly. You could wait weeks (or even months) for your order to arrive if it ever does.
What Should You Do If Something Goes Wrong During Online Shopping?
If you encounter an issue while shopping online, the first thing to do is contact the retailer or marketplace directly. Many times, they will be able to help you resolve the issue quickly and efficiently. Suppose you are unable to resolve the issue with the retailer. In that case, you can file a complaint with your state's Attorney General's office or the Federal Trade Commission.
Conclusion
If you'd like to find more tips to help you shop for quality items from the USA, check out our blog. If you have already bought your items and are ready to ship from the USA to Nigeria, sign up now. We offer affordable prices, delightful customer service, and quick delivery times. Ship with us today and discover what hassle-free delivery can look like for you.
---
Enter your email below to join our newsletter