Consumer Rights Awareness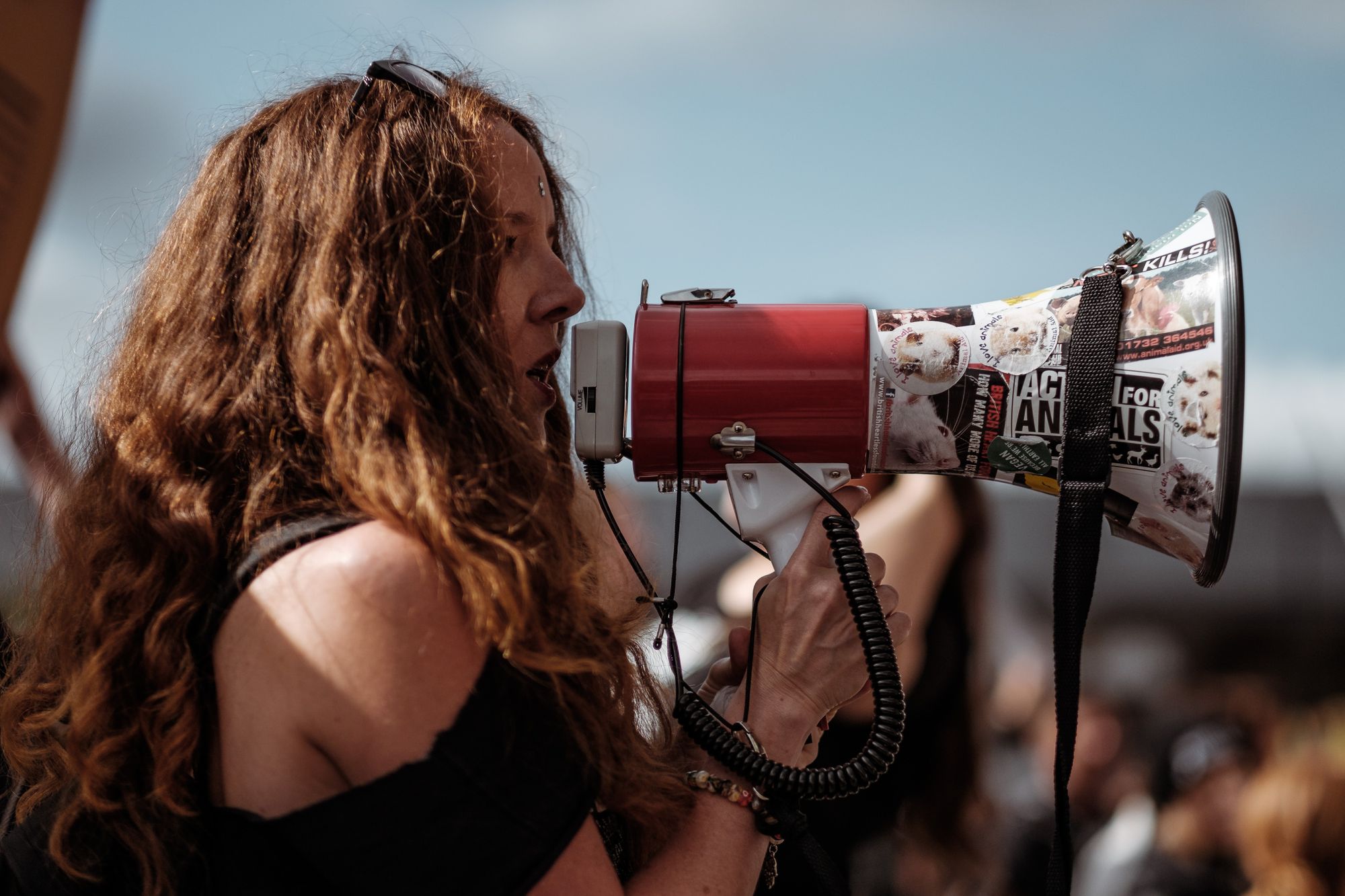 Consumer Rights Awareness
Consumers are the central point of all economic activities and the assertion 'Consumer is King' is evidence of that, still, these kings are often being treated badly and cheated by both the private and public sector. This is unarguably so because most consumers are not aware of the rights they possess and what actions to take when these rights are being violated.
As a consumer, are you aware of those rights you possess? Do you know when your rights are being violated and what measures to take to that effect?
Consumer rights are a set of benefits governed by the law that empowers customers to have the information about goods and services while purchasing.
The various rights of consumers as provided by the Consumer Protection Act of 1986 are:
Right to Safety: Consumers have the right to be guarded against products, services and production processes that pose a threat to their physical health or wellbeing.
Right to Information: This entails the provision of the right information to help inform consumer's choices. They should know all details regarding the product. The information should include details about the product packaging, clarity on labelling, and void of deceptive advertisement.

Right to Choose: The options to choose from should be made available to the consumer, he/she should not be forced to select the product. They should be convinced of the product they are about to choose and all decisions should solely come from him. There is a need for an open market with a variety of quality products and services at competitive prices.

Right to seek Redressal: In an event, when a consumer is not satisfied with a product or services, he then has the right to redress either through product replacement, compensation, refund or repair. This is to ensure that consumers derive value for money.
Right to Representation: This means a consumer has a right to be heard and represented at fora where policies, regulations and standards affecting consumers are made.
4.Right to Consumer Education: Consumers are to be provided with the precise knowledge and skills to be well-informed of their rights and responsibilities as well as all processes involved and the right channel to be used when seeking redress. This can only be through Consumer Rights Awareness.
To dutifully protect the interest of consumers, there is a need for proper awareness. Consumer awareness involves having conscious knowledge of the various consumer rights, production laws, and redress mechanisms. Government-regulated agencies and NGOs are set up independently to create awareness, monitor occurrences and intervene to avoid exploitation of consumers, ensuring they have access to safe products at reasonable prices.
Consumer Rights Awareness is crucial to the crux of consumerism as a well-informed consumer can make informed decisions in the marketplace, protect themselves against exploitation by businesses, take legal actions if need be, which would be beneficial to the individual and society at large.
---
Enter your email below to join our newsletter