How To Get Your Business Back On Track After a Natural Disaster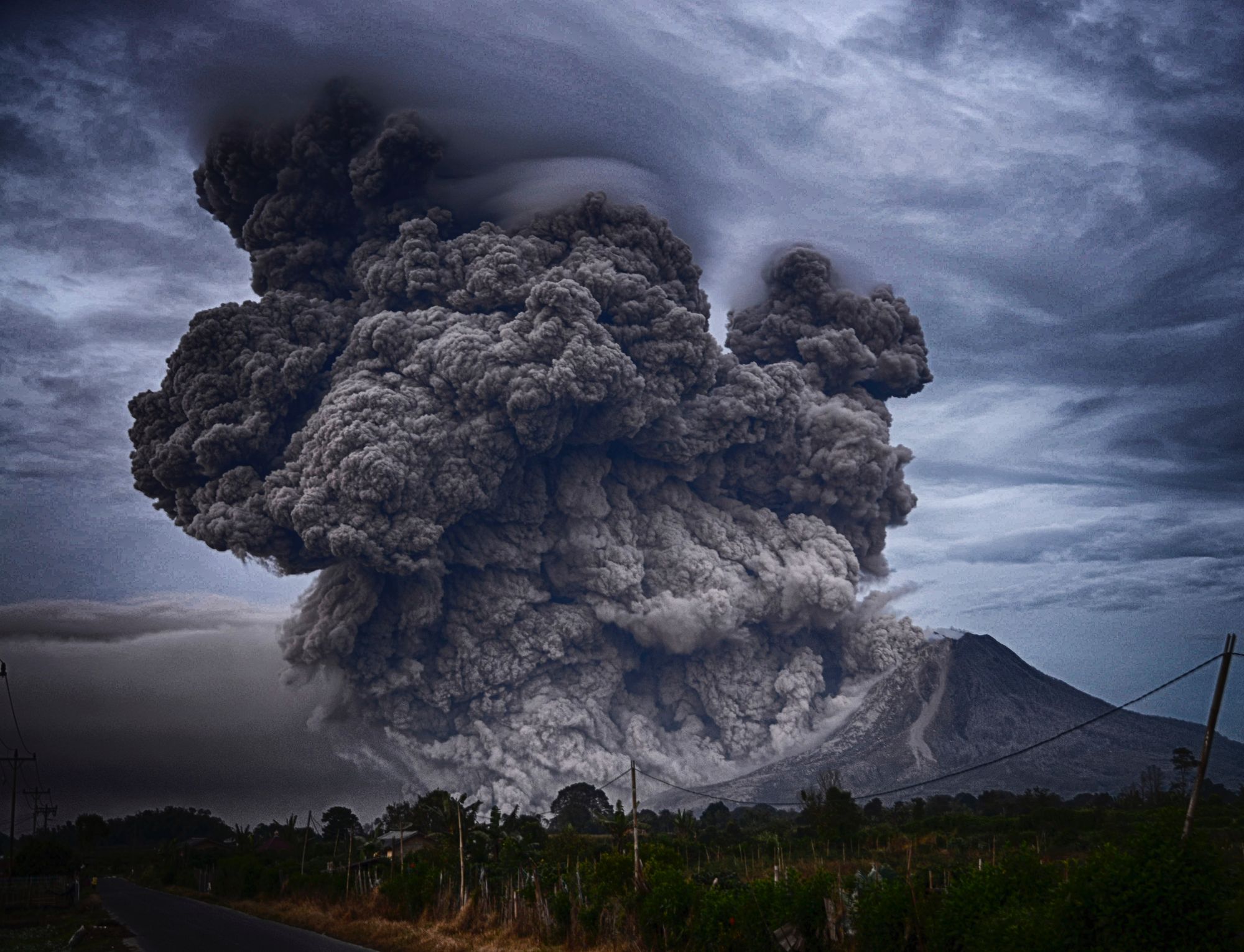 It's laborious to understand where to prioritize and how to think about activities when your business is affected by a natural disaster. Natural disasters are events out of our control and can strike at any time. The effect it has on people, businesses, and communities are quite drastic. After a natural disaster is to make sure that you and your loved ones are safe. For business owners, the next line of thought is how they can rebuild their businesses back. Here are a few tips on how to get your business back on track after a natural disaster.
Communicate
While it is easy to get wrapped in getting the business back on track, a pivotal step is to first communicate - with employees, customers and stakeholders. Check on your employees as they are an important pillar of the business. It is also important to communicate quickly and transparently to both existing and new customers about the effect of the disaster on the business. This can be done by putting out a post on digital platforms (social media or the official website). This would also endear empathy and support for the business. Also, reach out to key stakeholders of the business to keep them abreast with all the events.
Contact Insurance Company
In case the business is insured, go ahead to contact the insurance company to file a claim. The insurer should be contacted before you begin cleaning up and removing goods, this is to ensure you have adequate coverage for your claim. Even if you are unsure of the full extent of the damage, your insurance company is there to tell you what they will need to know to support your insurance claim. Always heed the advice of the insurer, as you may not be covered for unauthorised repairs. You can also take photographs or record the damages for record purposes.
Assess Your Finances
A crucial part of the business is the finances and this should be looked into. Depending on your circumstances, the help of a professional may be required to help assess and give valid input on how best the situation can be managed, Another way to help out with finances is to look out for ways finances could be better managed. For instance, if you leased or bought unnecessary (or unnecessarily expensive) equipment, sell it or trade it in for a more practical model.
Evaluate your business
This timing, tho negative, can be used to one's advantage. This is a good time to assess the business, its operations, lookout for new growth opportunities, reinstate responsibilities, ways to expand, execute new marketing strategy, explore possible marketing channel- online, offline, inbound leads, email marketing, social media. These changes if made are very important in reaching set goals and recovering from such an event.
Reach out to relevant authorities
It becomes pertinent to know what resources and programs are available to assist your business during these difficult times. Several agencies share resources and support for businesses that are affected by disaster for example FEMA (Federal Emergency Management Agency) and the SBA (U.S. Small Business Administration). Research on the agencies operating in your country to understand how they can support the business.
Disaster Recovery Plan
A disaster recovery plan is a document that shows how the business will recover from events like this. This plan takes into consideration the list of critical jobs, inventory of necessary equipment, plan for alternative space, insurance and budget, storage of key data and documents offsite. This proactive measure helps a great deal as one of the best ways to recover from such an event is to have planned for it. In its natural disaster recovery guide, the U.S. Chamber of Commerce encourages businesses to implement their recovery plan as soon as a disaster strikes.
Also, take into cognisance the welfare of your employees, try to provide support where necessary as the homes of some of your employees may have been damaged, be flexible and compassionate with them. In all of this, keep an optimistic spirit as nothing good can come out of pessimism when it comes to business ventures. While you should take only calculated risks, you must have the right attitude to move forward.
---
Enter your email below to join our newsletter