Introducing KYC for Easier Shipping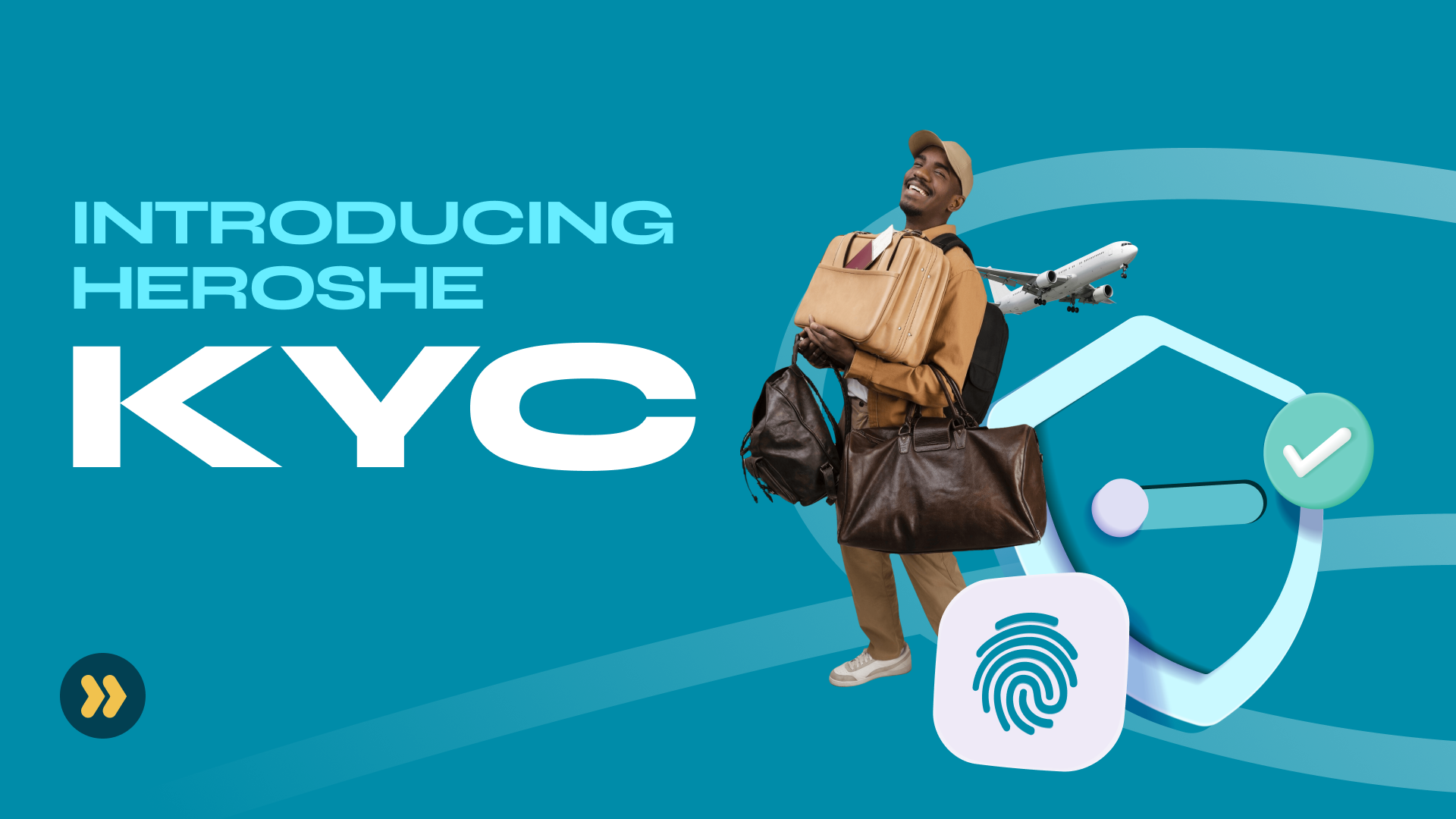 Meet Shalom, an entrepreneur at Computer Village who sells phones and relies on Heroshe to ship goods from his U.S. suppliers to Nigeria. While Shalom appreciates our services, he often finds it tiring, especially when he ships a high volume of goods. This requires him to upload Proof of Purchase (POP) for each item individually. For instance, in September, he had to upload 56 receipts, and he complained to the customer delight team afterwards.
At Heroshe, we aim to make life easier for African businesses and individuals. We do this by providing convenient access to high-quality products from global markets. We are also committed to hearing our customers' feedback.
If you are like Shalom, we have exciting news to improve your shipping experience from the U.K. and U.S. to Nigeria and Ghana! Let me introduce you to KYC, an innovative feature that simplifies the verification process.
Simplifying Verification with KYC
Since 2019, Heroshe has helped 40,000+ people access quality products from the USA and UK. With traditional shipping methods, you could pay over $100 for shipping fees for just one iPhone, then an extra $50 for customs duties. That's where Heroshe steps in. We offer a solution that changes the game – shipping the same item for just $8 per lb and delivering it to your doorstep in Nigeria in 7-10 working days. Plus, you don't have to worry about extra customs fees when you ship with us.
But there is one more challenge to tackle – verification. Before now, the proof of purchase feature helped us stay in compliance with the guidelines set by the U.S. Customs and DHS. This required you to upload proof of purchase anytime you want to ship high-value luxury goods like phones, laptops, and cameras. But we knew there had to be a better way.
Enter KYC, which stands for "Know Your Customer." This feature allows us to identify users on the Heroshe platform with lightning speed and precision. We are excited to announce that KYC is currently available for users in Nigeria and Ghana. Upon successful completion of the KYC verification process, users are not required to upload proof of purchase each time they want to ship high-value luxury goods. Instead, proof of purchase will only be necessary on a case-by-case basis.
Introducing KYC
KYC is our way of simplifying the verification process. It is now available to users in Nigeria and Ghana. Here's how you can successfully get verified: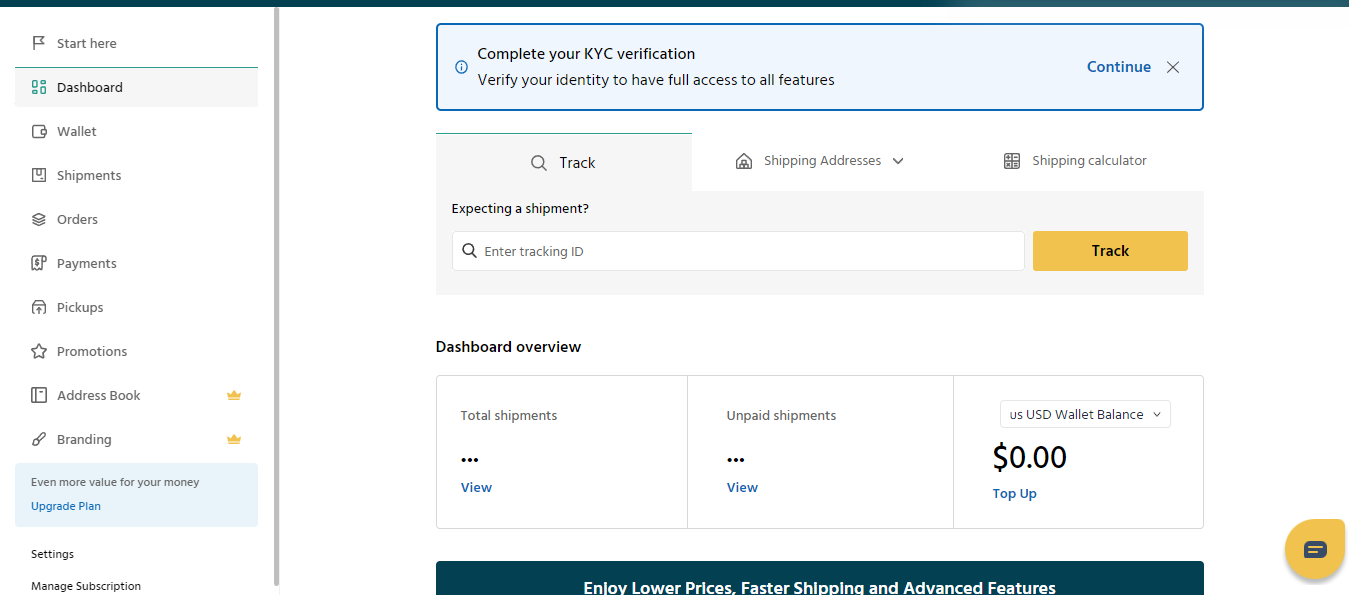 This leads you to the KYC page. Click on "Get Verified" to start the process.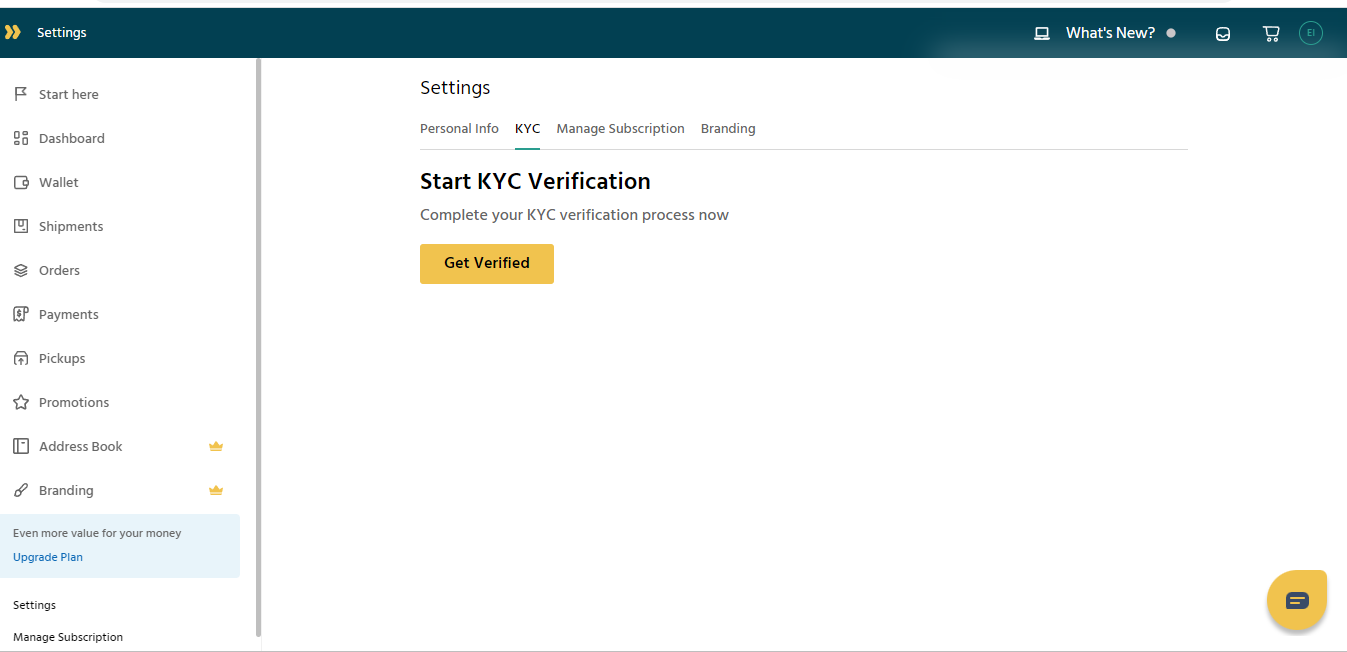 Select your country and choose one of the available ID Types.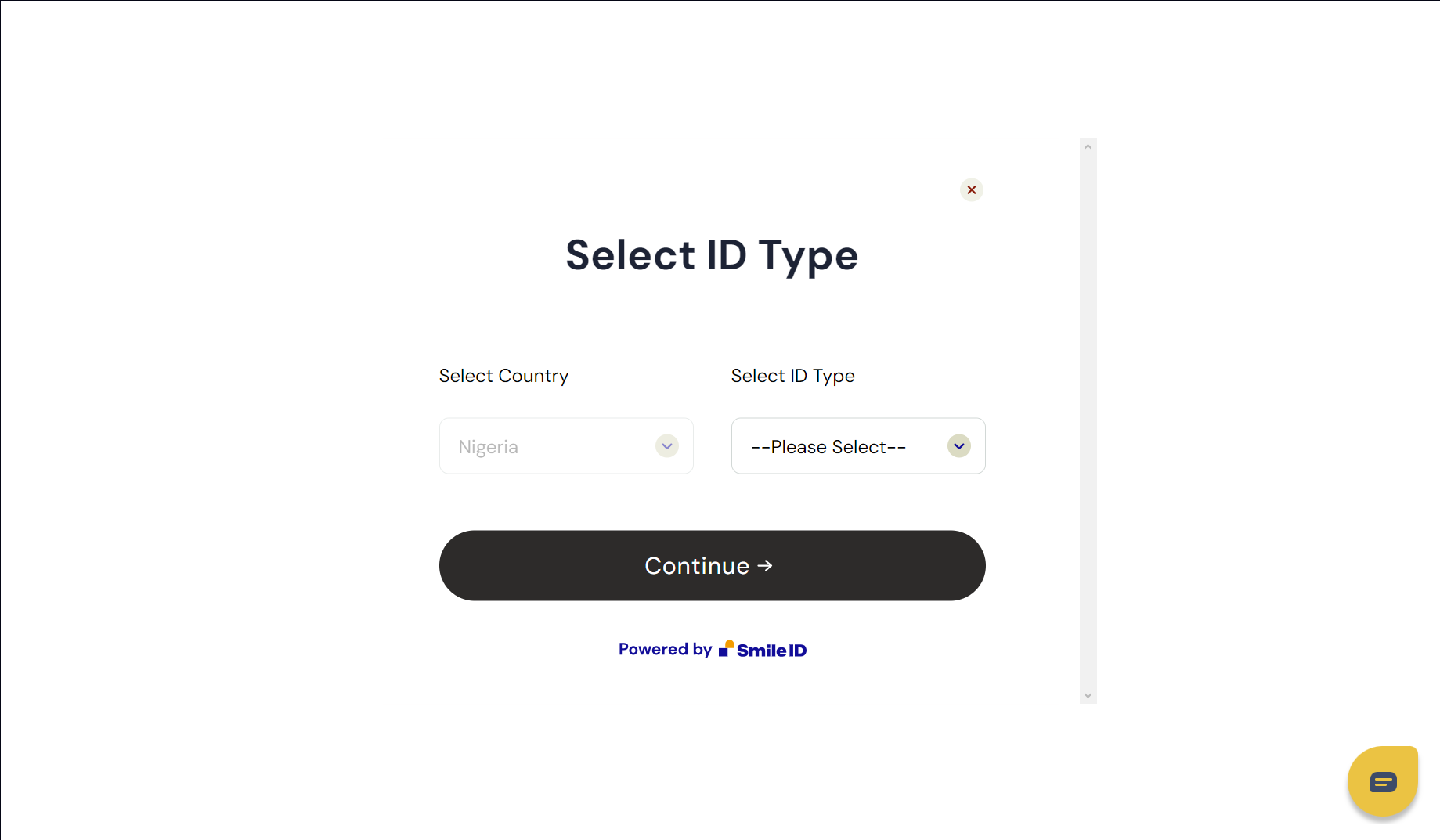 Enter the correct ID information and click "Continue."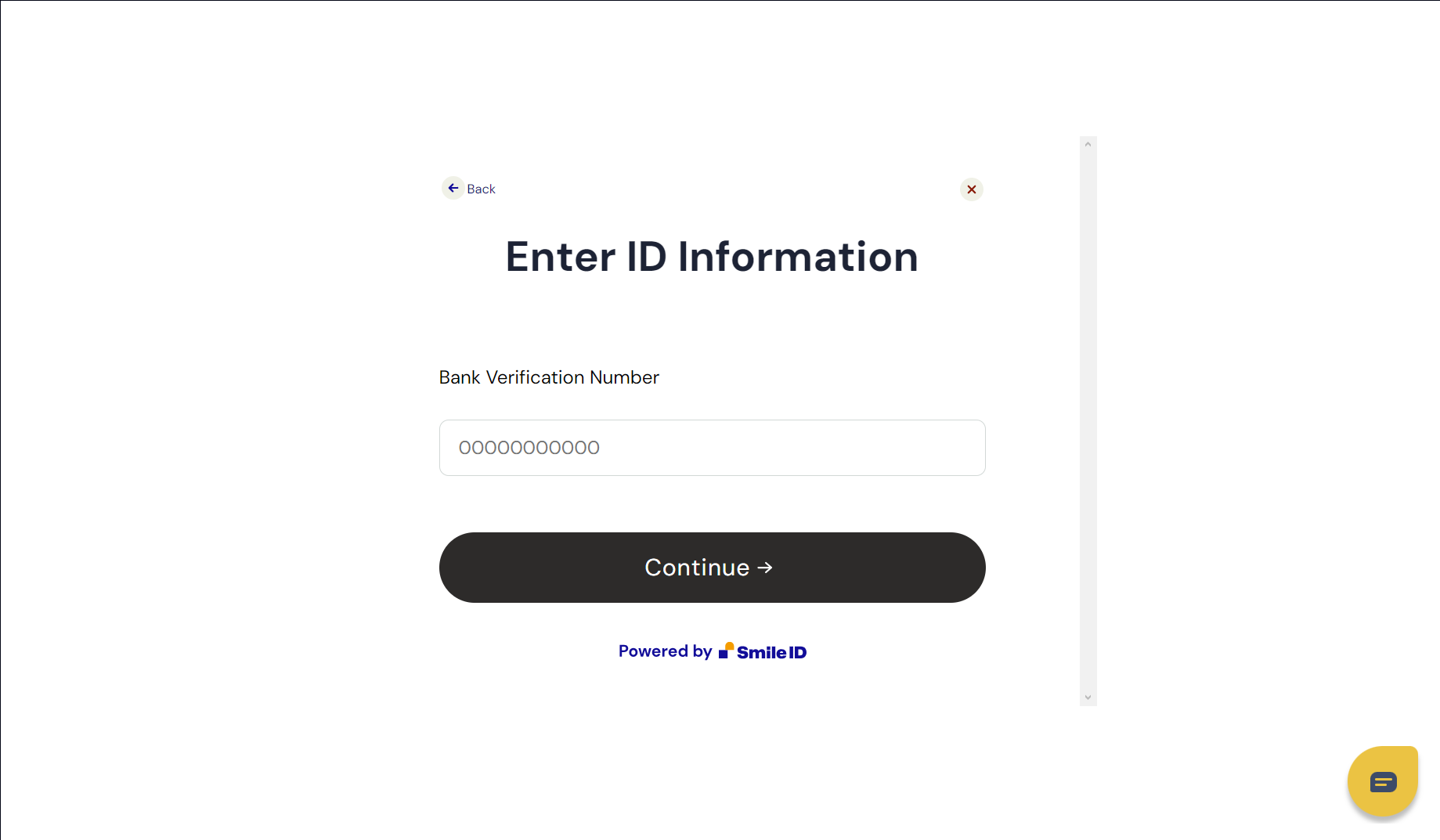 That's all! Our systems will process the ID information you provided.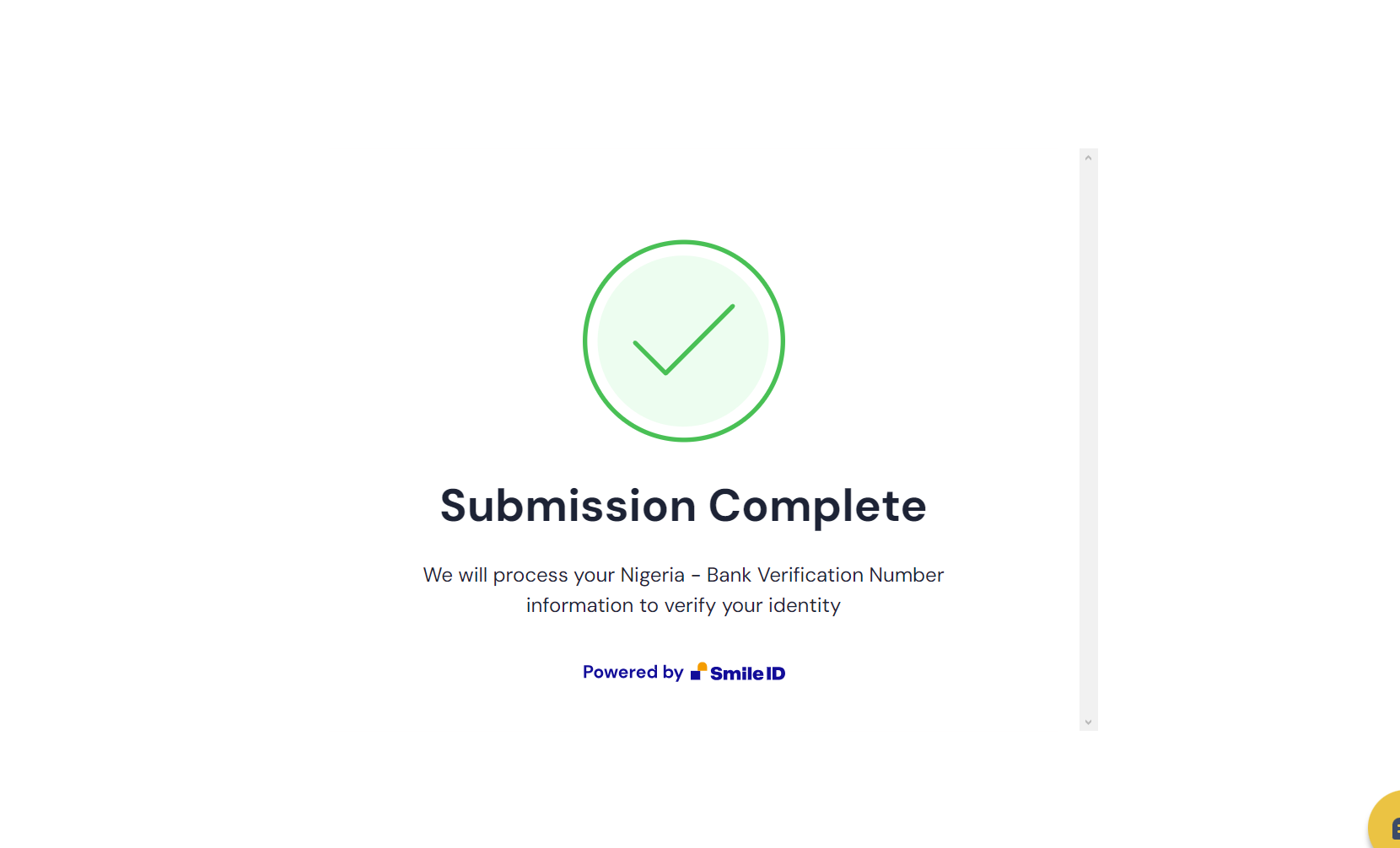 Once we review your information and it's valid, you are all set.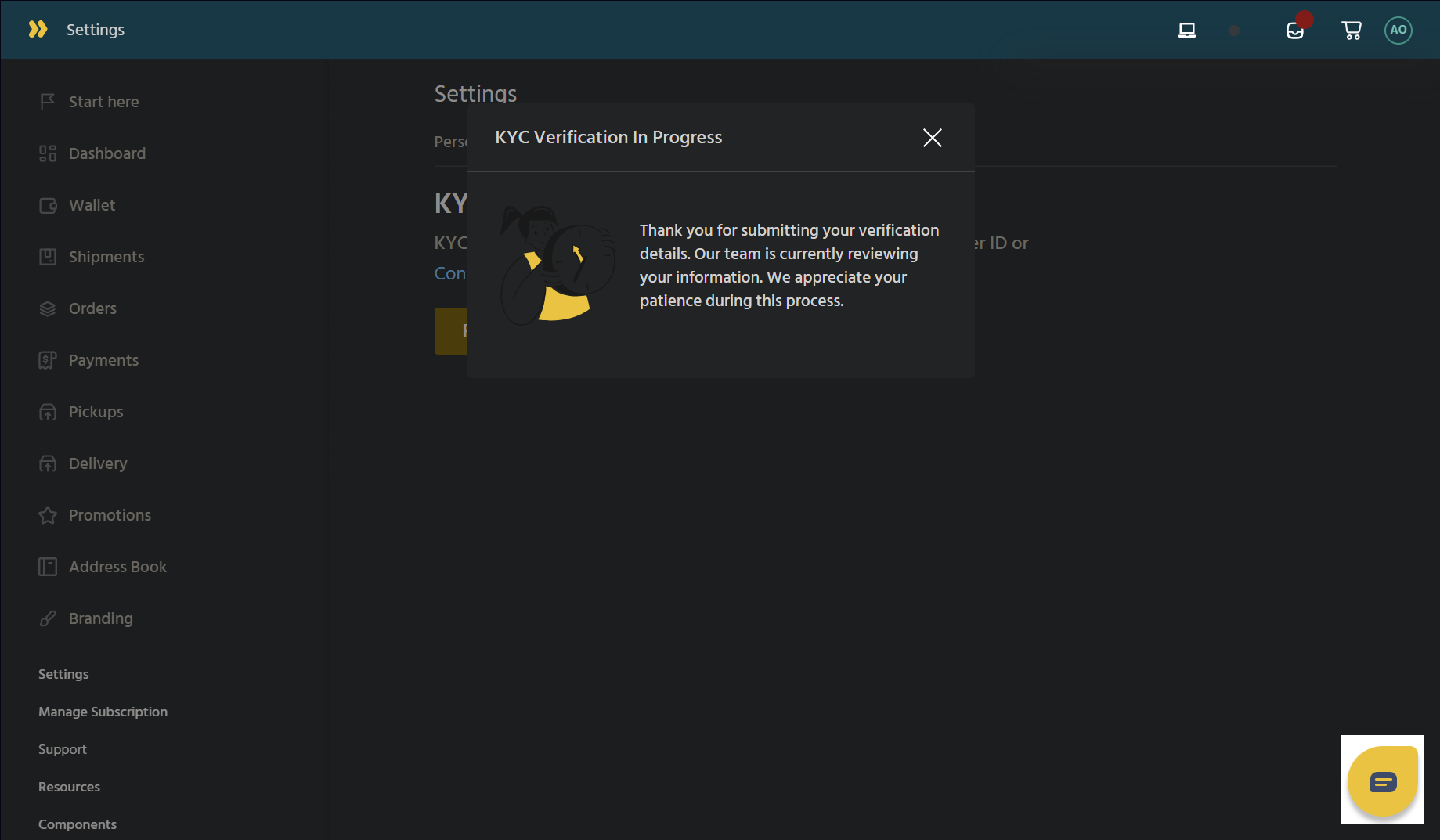 We strongly encourage all our users to verify their accounts because it can streamline the shipping process in many cases. However, there may still be instances where you need to upload POP, such as when a merchant reports a discrepancy or when certain situations arise. In these cases, you will receive a prompt to upload POP, or you can choose to upload a return label if needed.
KYC verification is lightning-fast, providing instant results. If, by any chance, your KYC document is rejected, don't fret! We've got you covered. You can simply try a different ID type from the multiple options we have provided. You can also contact our dedicated customer service team at helpdesk@heroshe.com or call +2347000800900. They will guide you through the process to ensure a successful verification.
💡
Your Privacy Matters: We take your privacy seriously. We do not store your personal information, and your verification is required only once for an account.
And for our Heroshe PRO and Premium users who want to create Business Profiles, stay tuned for something even more amazing. We have exciting developments in the works, and we can't wait to share them with you.
We want to make your global shopping experience as smooth and enjoyable as possible, and Heroshe KYC is our latest step in that direction. We can't wait to see you unlock the full potential of stress-free global shopping with us.
If you have any questions or need assistance with the verification process, please contact us at helpdesk@heroshe.com. We are here to help, and we're excited to continue delivering quality products to your doorstep with love and swift delivery.
---
Enter your email below to join our newsletter