We Are Moving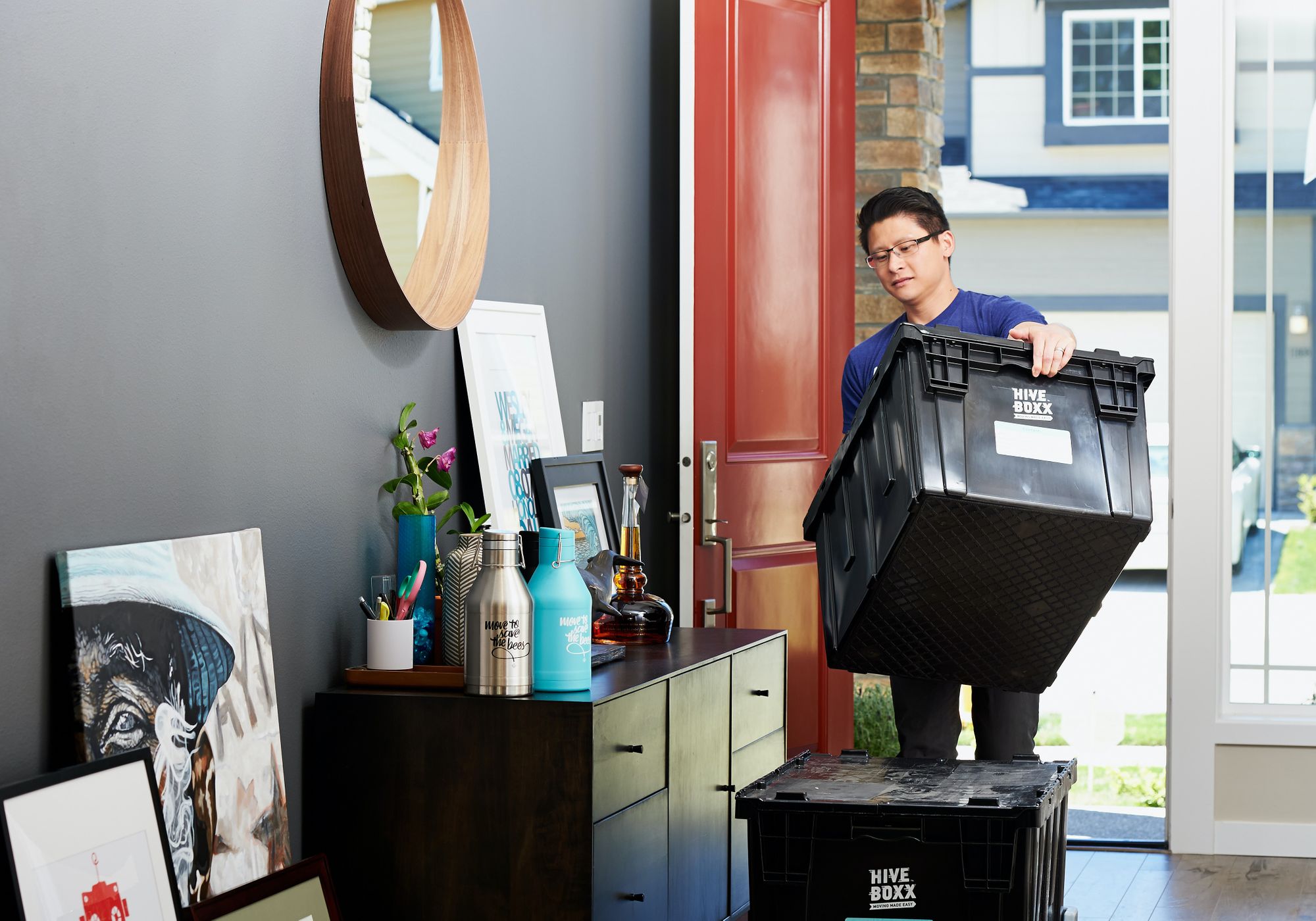 We will be moving to our new warehouse on Monday, March 15th. Please keep an eye out for an update on your dashboard. You don't need to do anything. Your dashboard will be updated automatically with the new address on March 15th. Your dashboard update will happen on the 15th because the address cannot be accessed until that date.
I know you have several questions. I will attempt to answer some of them below.
We will still maintain the old address until the 31st of March. You have two weeks to transition to the new address. Once your address has been updated on your dashboard, please start using it immediately.
After the 31st of March, we will no longer have access to the old address. This means another tenant will occupy that address and packages sent there are exposed to the risk of getting delayed or possibly lost. Please time your shopping accordingly.
If you have packages that have long transit time or packages which are experiencing long delays beyond the 31st of March. Please reach out immediately to let us know. We want to make sure you don't lose any packages while we are in transition.
The new warehouse location is closed on weekends. At this new warehouse, we are only open to receive packages from 9 am to 5 pm CST, Monday to Friday. Courier companies will take packages back if we are closed for the day and redeliver them the next business day.
We will be signing for packages in only one specific name. The name that will be used to sign packages will be communicated to you soon.
I hope I have been able to answer the questions on your mind. If not, please feel free to reach out to us with your questions.
---
Enter your email below to join our newsletter