5 Things to Consider Before Starting a Business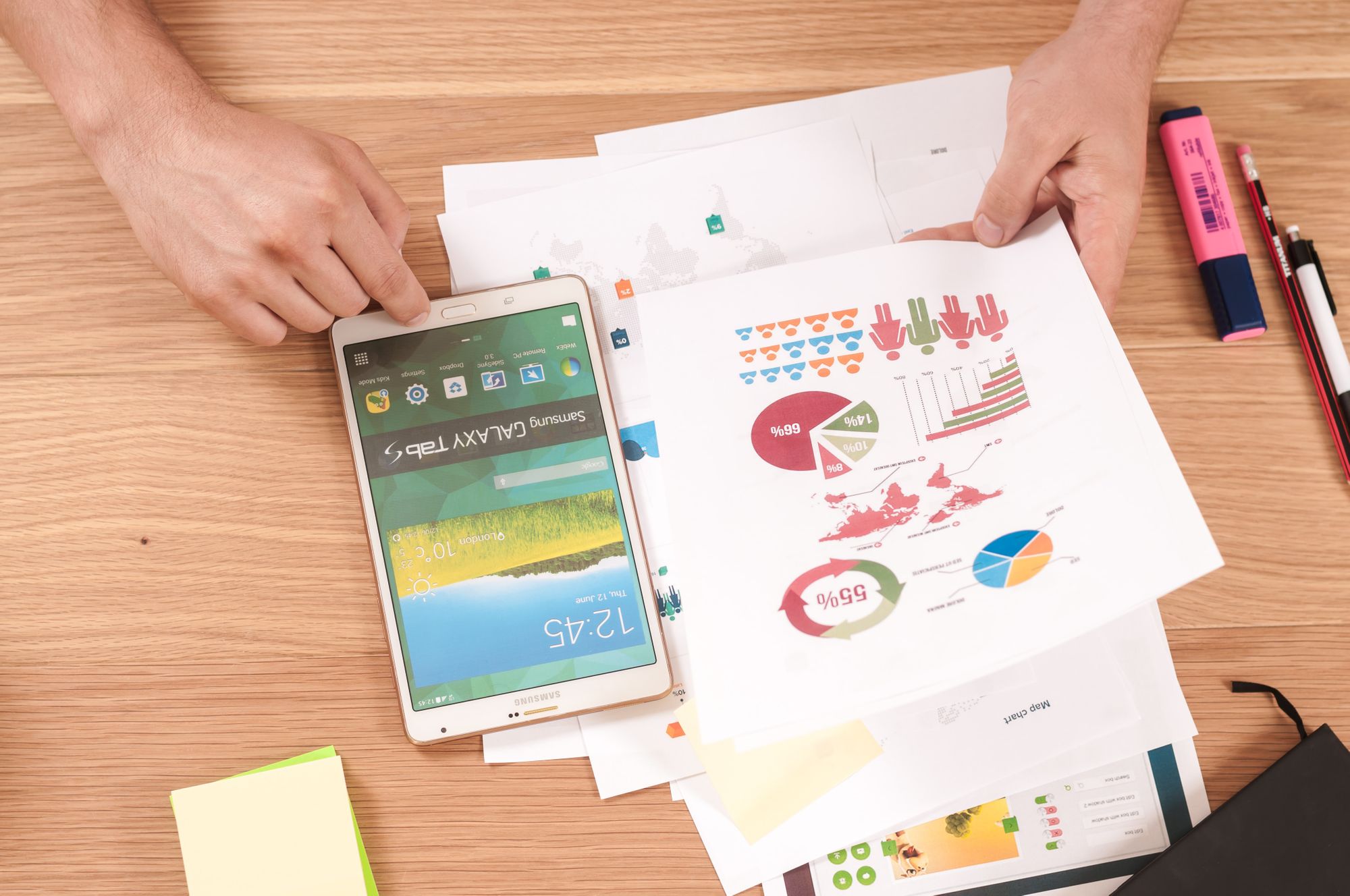 There are crucial questions to ask after your brave decision to become an entrepreneur. One of them is 'Where do I begin'?
Well, the cliché answer to this question is 'you start from the beginning'. This cliché answer is the perfect answer actually. Starting a business, scaling and growing it need deliberate and conscious efforts right from the beginning. I know this may not be a walk in the park for most people, but skipping any of the crucial steps in starting a business will do more harm than good.
To avoid being a part of the statistics for businesses that shut down within the first few months, you might want to pay attention to the following:
Your business plan
To explain this bit, let us cast our minds back to high school Biology class for a bit. A business plan is as important to your business as a mitochondrion is to a cell. Yes! I said that.
Let me explain better. This bit is as important as understanding how spicy spaghetti and meatballs should be at dinner before you start cooking.
A well put together business plan should contain your business aim and objectives. It should include your sales, operations and management strategy. I will also throw in financial projections, macro and micro economic analysis.
Your business plan is your strategy document with an in-depth market analysis. It is proof that you understand what you are about to get into.
Your business model and structure
I will tell you what's so special about defining your business structure early enough. Clarifying this on time means your chances of losing sleep over the following are slim:
· How much you ought to pay in taxes
· How to go about financing your business
· The sort of paperwork you need to go through as per personal liability.
If you are unable to make up your mind on the right kind of structure, consult a business lawyer.
Early stage financing
Having too much or too little funding could hurt your business. You must go into business with an understanding that your capital requirement will vary over time.
You must have a funding plan to carry on before your personal savings or owner's equity run out. It will save you from getting stranded to say the least.
Here are some key questions to ask around funding:
· Should our next source of funds constitute liabilities to the business or not?
· Will we do better with Angel Investors or a partnership?
Legal Requirements
Different businesses need different legal considerations. Which ones do you need for your business? Understanding this is a major proof that you understand the industry you are about to play in.
Again, here are questions to guide you: what terms and conditions, should you put on your product or in your interactions with customers? What is consumer protection like in the country where you operate? What laws also protect your business? What does the law say about the service you are about to render?
Your Target Market
This means describing the people who you are going to be selling your products to and I cannot overemphasize how important this bit is. Here is how important your target market is:
These are the people who are going to keep you in business because they buy your product, and you need to get in their good books at all cost. You see what I mean?
consider the following as you define this group of people: do you know who they are and how much money they have? Can you tell their passion points? Do you know what they think about your product and how much they are willing to pay for it?
So, this is not an exhaustive list of things to note when starting a business, but these ones have been in my toolkit for a pretty long time. Remember, Entrepreneurship is a very fulfilling and rewarding venture, but you get it right only when you do it right.
---
Enter your email below to join our newsletter