How to Fund and Pay With Your Heroshe Wallet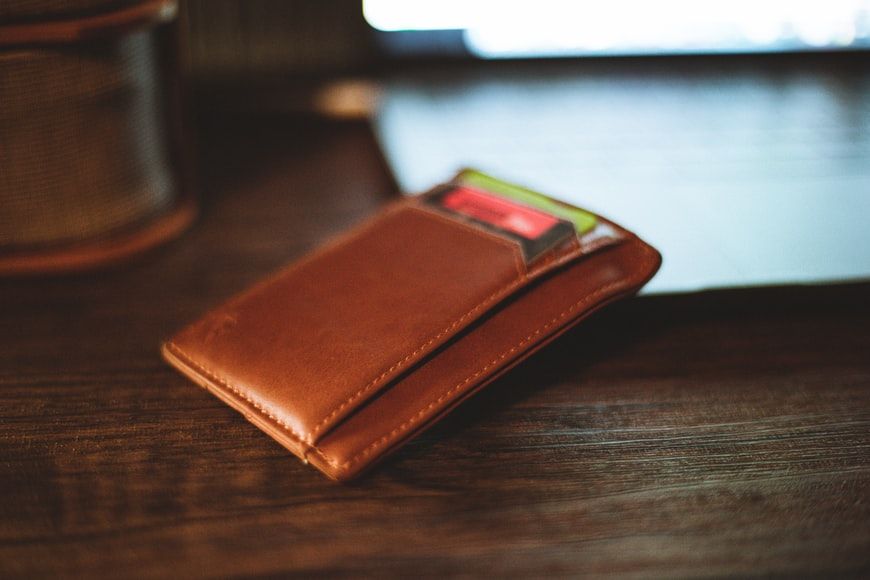 Are you looking to pay for your shipment but your Heroshe wallet is empty? Don't panic, funding and paying with your Heroshe wallet is as simple as A, B, and C.
By the end of this guide, you will be able to do both even with your eyes closed.
How Do You Find Your Heroshe Wallet?
Firstly, you need to go to the Heroshe website using a desktop or a mobile device.
The screenshots in this article are from the website version so it may look a little different on mobile.
Once you're on Heroshe, click on "Log In", and enter your login details. Next, click on "Log In" to log in to your Heroshe account.
Click on Wallet
When you access your dashboard, you will see a snapshot of the current Wallet balance. While you can fund the wallet here, let us simplify it by heading to your wallet instead.
There is a navigation menu on the left containing tabs like "Wallet", "Shipments", "Orders", and more.
Click on "Wallet" to open the wallet tab.
Once the tab opens, you will see your wallet balance and financial activity. The activity shows all the financial transactions that have happened on your account. This includes previous funding and payment for shipments.
Fund Wallet
Click on "Add Money". This brings up a box where you add the amount you want to add to your wallet.
For this guide, we will use 300 Naira. After entering the amount, click on "Fund Wallet".
This redirects you to a safe and secure Paystack page where you will enter your card details and pay.
Immediately after the approval of the payment, your wallet balance increases automatically.
How To Pay For Your Shipment Using Your Heroshe Wallet
To pay, click on shipment to see all your pending transactions. Select the right shipments and choose pay now. This redirects you to a payment page. Pay with your Heroshe wallet and you get instant receipts.
So you see, funding your Heroshe wallet is very simple. There is nothing stopping you from shipping from the US to Nigeria right now. So go ahead and give it a try.
Do you have any other questions? Don't hesitate to ask in the comments section. You can also send us an email at support@heroshe.com or call 07000800900.
---
Enter your email below to join our newsletter