Logistics Challenges Businesses Face and How to Manage Them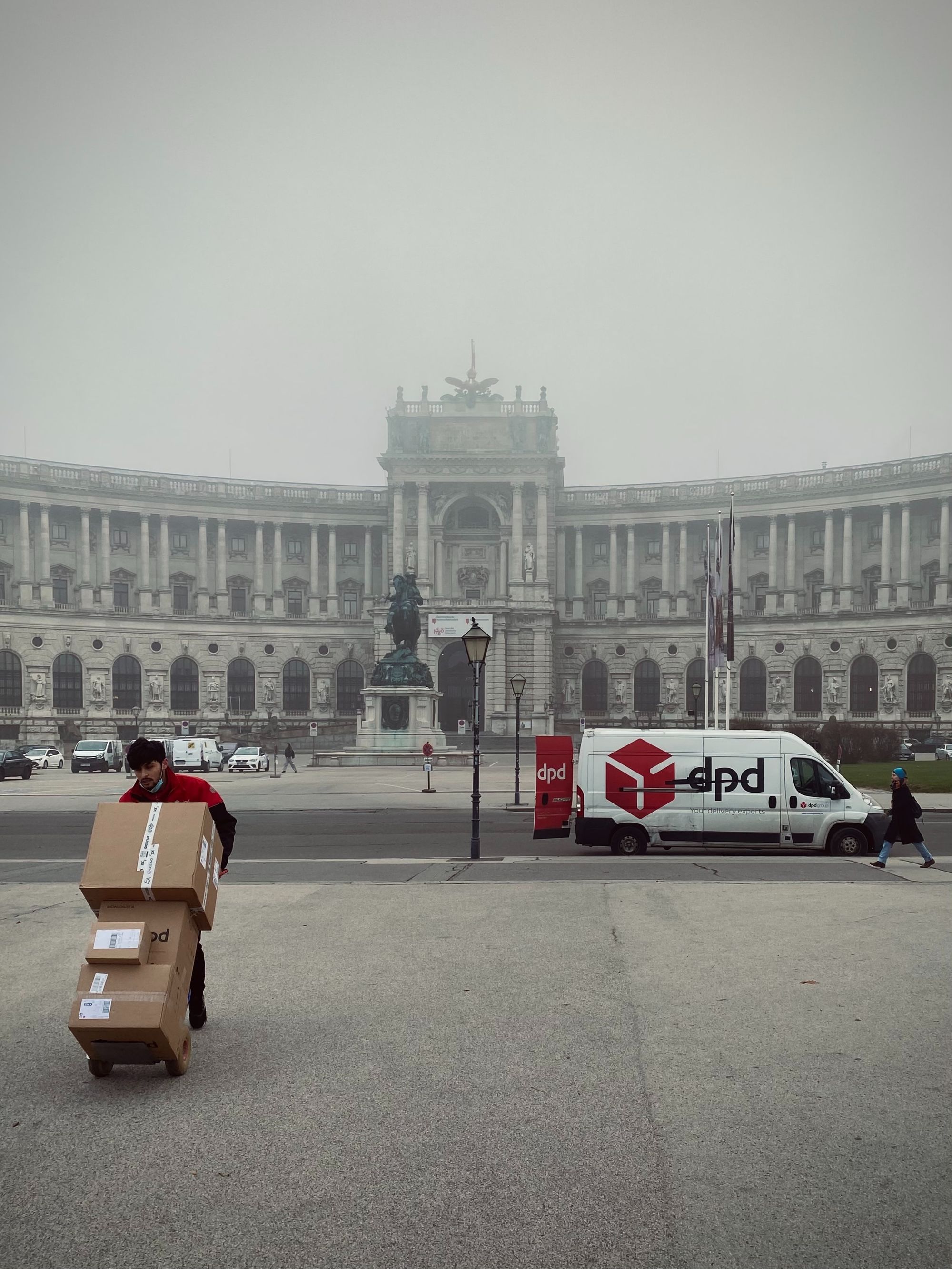 We are in rapidly evolving times, especially for businesses. The recent pandemic has shown how companies have had to adapt to entirely new models to successfully execute their operations, one of which is logistics. It has never been more apparent that navigating the logistics of a business is extra tricky these days.
Compliance with regulations
It is important to be conscious of the various rules and regulations regarding logistics as a business. These laws vary from country to country and as such one should be abreast of their updates. A slight mistake in the documentation, or lack thereof can cost the business dearly. These costs can be monetary or involve legal action from the regulatory agency. compliance and quality management demands strong agreements, contracts and control.
This is no doubt a serious responsibility and to manage this effectively is to understand the regulation in your location and its implication on your business, check with all relevant regulatory agencies and get validations where necessary. Logistics processes have well-defined phases, milestones and responsibilities which are assigned to these, depending on the size of your business, you can have a designated staff or team to focus on compliance with regulations.
The complexity of distribution channels
Consumers are the driving force of any business and as such want flexibility options: order online or offline, have a package delivered or pick it up in the store, and the ability to track their shipments at any stage. this result in having multiple channels and businesses are left with no choice but to adapt.
Businesses must manage multiple supply chains, third parties and other organizations to guarantee a good end customer experience, regardless of how they order and receive products. Fast delivery and the ability to track their shipments at any stage is another crucial point to work on.
An efficient CRM system or app that gives customers relevant details about the delivery can be extremely helpful in improving a good customer experience.
Inadequate Warehousing
Warehousing helps solve the problem of inadequate placement of goods. This can also cause serious problems as it is essential we have accurate and up-to-date information on our stock. There is a need to have visibility on the entire workflow in a warehouse – receipt of inventory, storage, order management and completion, and shipment. Some businesses do not have a warehouse and lack this information which may result in too large and too small inventory - neither of which is a cost-effective solution.
Particularly to businesses that ship from one country to another or within a country, getting a warehouse is crucial to managing the challenge of losing inventory and promoting ease of operations for logistics. For relatively small businesses, you can rent out a room in your home for this purpose or an actual warehouse/store.
Technology Advancements
Without a doubt, the world is now largely driven by technology and digital space, even more so with the recent Covid-19 pandemic. There is a need for businesses to evolve by adopting new and innovative technology solutions. Given the scarcity of labour, intense competition and the insatiable nature of consumers, technology advancements can only be imperative. Most businesses are faced with the challenge of adapting to the latest technology and also lack trained manpower resources to derive insights from them.
Automation systems/data-driven software solutions, Shipment tracking systems, Data Analytics, robotics and autonomous machinery can be adopted in helping to cut the downtime in logistics. There are now specialized sensors built into new generation trucks which provide real time-in-transit visibility of trucks, shipments onboard, and key vehicle parameters.
The key to resolving the logistics challenges that businesses face is constant evolution; ensure flexibility, adapting to the changing times and trends in the industry and commitment to upgrading technology, people and processes.
---
Enter your email below to join our newsletter