Shop 4th Of July Deals And Ship To Nigeria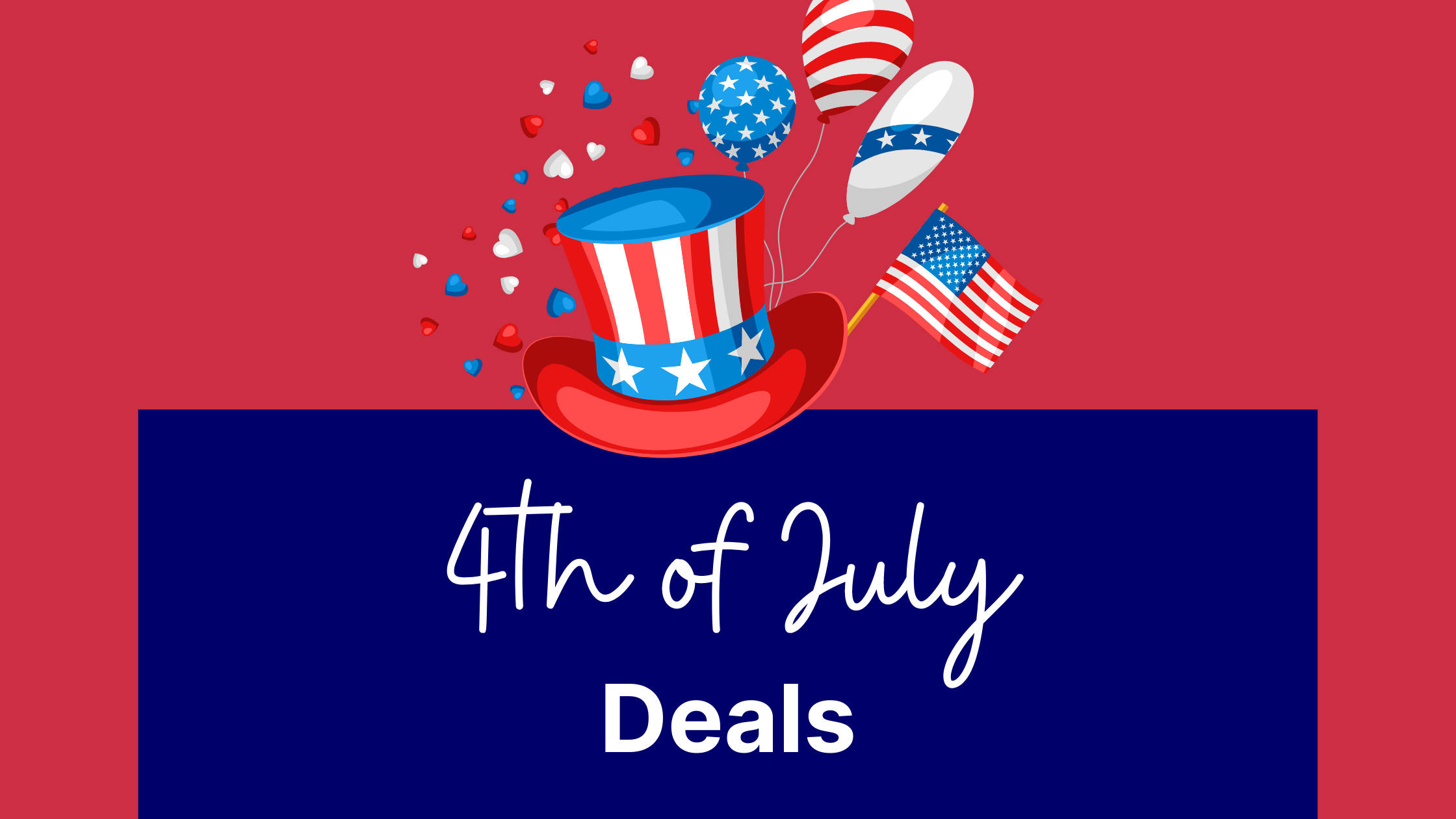 It's that time of the year to celebrate America's birthday - the 4th of July is one of the biggest holidays in America because it marks the celebration of their independence in 1776.
In honor of the July 4th weekend 2021, some stores have special deals on tech, fashion and accessories, home goods, and much more. You should be able to knock off about 20% - 70% discount on everything you want when you shop this period.
If you are wondering where to start, we have put together the top 7 stores to shop for 4th of July deals and ship to Nigeria.
Amazon has not officially dropped its 4th of July deals - They have just concluded their prime day deals. There are lots of summer merchandise on sale that you can shop for yourself and your family.
2.  eBay.com
eBay is giving the best offer on top brands like LG, Apple, and much more on available stocks. Plus, you can snag an extra 15% off select new items with code JULY4SAVINGS.
3.  Wayfair.com
Save up to 65% on furniture, kitchen equipment, decor, baby essentials, homeware items on Wayfair.
4.  Bestbuy.com
Get tons of deals on home appliances like refrigerators, washers, hairdryers, Gas cookers, and much more. These deals will end on the 14th of July, 2021.
5.  Macys.com
You can snag up to 20 - 60 % off the latest fashion items, home and kitchen appliances, travel bags, and much more. Use the coupon code FOURTH to get an extra 15% discount on select items.
6.  Walmart.com
Save up to 60% on groceries, electronics, clothing, patio items, grills tools, and much more.
Need new additions to your bag, clothing, and accessories collection? Michael Kors is now offering up to 60% off almost everything. All Kors VIPs would be an extra 15% off using the coupon code EXTRA15.
Now is the best time to shop for the 4th of July deal.
Remember to use Heroshe's USA warehouse address as seen on your dashboard HERE and get your items delivered to Nigeria for as low as $5 per pound.
Happy Holidays.
---
Enter your email below to join our newsletter