The Newest Way To Show Support - Split Payment Is Here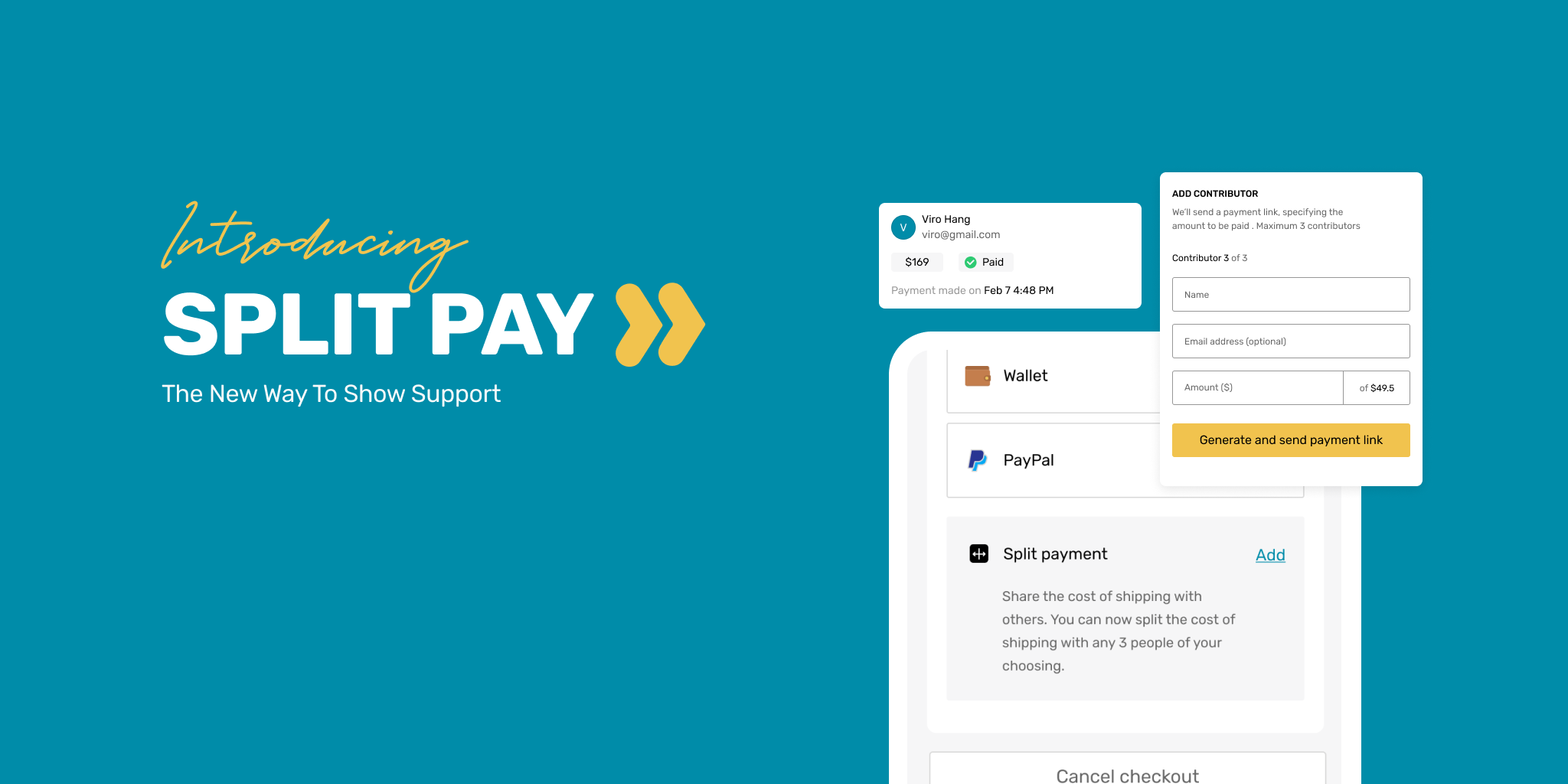 Have you ever been in a situation where you have to take action or lose something important to you? Daniel has.
Daniel is a gadget lover; he's always on the lookout for the newest ones in town, and he's willing to empty his bank account to get them. He recently purchased the latest Google Pixel 5A as a surprise gift for his wife for their wedding anniversary, and he also ordered one for himself.
He logged into his Heroshe dashboard to process his shipment. It cost $45 to ship to Nigeria but he only had $25 left in his account after going over his spending limit for the day. Daniel needed to pay right away or his items would not arrive in Nigeria in time for their anniversary.
He saw the SPLIT PAY feature and reached out to three friends to assist him to pay the $20 balance. He created three payment links and shared them via email and Whatsapp.
They followed the link and paid directly for the shipment without logging into their Heroshe account.
Daniel got his package intact and on time to surprise his wife.
Are you wondering who has access to this feature? It is available to all users who shipped their packages from Heroshe's USA warehouse and want us to deliver to Nigeria. You were our focus when we created it. We considered the various possibilities you can unlock using it.
As a business owner, you can easily share the payment links with your customers to pay for shipping their items.
As an individual, you can get your friends and family to support you by paying a percentage of your shipping fee.
You, too, can support your friends and families.
And the best part? They do not know what you are shipping.
Give SPLIT PAY a try now. Visit your DASHBOARD
---
Enter your email below to join our newsletter