We Are Experiencing Delays On Shipments This Year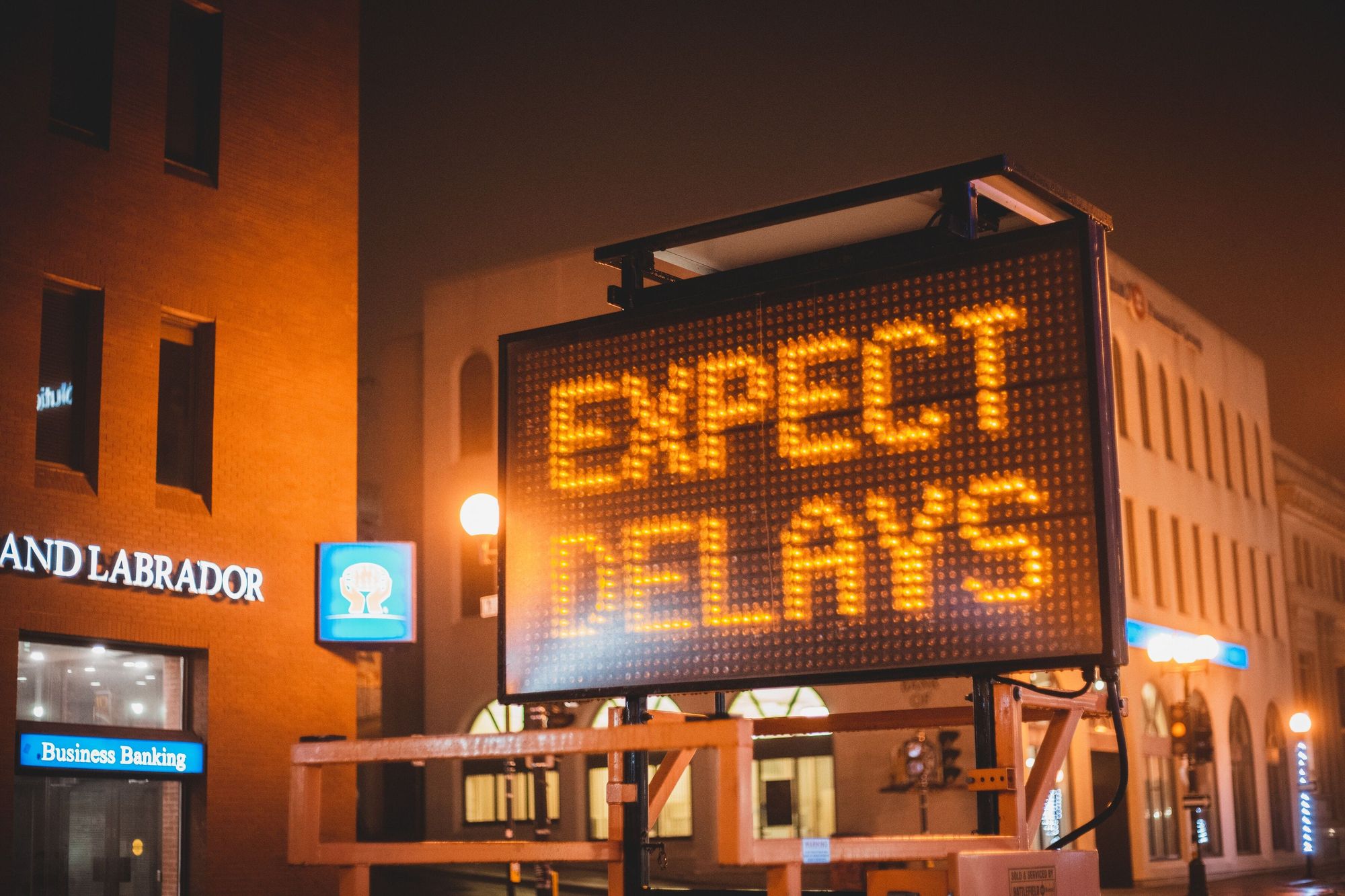 In the past couple of years, we have noticed an increase in airline and customs delays as the year winds down. According to the information we have received from our shippers, 2021 will be no different.
They have noticed a significant increase in the volume of shipments coming to Nigeria, which has resulted in congestion on the cargo airlines. As a result of the congestion, we will be experiencing delays and Shortlands on our shipments.
What does short-lands mean? I'm happy you asked.
It means that once our partner airline receives our shipments for the week, only a portion will ship out that same week based on available flights. The remaining items will ship out on the next available flight.
It also means that only a fraction of the shipment will arrive in Nigeria, while the others will arrive the following week.
What does this mean for you?
This means that your shipments may not arrive in the same order in which they were shipped. For example, if we shipped 10 packages for you this week, all 10 packages may not arrive in Nigeria at the same time due to the airline short-land described above.
Our partner airline believes the current situation will last until the end of the year.
We understand how frustrating this is for you, and we are doing everything we can to keep it controlled. We sincerely apologize for the inconvenience.
If you have any questions, kindly contact us or call 07000800900.
---
Enter your email below to join our newsletter