7 Little Mistakes Mini Importers Should Avoid When Shipping to Nigeria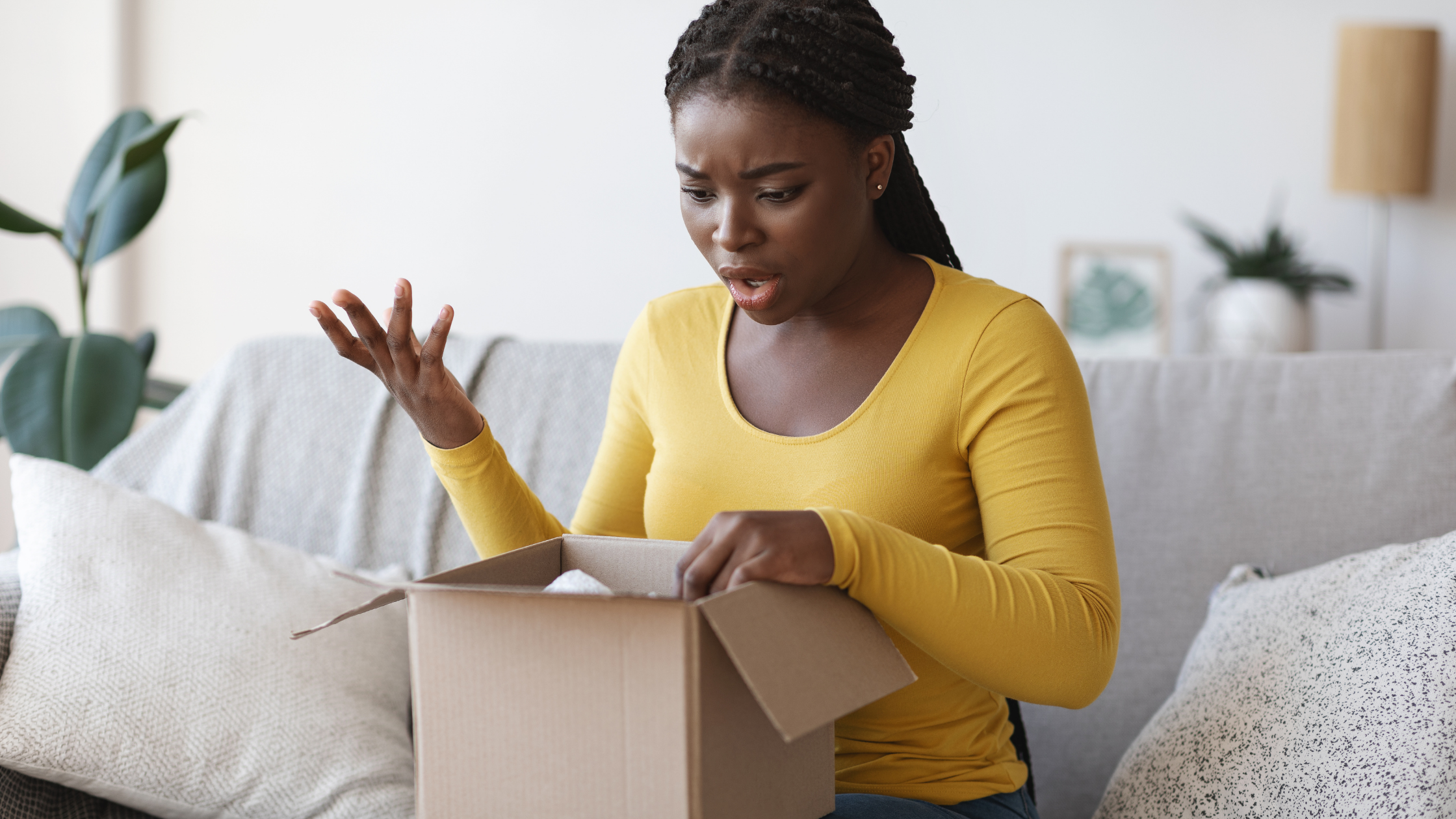 Starting a business that involves internal trade is challenging and there are many mistakes that can happen. These mistakes are little but their effects on your business can be devastating. If you find out these mistakes early on, it will make running your business less difficult. It does not matter if you are shipping to Nigeria from the USA or China, you can still be prone to them.
The global commerce industry has evolved a lot in the past couple of years and so also has customer expectations for fast delivery. In 2015, a customer will be very happy if an item bought from the United States gets delivered two months after buying it. With the advancements made to shopping online today, fourteen business days is a slow delivery time.
What are the mistakes mini importers should avoid when shipping to Nigeria?
Not carrying out market research
This is a mistake commonly made by new mini importers. Do not make the mistake of buying items because of your personal opinion. Most times this makes you run into a loss. Here are some things to consider before starting a new business.
Carry out market research on your target audience and identify their needs. Use the research results to make orders that will provide solutions to their needs. If you have existing products, make sure your imported items can enhance them. Market research also helps you determine the best country to buy items from.
Not having enough capital
You need a reasonable amount of money to start mini importation. There are many steps in the process that need money. Payment for the items on the American store, cost of shipping to Nigeria, and delivery fees.
So before starting, make there is enough money to support the business for at least three months. If you need help figuring out shipping costs, check out Heroshe's shipping calculator. It contains all the pricing information you need.
Following the crowd
Do not make the mistake of buying the same products sold by other people. According to the law of demand and supply, when there is a surplus item in the market, its value reduces.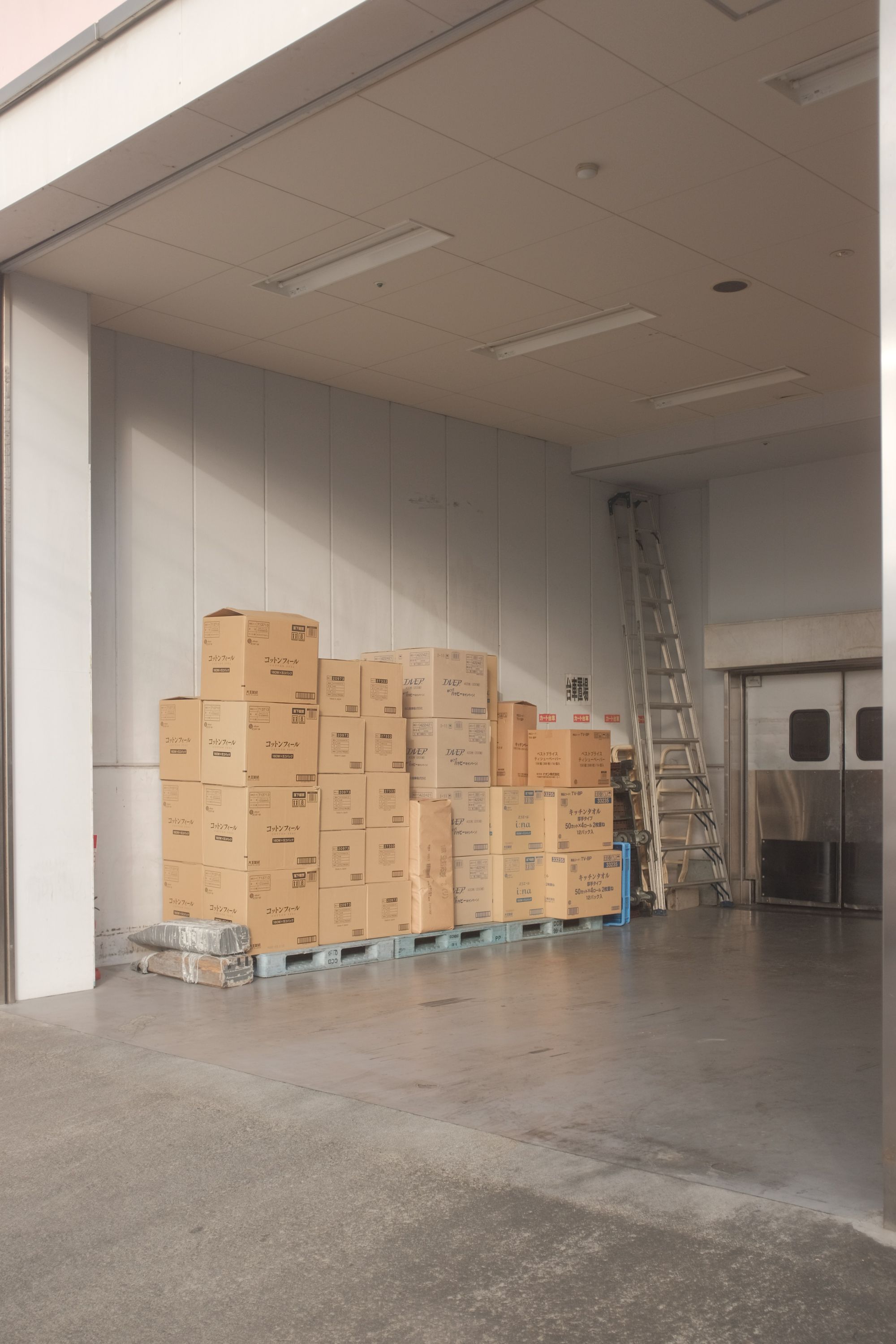 Not staying abreast of new Nigerian laws and regulations
Nigeria Customs Service regularly releases importation guidelines to ensure national and cargo security. You should always ensure you are up to date on these guidelines.
For example, you will lose your shipment if the items imported are on this prohibited list. Always read new bulletins posted on their platform and online newspapers.
Budgeting based on Google exchange rates
I know one of the first things new mini importers do is go on Google to search: What is the exchange rate today? What is the dollar rate to Naira now? Bad idea. Google is not a bureau de change firm.
Google shows the official Central bank rate but you can not use that because you are not buying from them. For example, $1 right now on Google is ₦411 but the parallel market rate is ₦520. If you made your budget around the Google rate, imagine the losses you will suffer. You should also note that some online stores have higher exchange rates compared to the parallel market.
Not having the right team
To succeed as a mini importer, you need to have the right team in place. You should have a good shipping company in Nigeria, a domestic delivery service, and a distribution company.
Carry out thorough research on whoever you are bringing on board. Make sure they offer the cheapest way to ship to Nigeria, excellent customer service, among others.
Not choosing the right shipping company
Rushing to hire a shipping company because of the low cost of shipping to Nigeria is another mistake you should avoid. Many shipping companies in Nigeria will promise you heaven and earth but end up delaying your shipments.
You may ask: What are the things to look out for in a shipping company? I won't mince words. Some of the things to look out for are affordable shipping, excellent customer service, and low delivery time. This is where Heroshe comes in. They are one of the best shipping companies in Nigeria as shown by this review. All you have to do is sign up and you get a free US shipping address. With low shipping rates, fast shipping, and constant customer delight, you can definitely not go wrong.
Do you have any thoughts or questions? Feel free to ask in the comments section.
---
Enter your email below to join our newsletter