What's With The Name "Heroshe"?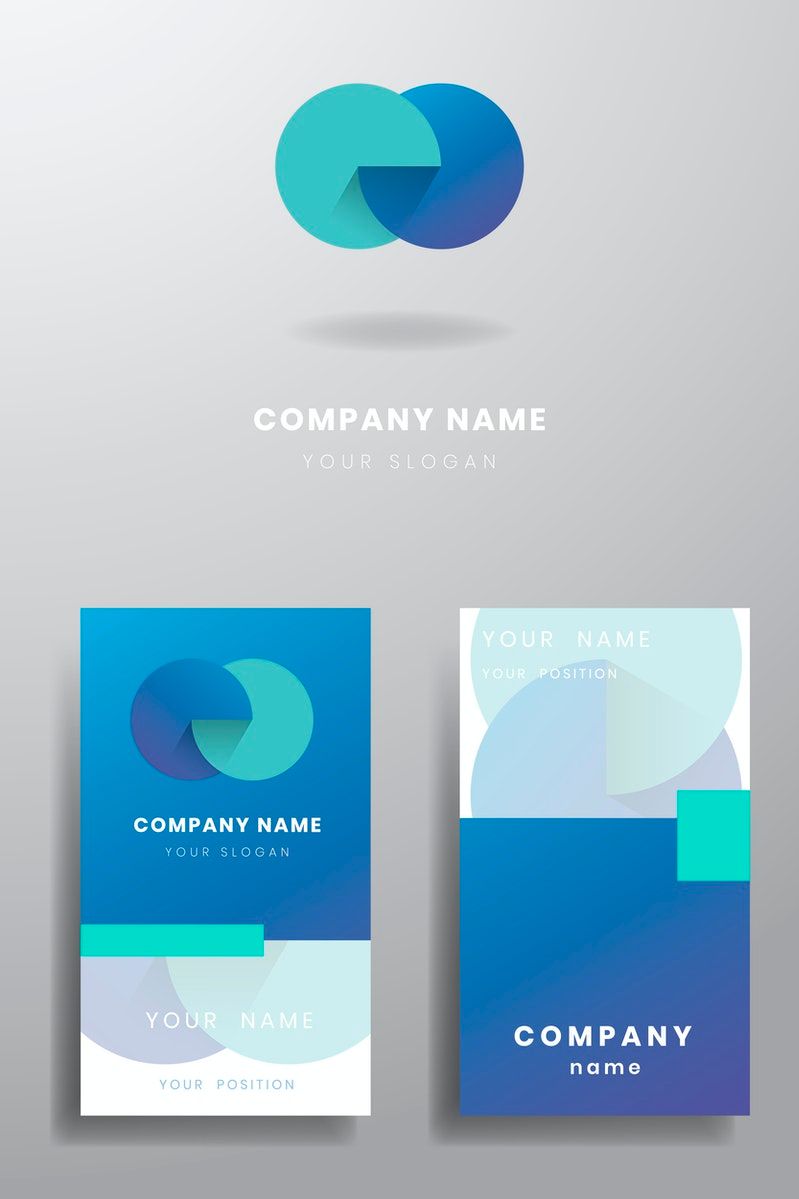 In a world with billions of people, a name differentiates one person from another. As with countries, companies and even identical twins, your name makes you unique.
When Heroshe was still a concept in our minds, the process of naming the business, (our baby), began. We did not only want a name, we wanted a unique one. A unique one that would spark curiosity in the mind of a new customer when mentioned.
Our dream was to give our company a name that would transcend our line of business. We wanted that flexibility, to make room for diversifying in the future. We wanted a name that would embody our values, one we could be proud of. That's why we named our e-commerce logistics business - "Heroshe".
The Birth of Heroshe
"Heroshe" is a combination of the first names of the co-founders: "Osinachi" and "Chinyere". Both names are popular male and female names in the Eastern Part of Nigeria. It is coincidental that they both have the same meaning: God's Gift.
It began when we reached out to Cindy, a brand consultant and friend to help us create a brand name. After several brainstorm sessions, we were not satisfied with our options. The light bulb moment came when Cindy asked for our other names. She picked 3 letters from "Osinachi" and 4 letters from "Chinyere" to create "Heroshe". When she revealed the name, it resonated with us immediately.
What's With The Name?
When the name was being formed, its meaning was not the focal point. Our goal was to create a unique name that could stand the test of time. After we created the name though, we began to ask ourselves "what does it mean"?
We decided that regardless of what we discovered, the meaning we gave to the name would be most important. We became very excited when we researched and found that "Hiroshi" was a popular Japanese name. It was not only popular, it had a positive meaning. Although we had switched the second letter "i" for "e", unlike the original spelling.
Meaning of Heroshe - in Japanese 寛 (Hiroshi) means "tolerant, generous". 浩 (Hiroshi) means "prosperous".
Heroshe means "tolerant", "generous", "big-hearted". Heroshe is a brand committed to improving the lives of customers. A brand obsessed with delighting customers. Heroshe devotes to giving three times as much as it makes a demand. We do this by providing solutions that create value. We are empathetic with customers. This has enabled us build relationships beyond mere transactions.
Our journey to creating a business name was an interesting one and guess what? It was worth it. We encourage anyone starting a business to also create a strong and remarkable brand by:
Being intentional about their brand name.
Thinking about brand perception and differentiation during the naming process.
Choosing a limitless brand name that allows a pivot in future if needed.
Be Intentional About Naming Your Brand
Your brand name defines you. Being intentional about what you name your brand doesn't have to become a long project. It doesn't have to become an excuse for inactivity in launching your business. It requires setting time aside to think about the business you want to create.
Ask a brand expert to help if you are struggling with creating a name for your brand. Aid the process by writing values you want to embody. Creating a list of the emotions you want to elicit as customers interact with your brand will be a helpful one too.
Think About Brand Perception & Differentiation
Stay intentional about crafting your brand name. If it is going to define you and make you stand out in a world full of competition, it is worth the work.
Real differentiation comes when you live your brand values. Put in the work, live your values in every interaction you have with your customers. Make them feel your vibe at every touch point, so they know your points of difference.
Choose A Limitless Brand Name
We knew right from the onset that the problem we wanted to solve was not a Nigerian problem. We were going to solve e-commerce problems for people all around the world. Picking a restrictive name was going to limit our expansion to Europe, Asia or other parts of Africa. Even though it is very specific, choosing a brand name like "Shop from U.S. to Nigeria" would have limited us.
We would have had to either change our name or continue to use it the same way, causing us to feel misrepresented.
Changing a brand name means losing equity. Brand equity built with the former brand name because you started afresh.
The beauty of creating a brand name lies in the power to form your unique brand identity. Every person starting a business can create a strong and remarkable brand name. Be intentional about naming your brand, think about brand perception and differentiation. Your brand name should be limitless so you can enjoy the freedom to pivot your business if needed. Is your brand name as unique as "Heroshe"?
---
Connect with us
What emotion does the name "Heroshe" elicit from you? What brand names have become household names in your world? Please share your thoughts in the comment section.
---
---
Enter your email below to join our newsletter