20 FAQs About Heroshe To Help You Exploit The Pandemic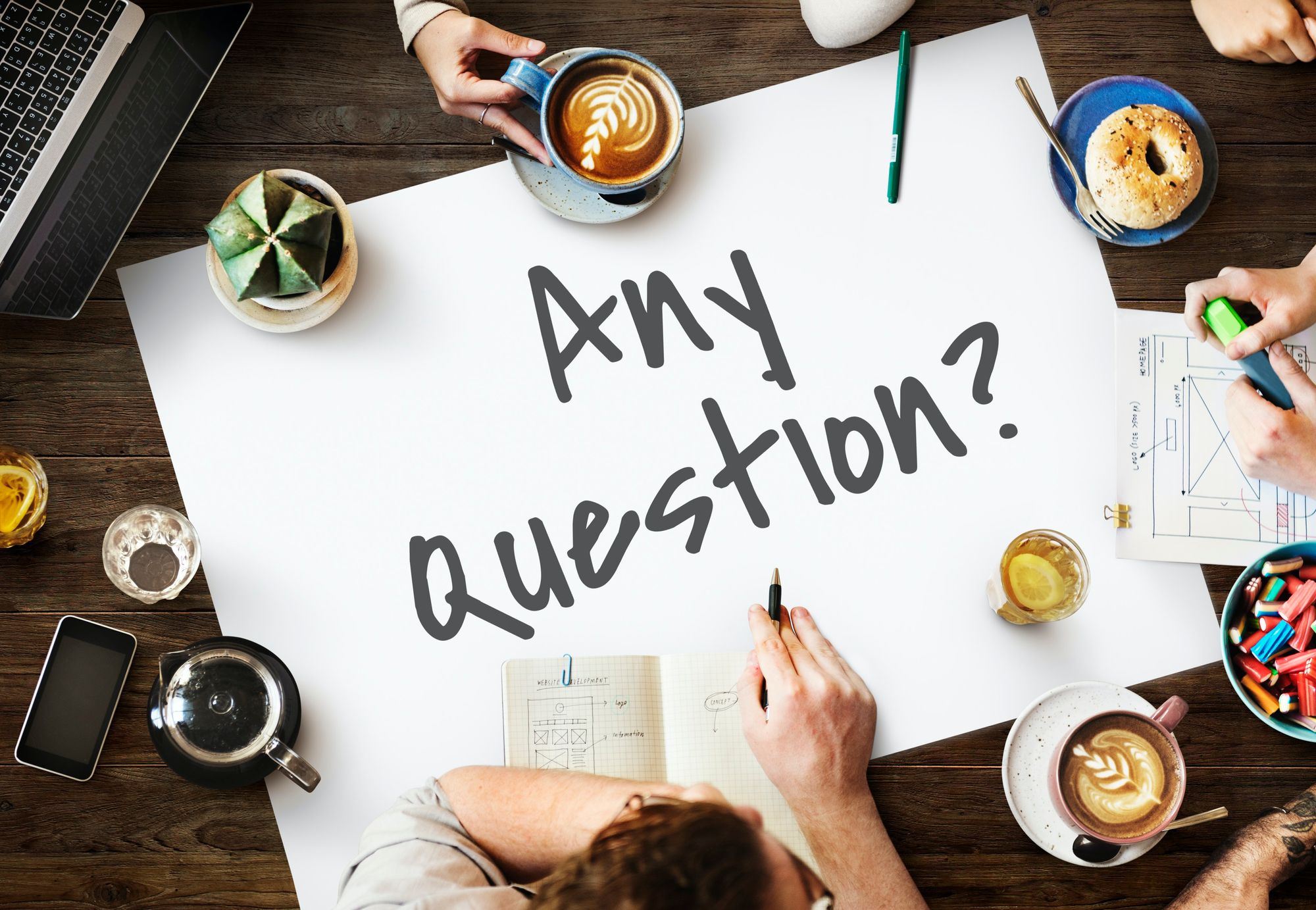 In my 10 years of being an entrepreneur, preparing for success has always been the in thing. The need to prepare for a pandemic such as this never crosses your mind. COVID-19 is here now and we're all learning to navigate our new normal.
We've curated a list of questions our customers might have about the changes Heroshe is making to adapt during the pandemic. We have categorized the questions, so it is easy to find the answers you need.
U.S. Online Shopping & Receiving Packages
1.  Is this a good time to shop U.S. online stores?
Yes, it's a good time to shop U.S. online stores if you can afford it. Many U.S. stores are running discount and sale promos right now. It's their own way of fighting to stay alive during the pandemic. They are offering free delivery for  items they used to ship for a fee. This is a good time to shop and stock up on items that are on sales. You can place your orders on any U.S. online store and have them deliver to Heroshe's Warehouse in the U.S.
2.  Is Heroshe's U.S. Warehouse open to receive items I buy from US online stores during the lockdown?
Yes, Heroshe's U.S. Warehouse is open to receive and process packages Monday to Friday. We are closed on Saturday and Sunday.
3.  Is Heroshe offering any discount on shipping phones & laptops during the lockdown?
Yes, we reduced the shipping rate for phones from $30 per phone to $5 per pound. We also reduced the shipping rate for laptops from $7 per pound to $5 per pound.
4.  Can I consolidate my items at the Heroshe U.S. Warehouse?
Yes, we can consolidate your items if they all arrive at the warehouse at the same time. Otherwise, we will process your items as they arrive.
Processing Packages
5.  Will Heroshe's Warehouse workers wear protective gear while processing packages?
Yes, Heroshe's warehouse workers wear gloves and face masks while processing packages. They also observe social distancing at the warehouse and sanitize their hands as often as they need too.
6.  Is Heroshe's U.S. Warehouse still processing packages within 24hrs?
No, it's taking longer than 24hrs to process packages. We reduced the size of our warehouse team to stay afloat during this season. We will revert to the usual 24hrs processing time once we're able to.
Shipping Packages
7.  Is Heroshe still shipping every Thursday?
Yes, we are. We are back to shipping every week on Thursday.
8.  When will Heroshe start shipping packages again to Nigeria?
Heroshe has resumed shipping to Nigeria. But, we are experiencing clearing delays from a backlog at the Lagos Airport.
9.  My Items have already shipped, are they safe and secured during the lockdown?
Yes, all items already shipped have arrived. We keep items in a safe and secured location.
10.   Will Heroshe go back to the Thursday shipping schedule after the lockdown?
Yes, we are back to shipping every week on Thursday.
11.   Will Heroshe still ship perfumes once a month during the lockdown?
No, we will not ship perfumes once a month. The cargo airline we use for shipping perfumes has been affected by the lockdown. We will start shipping perfumes again once the cargo airline resumes normal operation.
Delivering Packages
12.   How will Heroshe maintain proper hygiene at the Lagos Office during customer pickup?
We will clean and disinfect Heroshe's Lagos Office before we open for customer pickup. Also, hand sanitizers will be available to customers to sanitize their hands. We'll also observe social distancing as much as possible.
13.   How will Heroshe deliver packages without physical contact with customers?
Heroshe is implementing a zero contact delivery method to protect our customers. First, delivery drivers will contact customers via phone call or sms. Next, they will drop off packages at customers' doorstep. Customers will not sign the delivery log. Customers will confirm delivery via sms or phone call.
14.   Where is Heroshe Lagos Office located?
Heroshe's Lagos Office is at Suite 004, Ground Floor, Right Wing. Airport Business Hub, Along Murtala Muhammad International Airport Road, Ikeja, Lagos State. We are open 9am to 5pm Monday to Friday and 10am to 3pm on Saturday. Please give us a call before you stop by to pick up your package so we can have it ready to go.
15.   Will Heroshe inform me when the Heroshe Lagos Office is open for pickup?
Yes, Heroshe will inform customers via email and SMS when the Lagos office is open for pickup.
16.   Should I expect any delivery delays after the lockdown is over?
Yes, please expect delivery delays. We need to clean and disinfect our office to get it ready for customer pickups. We also need to sort all the packages on hand before delivery or pickup commences. Please bear with us.
17.   Can I schedule a delivery company to pick up my package on my behalf at Heroshe Lagos Office?
Yes, you can schedule a delivery company to pick up your package at our Lagos office. We will give you a call once the delivery driver gets to our office. After we confirm identity, we will release your package.
18.   Will Heroshe Lagos workers wear protective gear while attending to customers?
Yes, Heroshe Lagos workers will wear face masks and gloves as they attend to customers. They will also use hand sanitizers to keep their hands clean as needed.
Contact Us
19.   Is Heroshe Lagos closed during the lockdown?
Yes, we closed our Lagos Office but our team members are working from home. We're available during regular business hours to answer customer questions and concerns.
20.   Who can I talk to if I have questions about my package?
You can reach out to us via email, phone, chat, or via any of our social media channels. Click here to chat with us.
This Season Will Pass
As we wait for this season to pass, we stay hopeful, productive and in high spirits. We know that there will always be sunshine after the rain. Our thoughts and prayers go out to all our customers during these challenging times. Remember, we're always here to help. Please chat or call us if you have any other questions you need answers to.
Stay safe! Stay positive! Keep praying! We'll overcome it!
---
Connect With Us
What new habit did you start during the lockdown? What new ideas are you working on during this lockdown? Please share your thoughts in the comment section. We will love to connect with you.
---
---
Enter your email below to join our newsletter