2021 Amazon Shopping Events & Best Days to Shop for Deals in September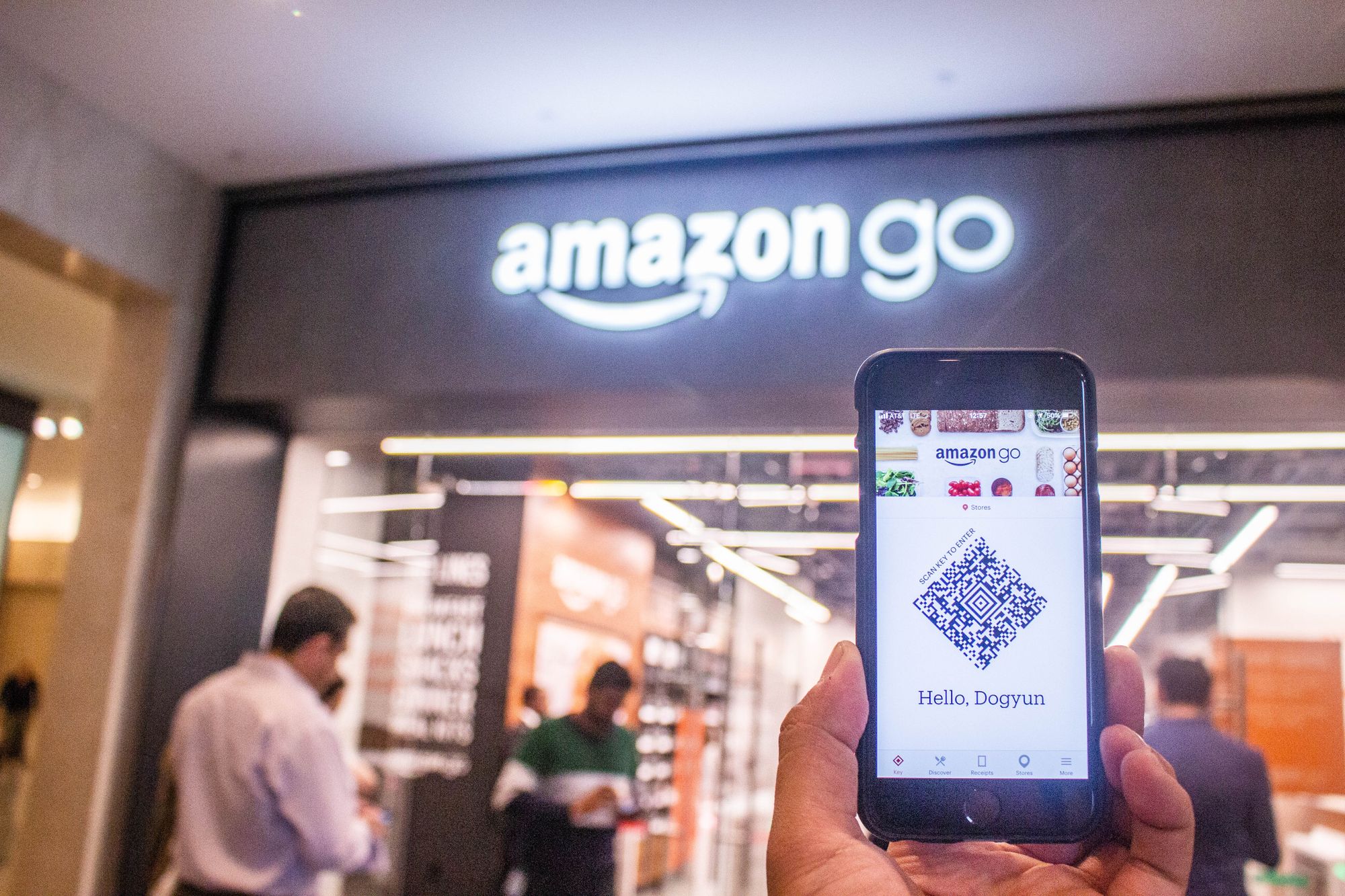 What are Amazon Shopping Events?
Every year, Amazon has special days in a year where they offer massive deals and discounts. These special days are popularly referred to as Amazon shopping events. On those days, buyers can visit the website to get items at reduced prices. Amazon witnesses increased traffic on such days and merchants sell out faster.
Knowing these dates helps you get the best prices on both necessities and splurges. This way you can save ahead of time and buy everything you want at a significantly lower price.
2021 is a difficult year to predict because of the Coronavirus pandemic. But most of the events are still influenced by the season. It doesn't matter if you are buying in-store or shopping online, the discounts still work.
Major 2021 Amazon shopping events to add to your calendar
Labor Day:
This falls on September 6, 2021. There will be discounts on outdoor furniture, grills appliances, and mattresses.
Halloween:
This falls on October 31, 2021. While Halloween isn't a major shopping day, many things happen around it that cause discounts. Look out for deals on older iPhones since Apple's new phones get released in September. You will also find tempting discounts on a large collection of joggers, leggings, sweats, and robes.
Black Friday:
Black Friday is the biggest event of the year. It used to hold on the day after Thanksgiving but now Amazon hosts monthlong events in November. What deals can you get on Black Friday? The question is actually: What deals CAN'T you get on Black Friday? There are deals on televisions, gaming consoles, phones, computers, tablets, and smartwatches.
Cyber Monday:
Cyber Monday is holding on November 29, 2021. These are usually replays of Black Friday deals along with clothing and travel deals.
Super Saturday:
Starting from Saturday 18th December till Christmas morning, there are usually many deals. Most of the deals are usually related to last-minute Christmas gifts and toys.
New Year's Eve:
Post-Christmas and New Year's sales usually run from Dec. 26 to Jan. 1. Most of the deals are also related to toys and games.
Best Time to Shop for Deals in September 2021
The two best days to shop on Amazon in September are Labor day (6th) and National Video Games day (12th).
September 6 • Labor Day
Labor day and the days around it have many sales and offers. Here's a link to some of the offers available today.
September 12 • National Video Games Day
Are you a video game enthusiast? Do you want to resell video game consoles? Mark this day on your calendar.
---
Share This Post
Know some other opportunities others can benefit from? Please share your thoughts in the comments section and share this post to help others.
---
Enter your email below to join our newsletter