Our USA Warehouse Will Be Working In Limited Capacity Between 20th To 27th September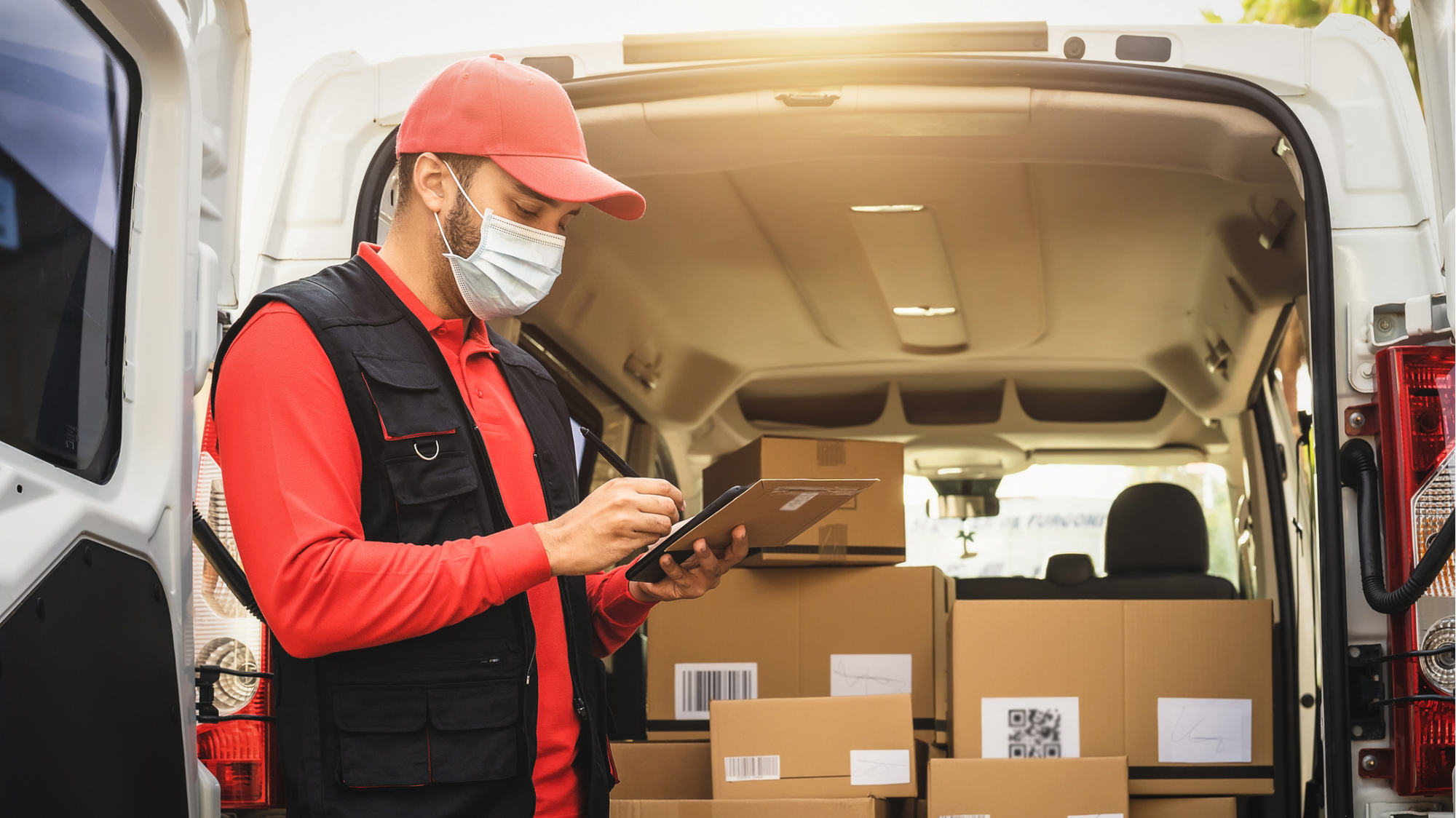 We regret to inform you that a couple of our warehouse staff in the US contracted the Covid-19 virus. This has caused a delay in processing all packages this week since we are working at a limited capacity. We are very sorry about this development.
Our commitment to providing timely and hassle-free services to you remains the same. We will resume shipment next week as we slowly get back on track.
Kindly bear in mind that this will not affect the collection of your packages during this period. So you can keep on shopping!
We are sorry once again for any inconvenience this may cause. Our contact lines are open for any questions you may have.
For any inquiries, kindly send us an email at support@heroshe.com or call 08177593004, 08177593032.
---
Enter your email below to join our newsletter