3 Reasons Businesses Should Value And Celebrate Their People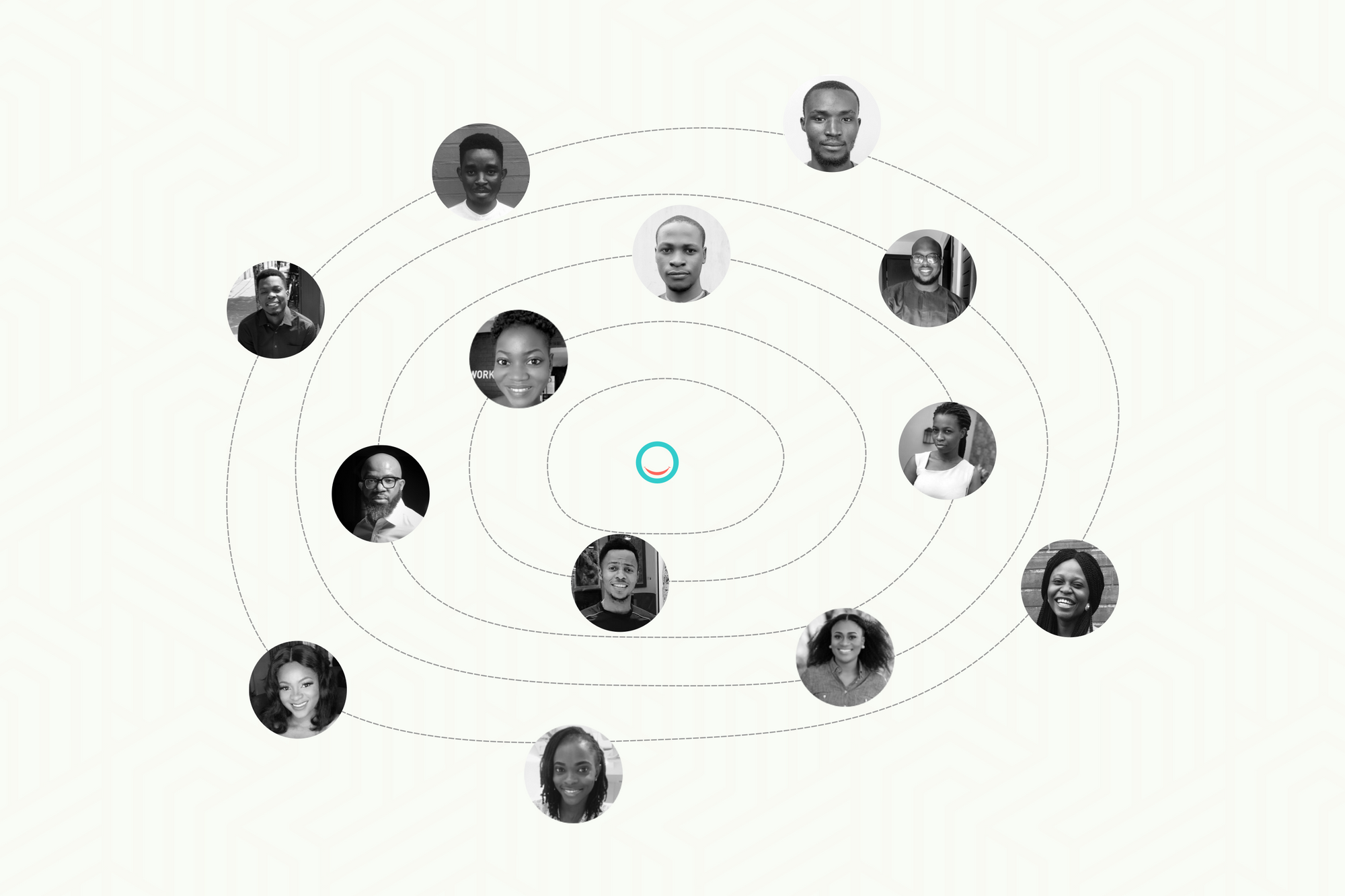 Our CEO was taking a bike ride to clear his head when he saw a sign displayed in front of a nearby hospital. He took a picture and posted it on our company slack channel. The sign said, "Heroes Work Here". A rush of gratitude filled my heart as I read it. I thought about everyone on my team. I reflected on how we work together to help Heroshe improve the lives of our customers.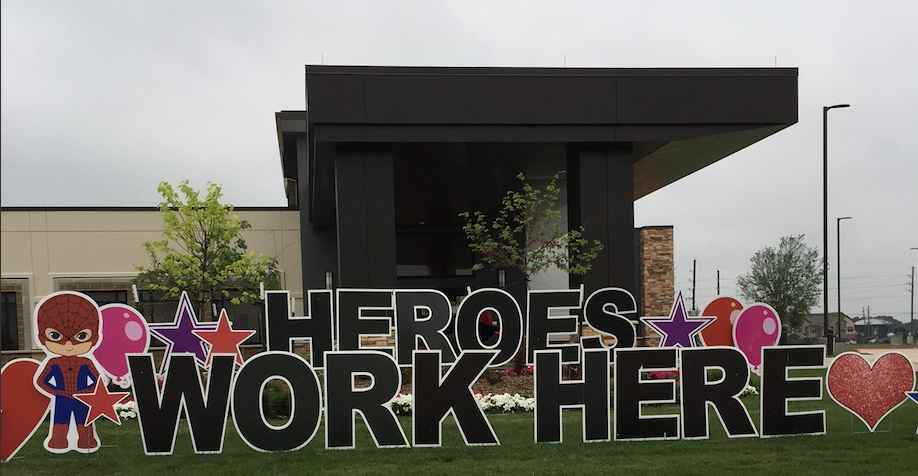 I thought about their strengths, weaknesses, and unique personalities. I realized we were like a football team. Each person had a specific role that fed into an ultimate goal. It became obvious that this was one of the major reasons we have success stories to tell.
Every business can have success stories too by boosting their team morale. Positive motivation such as pay raise and promotions are helpful. But you can only use them once a year or a couple of years. A simple and powerful tool to use more often is Appreciation.
Appreciation Creates A Positive Environment
To create a thriving business, start appreciating the work employees put in daily. When you do so, you create a positive environment, that helps them deliver their best work. Likewise, you create the opposite effect when you're particular about only negatives.
While some employees live for such appreciation, others are able to thrive without it. Nonetheless, appreciation reinforces positive behavior. As a mom raising 3 kids, I have observed that when I appreciate the positive things my kids do, they do more of it. It works like a charm. We're wired to receive accolades as human beings.
Being Acknowledged Is A Crucial Human Need
Abraham Maslow ranks the need for esteem 4th in his hierarchy of needs. This need for esteem includes - recognition, respect, status, and freedom. Nobody wants to work in a negative environment that leaves them demoralized all the time.
Employees will be happy to know that their contribution at work is improving the lives of others. Want to increase employee sense of ownership at work? Then take time to acknowledge and celebrate their contributions daily beyond their paycheck.
The Greatest Asset In An Organization Is The People
In his book 5 levels of leadership, John Maxwell says: "People are the greatest assets of an organization". If you strip an organization of the essentials, it can't run without its employees.
Organizations must realize that their employees are assets to cherish and harness. Not liabilities. Business is a team sport and not an individual game.
Heroshe... The Culture Within
At Heroshe, we appreciate and recognize our people as they work to advance our cause. They go the extra mile to improve the lives of our customers and we appreciate the hard work our team members put in.
To all the Heroes working at Heroshe, we acknowledge you for making magic happen by:
Writing front end or back end code.
Sorting and Delivering packages.
Creating reports from data.
Running a marketing campaign.
Responding to irate or calm customers.
Designing a new UI/UX.
Creating value through a product road map.
Creating new growth initiatives.
Processing packages.
Setting the vision and driving the mission.
You could have been working anyway else but you chose to work at Heroshe. Thank you so much for choosing to work here. We couldn't have come this far without you.
Happy Workers Day!
---
Connect With Us
Do you work in an organization where you feel appreciated and recognized? How does that affect the results you produce? Please share your thoughts in the comment section.

---
---
Enter your email below to join our newsletter