The Heroshe Story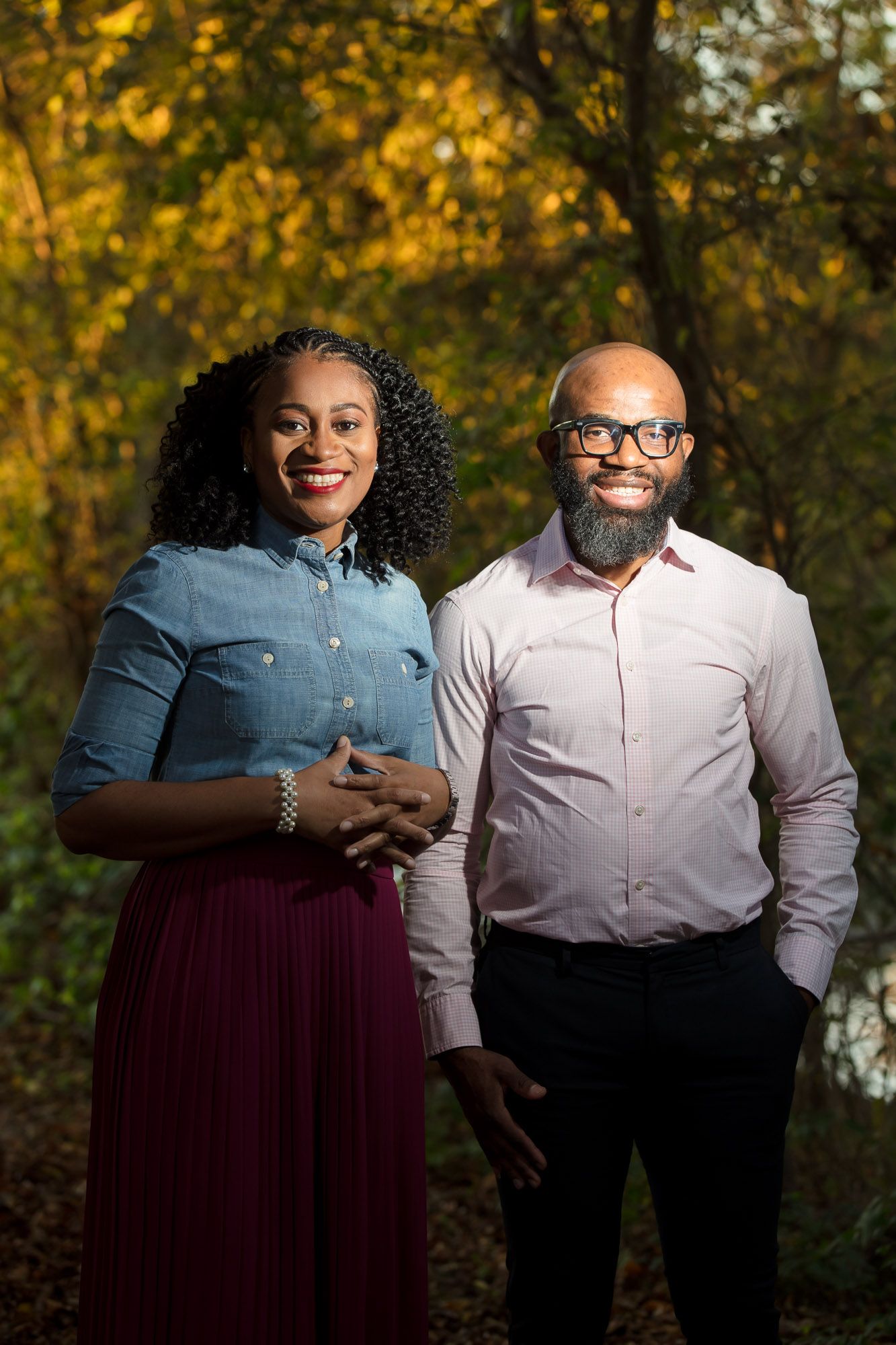 How It All Began...
My journey to success in America was not what I imagined it would be. Before I left Nigeria, my prospects got me excited, but I wasn't prepared for the hardships. What followed were some of the most difficult years of my life. I faced constant rejection and disappointment before I finally found my passion.
In 2005, I moved to America to pursue my version of the American dream. The stage was set. I had an undergraduate degree in Computer Science from  Babcock University. I graduated top of my class, and I was going to marry the man I loved. I was going to discover a new country, and put my degree to good use by building a career. I felt buoyant with possibilities. I soon realized that the reality was not all that I hoped for.
After settling into married life, I decided to venture into the American job market. I was certain that a mix of my degree and my prior experience at Shell and KPMG Nigeria would grant me my choice of jobs.
Hoping Against All Odds
I searched for months, growing more and more despondent with each day that passed and I was still without a job. Months soon turned into years without so much as one job opportunity. Prospective employers stated lack of experience as the reason I was not hired. This was their stance despite my previous internships.
Although disappointed, I stayed determined. I checked with several people in the industry and they said I lacked an American education. I felt as if everything I achieved before I came to American meant nothing to American employers!
Pregnant with my second son, I enrolled in an American school to get my Masters degree.  It was a very difficult time in my life.  My course load was heavy but my instructors showed no sympathy to the pregnant student. I struggled with the pains and sickness of pregnancy, but I had to keep going.
The difficulties did not deter me. I stayed determined and graduated with a 3.8 GPA, once again near the top of my class. When I finally got to touch my degree, it was like holding my future in my hands. Since moving to America, my enthusiasm had dampened with all the rejection I faced. Now, I felt the same hope I had on the day I left Nigeria. I was not prepared for the disappointment that was still in store for me.
There's Always Another Option
The financial market had collapsed when I entered the job market again. The level of rejection I faced this time far surpassed what I had experienced in my first years in America. I applied to twenty jobs a day. Using my networking skills, I got invitations to interviews. I prepped as well as I could and still, not one job offer.
It was devastating. I had poured years of my life and effort into pursuing a corporate job. The disappointment was overwhelming. The 'not good enough' judgement had lingered too long.
One day, my husband asked me a simple question: "Why do you want a corporate job?"
I had never asked myself that. I had always thought of myself as the corporate type. Dressed in power suits, attending important meetings, and holding prestigious briefs. I didn't consider if I would enjoy doing any of those things; a corporate job felt like the only option I had.
But I had followed all the rules, done everything I could, and I hadn't secured a corporate job.  Did God have a better plan I couldn't see?
Discovering My Passion
After some deep soul searching and praying, I decided to stop pursuing a corporate career.
Again, a simple question from my husband: "What are you passionate about?"
The answer was easy: shopping and helping people.
"Can you turn any of these passions into a business?" he asked.
At first, the question stumped me. How could I turn shopping and helping people into a business? Then I realized I had already been doing a combination of these two for years.
I had helped my sister start her business in Nigeria. I was buying products and shipping to her to sell and it was lucrative. I  had also helped friends and families shop in the U.S. from Nigeria. One thing was constant, I exceeded their expectations all the time.
The Birth of Heroshe
Shortly after, I got an invite to a professional women's conference at Rice University. It was a privilege. Meeting women who were excelling in their areas of business was inspiring. It dawned on me that I could also be successful at something I loved. Instead of chasing companies and contributing to their dreams, I could build my own dream.
I reached out to a woman I had networked with earlier and asked her to help me start a company around my passion. We called it Heroshe: "meaning". I had found my meaning. People who were happy with my previous service referred me to friends and my business took off. It took off faster than I could have imagined.
Heroshe has grown so much over the years. It has become bigger than the business I dreamt up in my mind. Heroshe vision is to improve lives by opening up access to global commerce. We won't rest until we remove barriers to affordable quality products everywhere.
Today, we're a team of 30+, working together towards a common vision. We strive to improve the lives of our 11,000+ diverse customers with delight and speed. Heroshe is blessed to have smart and passionate people who embrace and drive the her vision.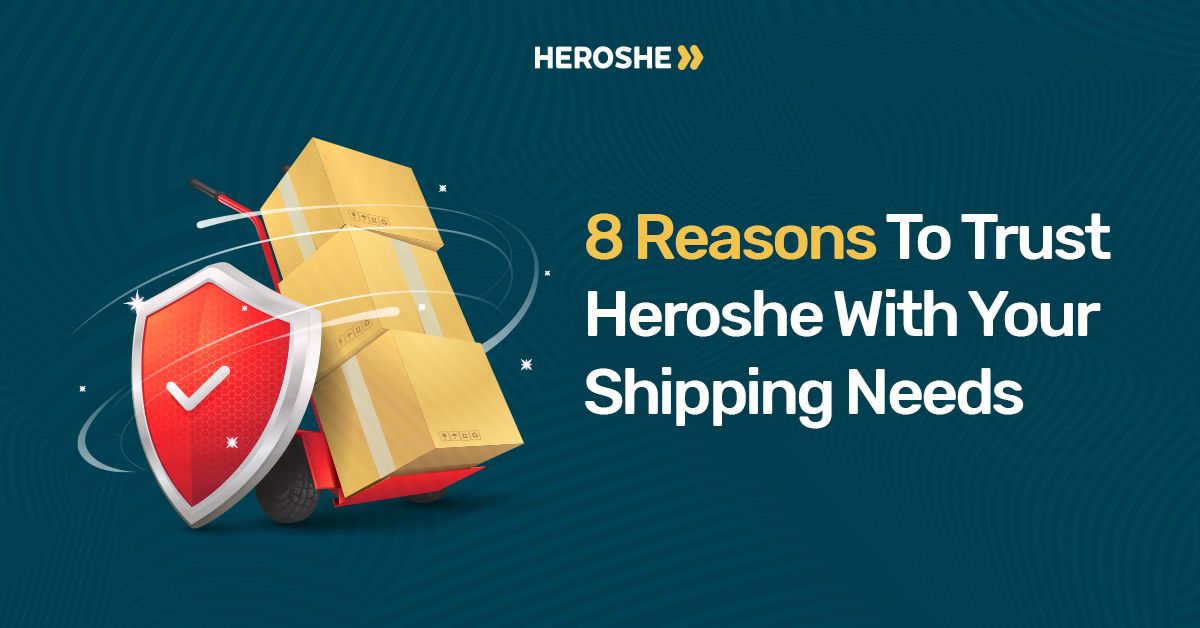 You Are Worth More Than A Corporate Job
A corporate career seems unimaginable for me now. I wanted a corporate job so much I never asked why. If you find yourself chasing a corporate career, ask yourself why. Our environment and the educational system tell us there's only one option.
You have a purpose within you greater than you can imagine. Don't let anyone place limitations on what you can achieve. In all my years of applying for jobs, I let other people tell me "no" when I should have said "yes" to myself.
Yes, I can be happy.
Yes, I can be successful.
Yes, I can have a career that I love that gives me time to raise my beautiful children.
There's always another option! I want to help everyone find the same freedom I did. I understand the fear, pain, and depression that come from rejection and disappointment.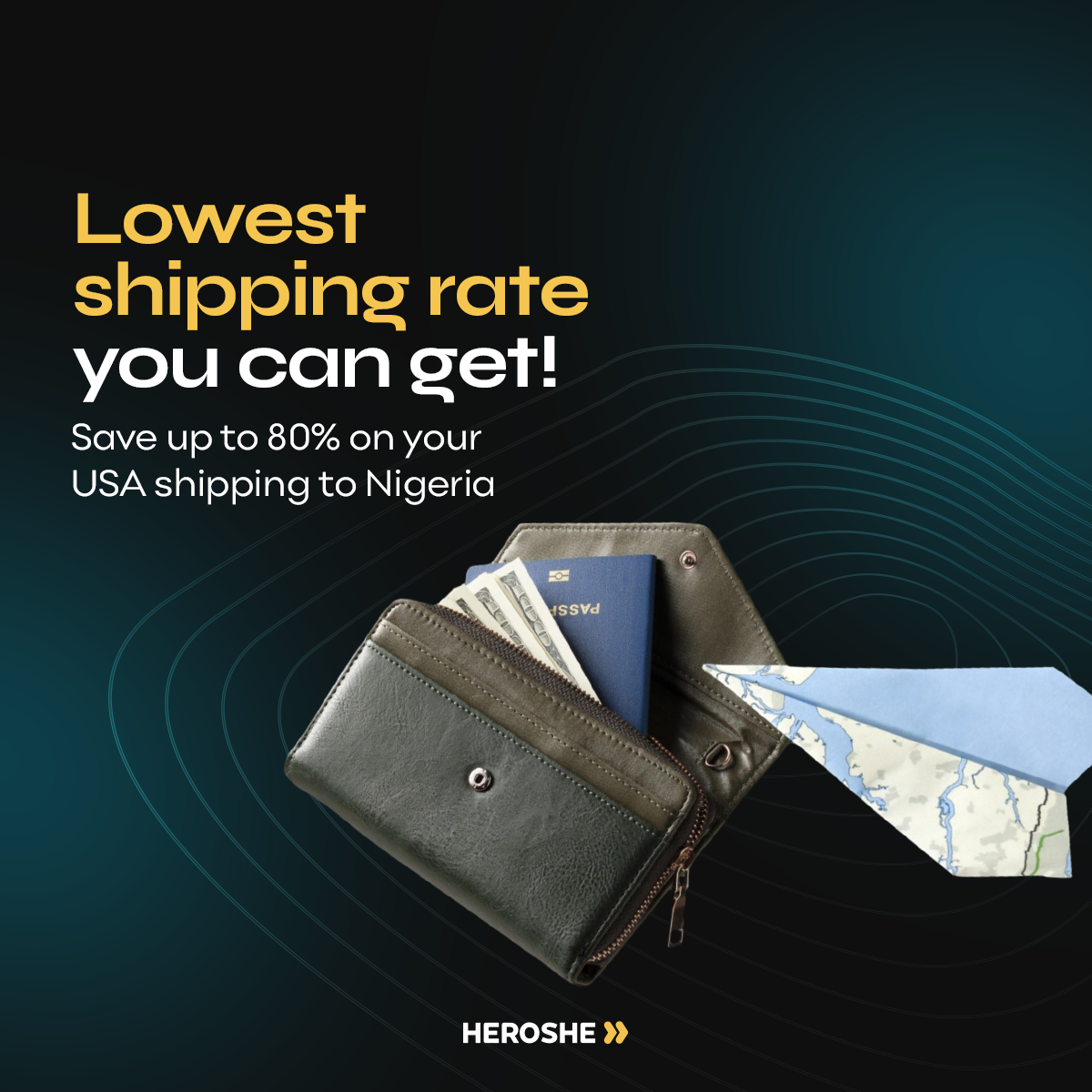 Since starting Heroshe, I have helped several people establish their own businesses. If you ever need advice or encouragement, I am available. I'm always happy to help.
---
Connect with us
Are you in a similar situation or in a corporate job you don't enjoy?  You can have a different life. Please share your thoughts in the comment section. I'll love to hear from you.
---
---
Enter your email below to join our newsletter