5 Ways You Can Improve The Quality Of Your Community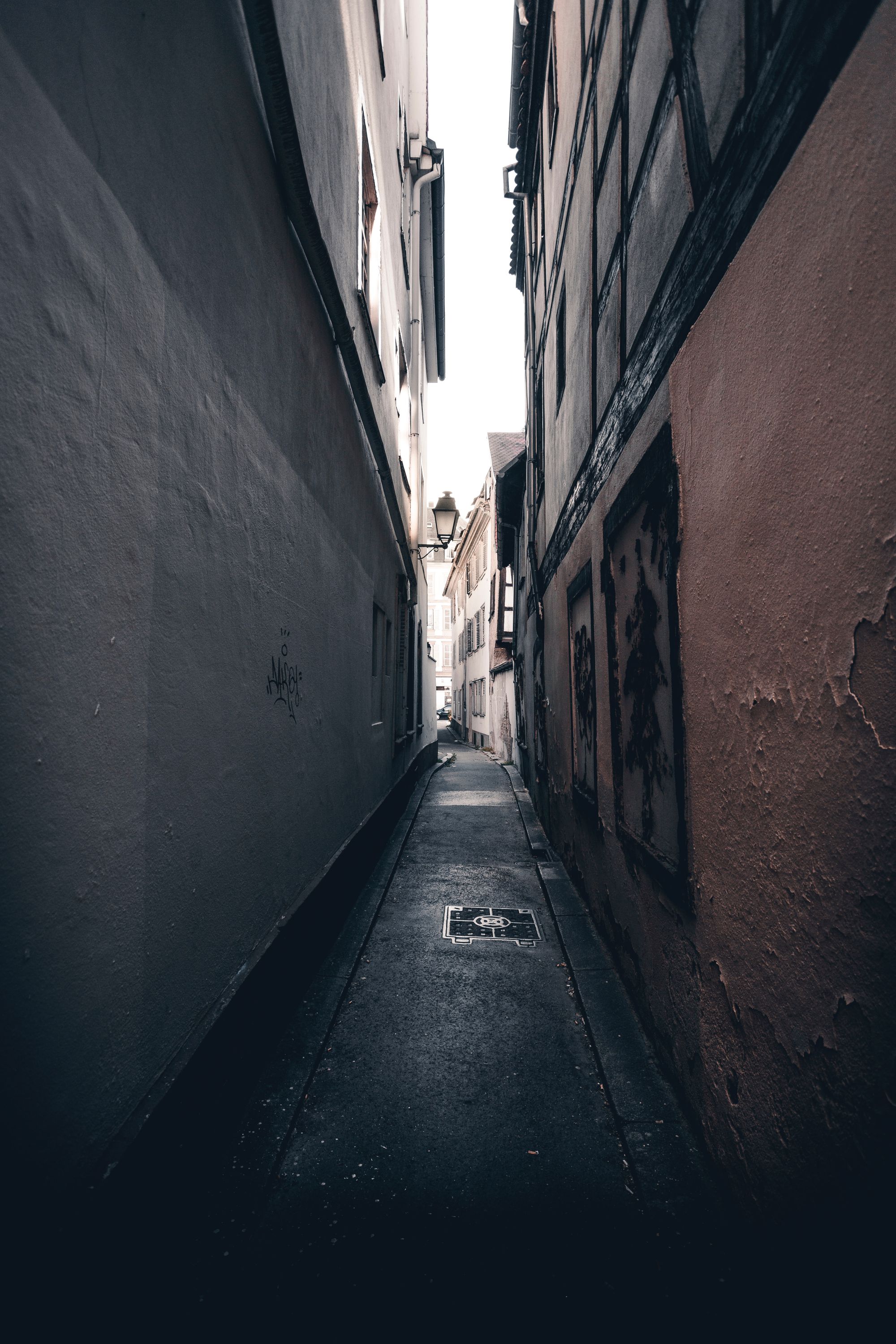 Nigeria is the largest black nation on earth with over 200 million people. A country rich in culture and with people of enormous talent. Many Nigerians like Wizkid, Tiwa Savage, Davido, Anthony Joshua, Chimamanda Adichie, Sola Akinlade, Odunayo Eweniyi and the likes have become global ambassadors making the nation proud. They have done massive things and one can feel overwhelmed on how we can impact our communities as they have done.
It is easy to get swamped by our daily activities and not knowing where to start. You don't have to feed a million people to make an impact (if you can, please do). Michelle Obama once said, "Success isn't about how much money you make; it's about the difference you make in people's lives." Every drop of water is necessary to make a mighty ocean. Our community is the ocean and the acts of kindness goes a long way in making life better for our friends, family, and other people who live in our environment.
We have listed five ways you can improve the quality of your community.
Volunteer - There are various groups within your neighbourhood doing their part to make your community a better place. Research on the ones that catch your fancy and spend time pitching in.
Organise an event - Find a worthy cause you are passionate about and organise on its behalf. You can get friends and loved ones to help out with the planning to ensure it is a huge success. Organising an event takes time and proper planning, so take your time before you embark on one.
Become a Mentor - There are many children, teenagers and youth that need guidance as they go through life. You pass your knowledge on specific topics to help shape their future. Many children need a mentor and you can be a good one. Don't play down the impact you can make in their lives.
Organise Community Clean Up - The streets of many major cities in Nigeria are littered, which would result in the spread of germs and diseases. A clean up of the community is one way to help your society. You would need to survey the areas you would like to clean up and get the right tools. Lead the way, and others would follow.
Feed the less privileged - Nigeria has many poor individuals who don't have a steady source of income. By setting aside funds and providing food for them, it would go a long way in helping them Thank God for another day.
You can share with us other steps you can take to improve the quality of your community.
---
Enter your email below to join our newsletter