5 Useful Apps for SMEs and Entrepreneurs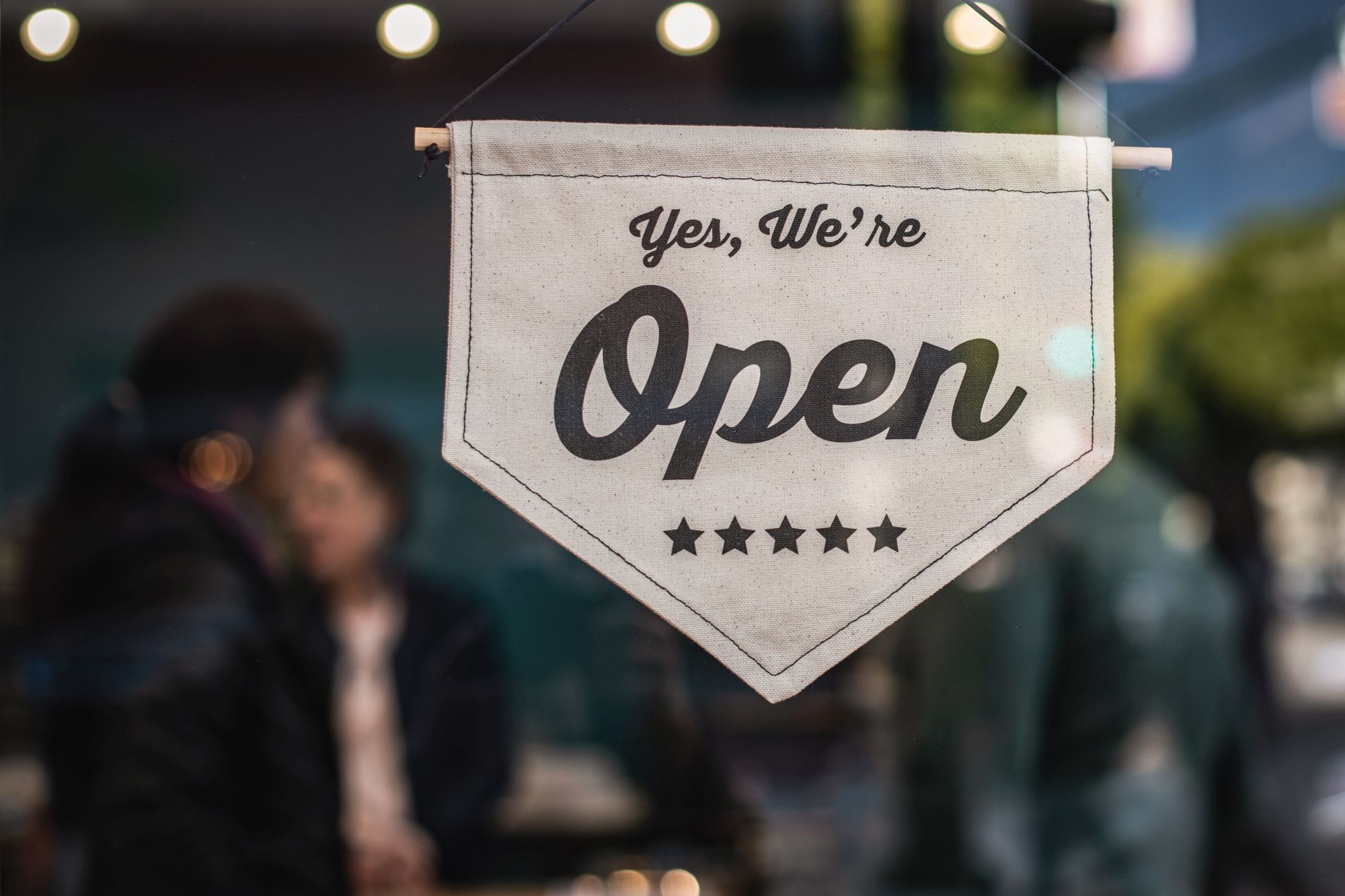 What does it take to become an entrepreneur?
A good business idea, sleepless nights, teary eyes, and investing a good percentage of your savings in your startup. Let us not forget the emotions that also go in: the fear, worry, anxiety, anger and the other little culprits.
Starting your own business can be exciting, interesting and thrilling. Not until you realize how much more you still need to give after your brainchild is born.
Not an easy journey, I tell you.
But then, how open minded are you about seeking knowledge and getting help to run your business?
You see, there is no easy way for entrepreneurs and small businesses to grow besides hard work and juggling many balls at once. Here's the secret though: to stay sane while at it is to seek the right kind of knowledge and acquire the right work tools.
On that note, here are five essential work tools and apps that SMEs and Entrepreneurs will find useful.
Quickbooks: Quickbooks is more of a finance tool, although it's got the capacity to handle other functions. It gives a total view of the company's finances, from vendor payments to expense receipts.
One of its many advantages is that businesses will always have the right reports at a glance. That is not all, Quickbox can also sync with the company account, so the books are always accurate and up to date. If it concerns expense documentation and finances, Quickbooks will keep everything in the right place.
Gusto: So, your business is grown and you have hired some staff. Gusto is the 'go to' app for HR related issues, particularly payroll.
Gusto will help business owners handle payroll and benefits. This tool will deduct and remit taxes at all levels, as well as deduct workers compensation. It will also email employees their pay slips.
Asana: I love the name of this tool as well as what it does. Trust me, Asana is a must for small businesses and I will tell you why. This project management tool gives you everything you need to stay in sync and manage your team. With Asana, businesses can manage and track tasks with ease.
Canva: Canva is a personal favourite. You can create designs for posters, presentations and all other platforms with this tool. Canva is easy to work with. It will help you produce amazing social media images and help you edit photos without graphic design expertise.
Shopventory: I had to throw in this one because so many SMEs around me deal with inventories. Shopventory is a simple tool with the ability to simplify inventory management.
Even though the tool does not have its own payment platform, it can sync with other payment platforms. Here's one more cool thing about this solution: It manages inventory in more than one store.
This tool compares sales trends per location and shows what isn't selling well so you can make a quick call to put it on sale. Here is another good one: It sings like a bird if it suspects a theft.
These are a few tools to get started. This isn't an exhaustive list, but I bet you have found something on my list. We invite you to subscribe to the Heroshe blog and join our community of like-minded business owners and leaders.
Wishing you nothing but the best in your exciting entrepreneurial journey.
---
Enter your email below to join our newsletter