Managing Stress In a Crisis-filled World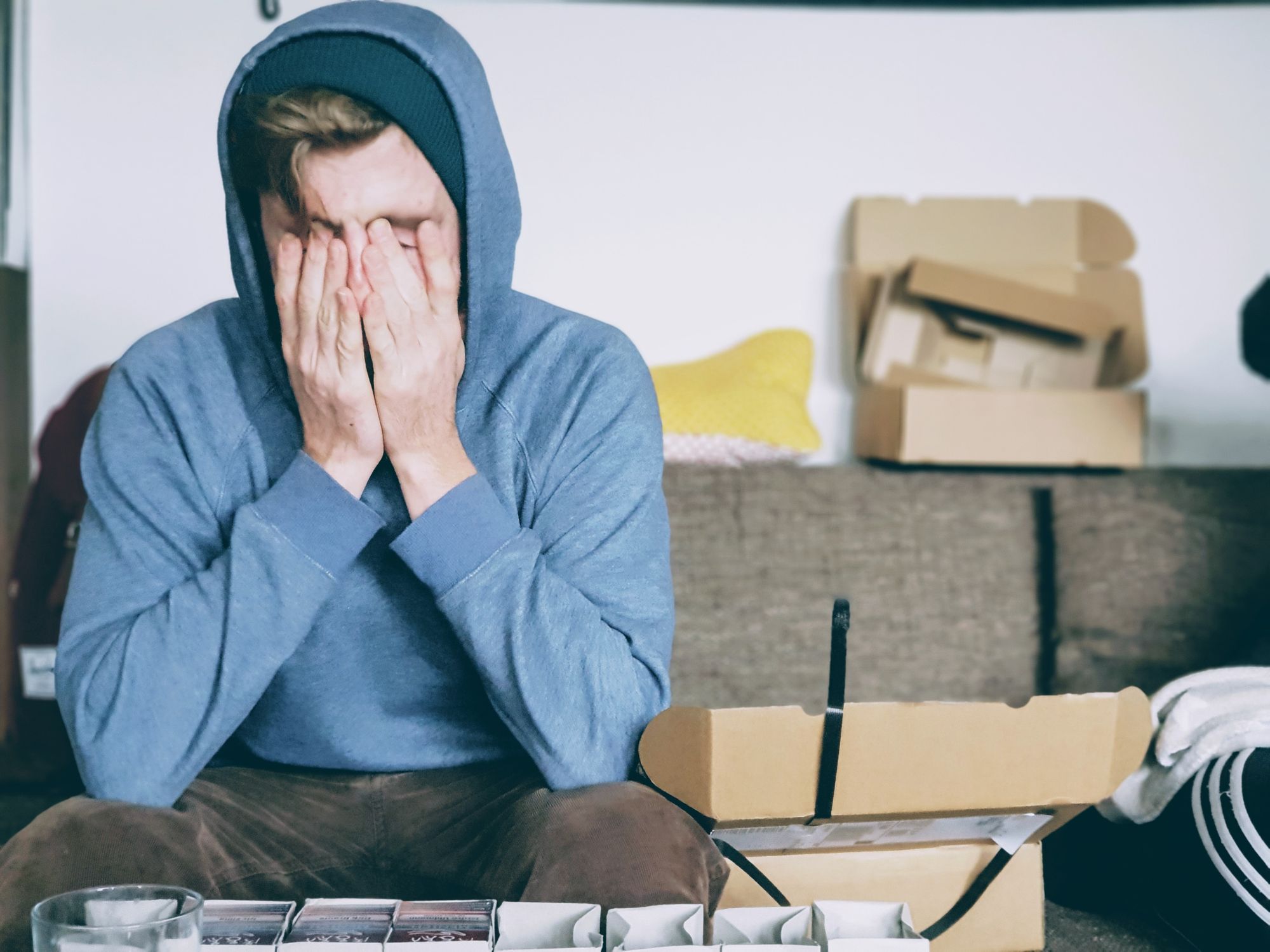 Oh, 2020! What will we do with you?
Early in the year, the COVID-19 pandemic hit the world. The global health crisis has indelible effects on economies, businesses, and families. Mid-year, the United States saw a defining moment with the Black Lives Matter protests. Black people demanded justice for the death of 46-year-old African-American, George Floyd.
In October, Nigerian youths protested their mistreatment by the country's police force. They took to the streets to demand an end to police brutality and the abolishment of the Special Anti-Robbery Squad (SARS). Stories of the gruesome treatment of young people at the hands of SARS officers filled the news. With reports of extortion, harassment, and murder, citizens called on the government to take decisive action about the unit.
The peaceful protests spiralled into the massacre of an unknown number of protesters. On October 20, at the Lekki toll gate, military officers shot at peaceful protesters. Horrific videos, images and eyewitness reports emerged from the events of that evening. These events have taken a toll on the mental health of Nigerian youth who desire a better Nigeria.
In times such as this, managing stress is difficult but essential. There is no one way to cope, and each individual must find the best approach to maintain the right frame of mind. Here are a few of such approaches
Take a break: There is an avalanche of negativity on social media. The deluge of videos, images, news stories and opinions will leave anyone stressed. Consuming this information can weigh you down, so it is best to take occasional breaks. Dedicate the hours you spend on social media to other healthy activities. Take walks, read books, listen to music and spend quality time with loved ones.
Stay in touch with others: There is power in social connections and human interactions. The events of recent months affect people in different ways. Everyone needs someone to share with and lean on this period. Many spent months stuck at home alone due to the COVID-19 lockdown. Others cannot deal with all the negativity by themselves, so they need comfort. Each of us can help the next person by reaching out, listening and speaking kind words to them.
Create new habits: Times have changed. The current reality requires us to do a lot of things differently. If your hobby now seems like a burden, you can find other meaningful activities to engage in. You can learn a new language, plant trees, cook exotic meals, or do other things that allow you to enjoy yourself. If your old habits no longer serve you or the times, do something else.
4.Pay attention to your physical health: Activism and protests can take a toll on the body and the mind. While you tend to your mental health, eat well, get good sleep, exercise regularly, and see a doctor, if need be.
Whatever you do, keep in mind that we will get through these times, together. The pandemic, protests and similar occurrences are indicators of dark times, but there is light at the end of the tunnel.
---
Enter your email below to join our newsletter