Heroshe USA Is Back In Full Capacity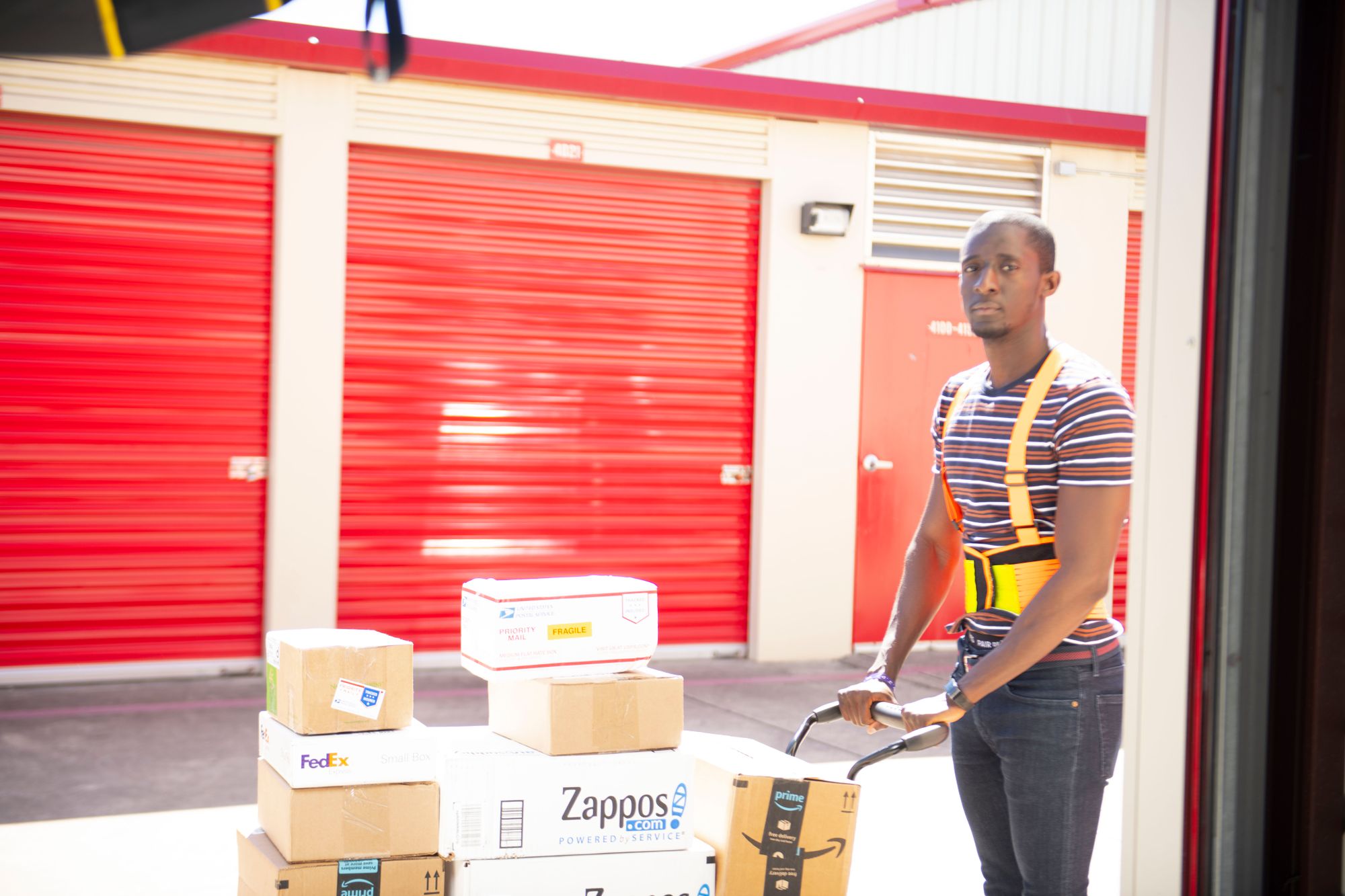 Following our earlier announcement, we happily announce that our warehouse is now working at full capacity. We began shipping last week on Thursday, September 23rd, 2021.
Remember that we said some of our members in the US warehouse got infected by the Coronavirus? We are relieved to report to you that they are all fully recovered now. We have also implemented extra safeguards to prevent a reoccurrence.
Since we are now working at full capacity, all delayed orders will get processed and shipped by Thursday, September 30th, 2021.
During this time, we appreciate your understanding and patience.
For any inquiries, kindly send us an email at support@heroshe.com or call 07000800900.
---
Enter your email below to join our newsletter