How To Shop Online Like A Pro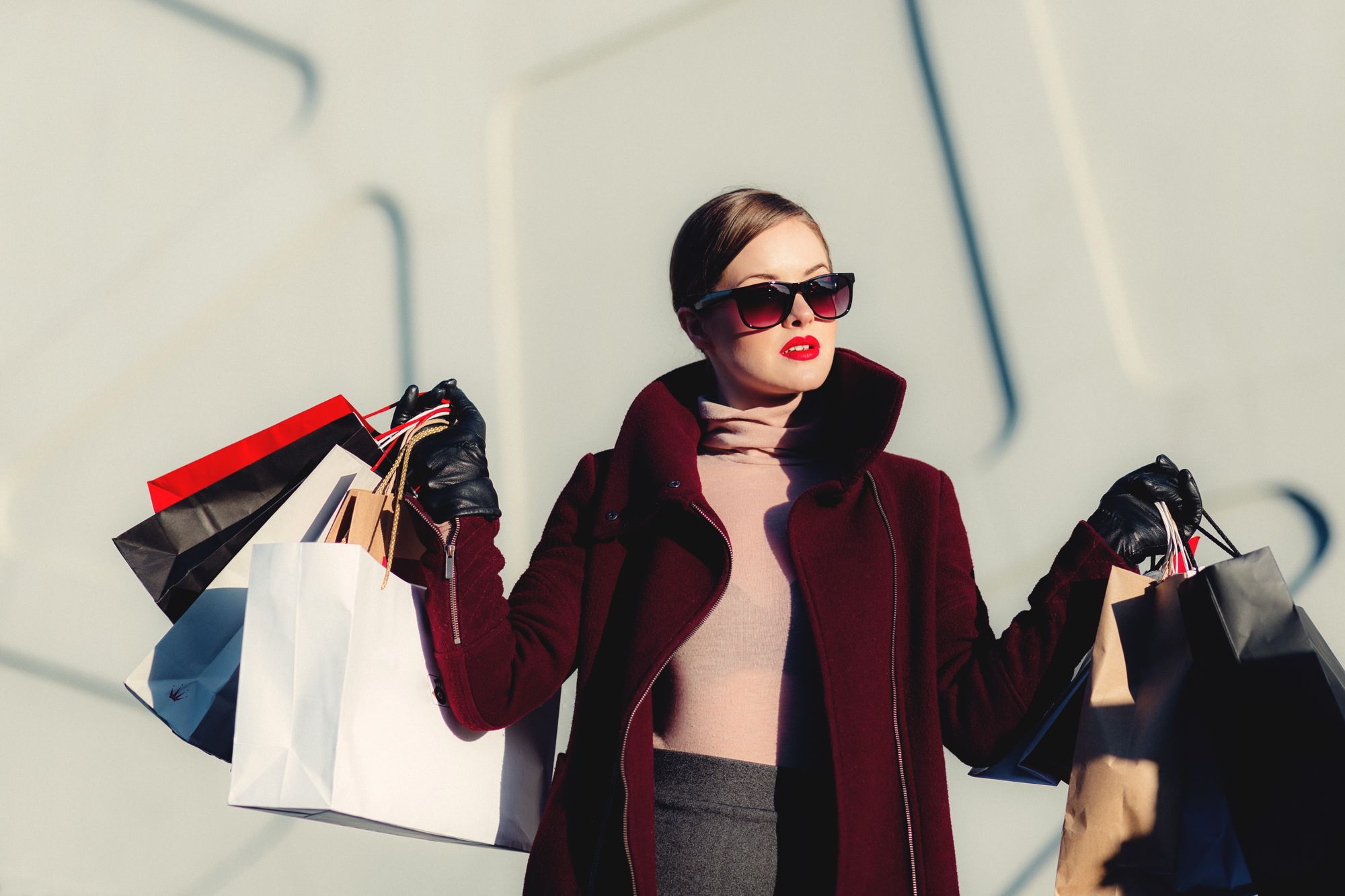 There are two categories of shoppers in the world. The first category comprises people who love to dress up and ride to stores. These shoppers pick a basket and slide between aisles. They derive satisfaction from touching and feeling products and trying on some. They smile at other customers and engage in quick chats with the store employees. They queue at the checkout, swipe their cards and walk away with loaded shopping bags. They relish the experience and love human interaction.
On the flip side are online shoppers. They love to explore the world of shopping right from their homes. They have a higher level of trust. They believe product descriptions and place orders based on this. They also take the risk of sharing their card details for payments. They have the gift of patience too, as they can wait as long as five days to have their orders delivered.
These two categories of shoppers flourished in their lifestyles until 2020. The COVID-19 pandemic has disrupted life as we know it. The shoppers who loved physical experiences had no choice but to cross the only side. Online shopping became the only way.
As someone who fits into both categories, I know that online shopping comes with its perks. One of those is convenience. It means so much to me that I can have the items on my shopping list delivered to my doorstep without moving a muscle. But as with everything else in life, there are tips and tricks to learn if you must do online shopping right.
Here are some of the most important ones to start with:
1. Create a shopping list.
Online shopping can be addictive. You have tendencies of overshooting your budget if you do not exercise restraint. The first step to restraint is to create a shopping list that you will stick to. This helps to guide the process while also saving time.
2. Read product descriptions.
Sellers provide detailed product descriptions for a reason. These descriptions help you make informed decisions. If your skin reacts to a fabric, you will save yourself the hassle of returning clothing items if you read product descriptions.
3. Read the return policy.
Some sellers do not allow buyers the option to return purchased items. Others have refund charges or don't pay back in full. Being informed of the return policy of the retailer you're purchasing from or the item will help decide. Two things could go wrong if you do not read product descriptions and return policies. First, you could end up with a product that doesn't match your needs. Then, you may have wasted your money on a product you cannot return.
4. Read product reviews.
On sites like Amazon, there are tens and hundreds of reviews from real users. If you are buying an unfamiliar product for the first time, it is important to read at least four or five reviews. This especially applies to tech gadgets and electronic devices. That said, be careful to look out for fake reviews generated by sellers to mislead customers.
5. Sign up to shopping sites.
Some people attempt to save time by opening up sites and shopping as guests. They don't feel a need to register. While this works, it is advisable to sign up to these sites. This allows you to access all the crucial information that will help you decide. Signing up also means you get to save your email address on the site's database. This way, you can receive first-hand information on sales, promotions, and discount codes.
Shopping online saves more time than it saves money. With these tips, you can be in control of the experience and enjoy every moment. There's nothing as liberating as exploring the world from your bedroom.
Conclusion
In conclusion, shopping online like a pro requires a bit of research, patience, and a few tricks up your sleeve. By following the tips outlined in this article, you can become an expert online shopper in no time.
But why stop there? With Heroshe's services, you can take your online shopping game to the next level. Our love and swift delivery will help you receive your purchases from your favorite online stores in the US, hassle-free. Sign up for Heroshe today and experience the convenience of global shopping with local delivery. Shop like a pro and let us take care of the rest!
---
Enter your email below to join our newsletter