Our Customer Support Email Has Changed!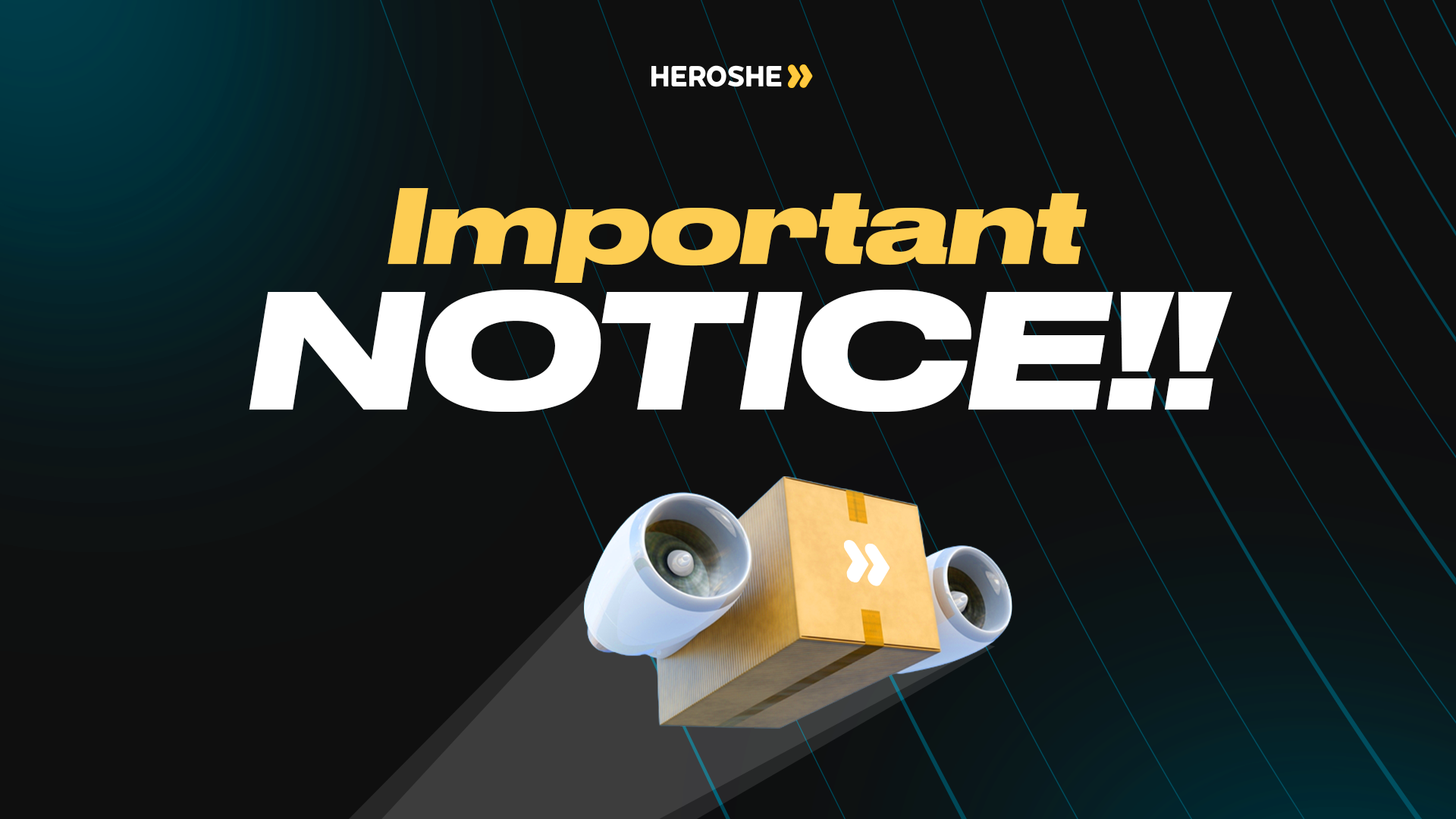 Picture a world where exceptional support is the cornerstone of every customer's journey. At Heroshe, we strive to turn that vision into a stunning reality. Our top priority is to provide you, our valued customers, with exceptional service and support. We are constantly working to improve our communication channels and make it easier for you to reach us whenever you need help.
We are happy to announce that our customer support email has changed from support@heroshe.com to helpdesk@heroshe.com! Effective immediately, our new email address, helpdesk@heroshe.com, will be the primary point of contact for all your inquiries and assistance requests. This change streamlines our communication channels, and this helps us deliver faster and more efficient support to you.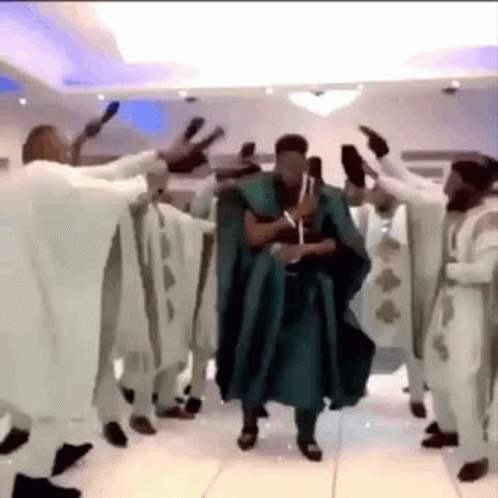 Benefits of the Email Address Change
By changing our email address to helpdesk@heroshe.com, here are some benefits you will enjoy:
Improved Responsiveness:
Our dedicated support team will be able to promptly respond to your inquiries, ensuring a quicker resolution to any issues you may encounter.
Efficient Assistance:
We can better prioritize and manage customer queries, allowing us to provide more focused and efficient support tailored to your specific needs.
Consistent Communication:
This helps us centralize customer interactions, ensuring all correspondence is tracked correctly, documented, and easily accessible for future reference.
Enhanced Security:
Our new email address adheres to the latest security protocols, providing a secure and reliable communication channel to safeguard sensitive information.
Related: 10 Simple Tips For Every Heroshe First-Time Customer Will Benefit From
To ensure uninterrupted support, we kindly request that you update your contact information and add our new email address, helpdesk@heroshe.com, to your address book or safe sender list. This will ensure that our responses reach your inbox and prevent any potential delivery issues.
We are grateful for your understanding and cooperation during this transition. If you have any questions or concerns, please do not hesitate to contact us. We are here to assist you every step of the way.
---
Enter your email below to join our newsletter