Top 10 Lucrative Small Business Ideas to Start Nigeria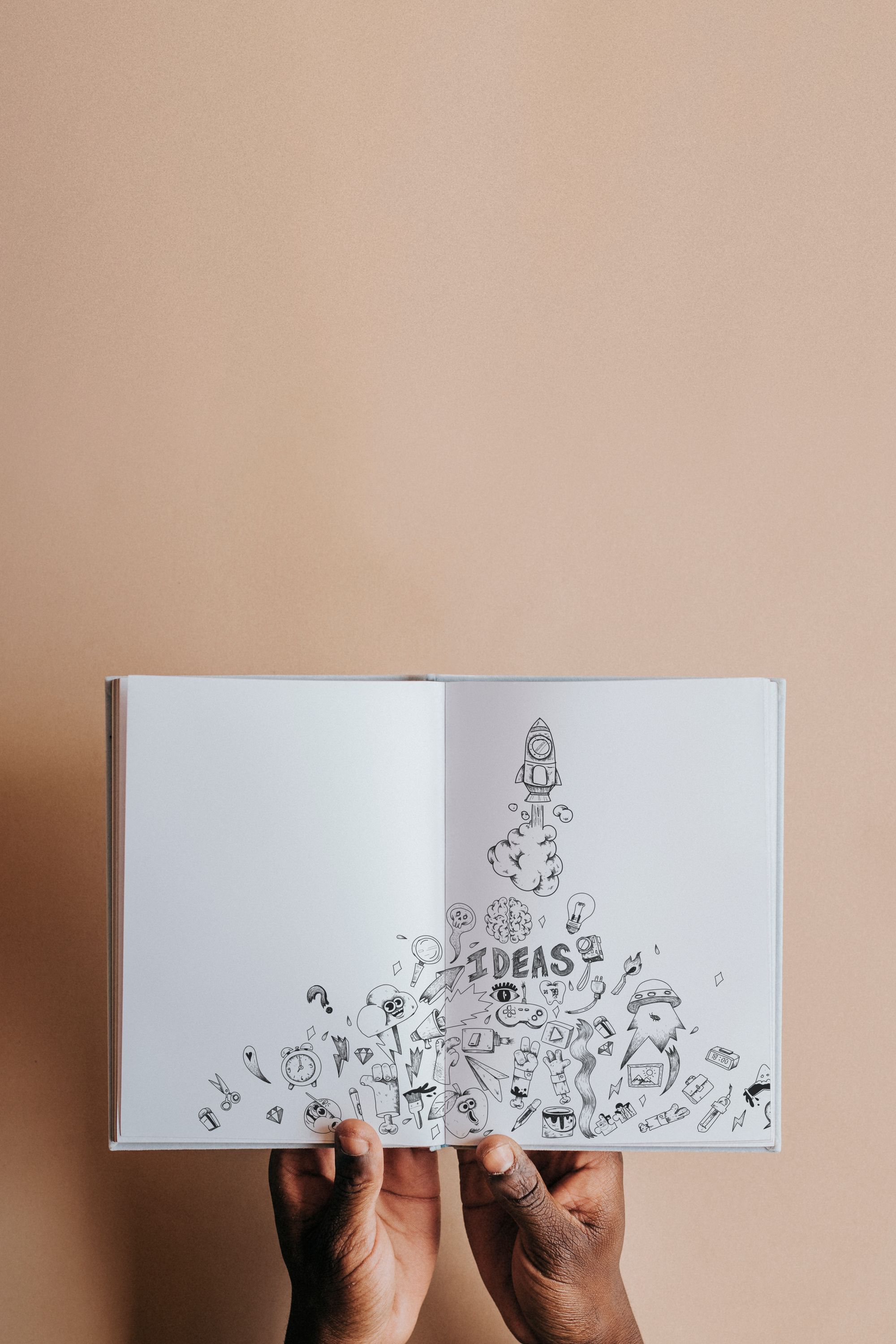 Eric Roth once said our lives are a definition of opportunities. Even the ones we miss. Brad Pitt said the same lines in the Curious Case of Benjamin Button. The point is opportunities are all around you, you only have to be willing to seize them. Are you tired of working for someone else and never making enough money? It may be time to start your own business in Nigeria! There are several ideas for lucrative businesses to start in Nigeria. Many businesses don't need a large capital base.
For starters, observe things in high demand in Nigeria. Follow up with research on how to become the go-to supplier of that product, service, or skill and launch out.
Lucrative Businesses To Start in Nigeria
1. Offer Catering Service
Do you love to cook? Launching a catering business may be the perfect business idea for you. You can cook from home and cater to other local events. This is a lucrative business idea that you don't need a huge capital base to start. Besides the cost of food items, you may have to also hire a few employees as you begin to book more events. Your bill and service charge should cover these expenses.
2. Start a Palm Oil Storage Business
By storing palm oil and reselling it during the off-peak seasons, you can make a lot of money. Buy palm oil between February and April, when the price of palm kernel drops. Then resell it in July for a profit of 50-60%.
3. Transport Business
Many organizations in Nigeria need transportation but cannot afford to buy vehicles. Buying a bus (or several buses), can make you the go-to transportation service. Schools, religious organizations, and non-profits could outsource their transportation and logistics to you. Focusing on a sector, like education or e-commerce delivery is a good idea. You specialize, serve a lot of schools and retailers, and grow a lucrative business.
4. Establish a Security Agency
Security is not the sole responsibility of the government. The need for excellent security services in Nigeria is on the rise. You can set up an agency, recruit professionals or become a bodyguard. Another option is to import and sell security products.
5. Invest in Property
Property investment takes more upfront capital than some other business ideas in Nigeria. But if you have the capital, you should definitely look into purchasing land or property in Lagos. The returns can be as much as 100%-200% profit when you resell the property. You can also lease office buildings or homes and make a reasonable passive income each month.
6. Create a Writing Company
Many of the jobs in the United States are currently outsourced to other countries. Writing is one of those jobs. Most businesses have blogs, and they also need web content for marketing materials. The need for quality writers never decreases. Offering freelance services from home is a good idea. You can also own a writing firm, source jobs online, and recruit writers from Nigeria to work for you.
7. Open a Daycare Center
There are many daycare centers in Nigeria. A majority of them don't meet the high standards of parents who use their services. If you're creative, love children, and have a clean home or property, opening a daycare is a great business option.
8. Offer Web Development Services
The technology market is expanding. The United States also outsources many web-related jobs to other countries. You can learn web design and coding online and then offer web development services from home. This is one industry where you can make very good money if you're Techie.
9. Sew Specialized Uniforms or Special Items
The need for specialized uniforms in Nigeria is huge. In Lagos, there are over 500 schools and businesses with this need. There are also military and paramilitary groups with such a large demand. Sewing specialized uniforms for these groups will keep you busy for a while.
Also, you can take advantage of the COVID-19 pandemic and start a face mask sewing business. The demand for N95 Masks is so high that manufacturers cannot keep up with demand. Many countries have endorsed the use of fabric masks instead. You can supply hospitals and other businesses with a high risk of exposure.
10. Sell American Products to Family and Friends
This is a great option as you can start on a small scale and then expand as your friends begin to refer you. At Heroshe, we help small business owners buy their inventory in America. We never mark up prices. You can get American products delivered to your home and then resell to family and friends. If you would like to get started, watch our video on how the process works. Otherwise, you can sign up to get started.
These are only ten out of the long list of lucrative businesses to start in Nigeria. As long as you're entrepreneurial and creative, you can start a lucrative business. Don't be afraid to step out of your comfort zone – without risk, there is no reward!
---
Share This Post
Know a friend who hates their job or is seeking a new opportunity? Know some other opportunities others can benefit from? Please share your thoughts in the comments section and share this post to help some.
---
---
Enter your email below to join our newsletter