Missed Delivery: Why You Should Avoid It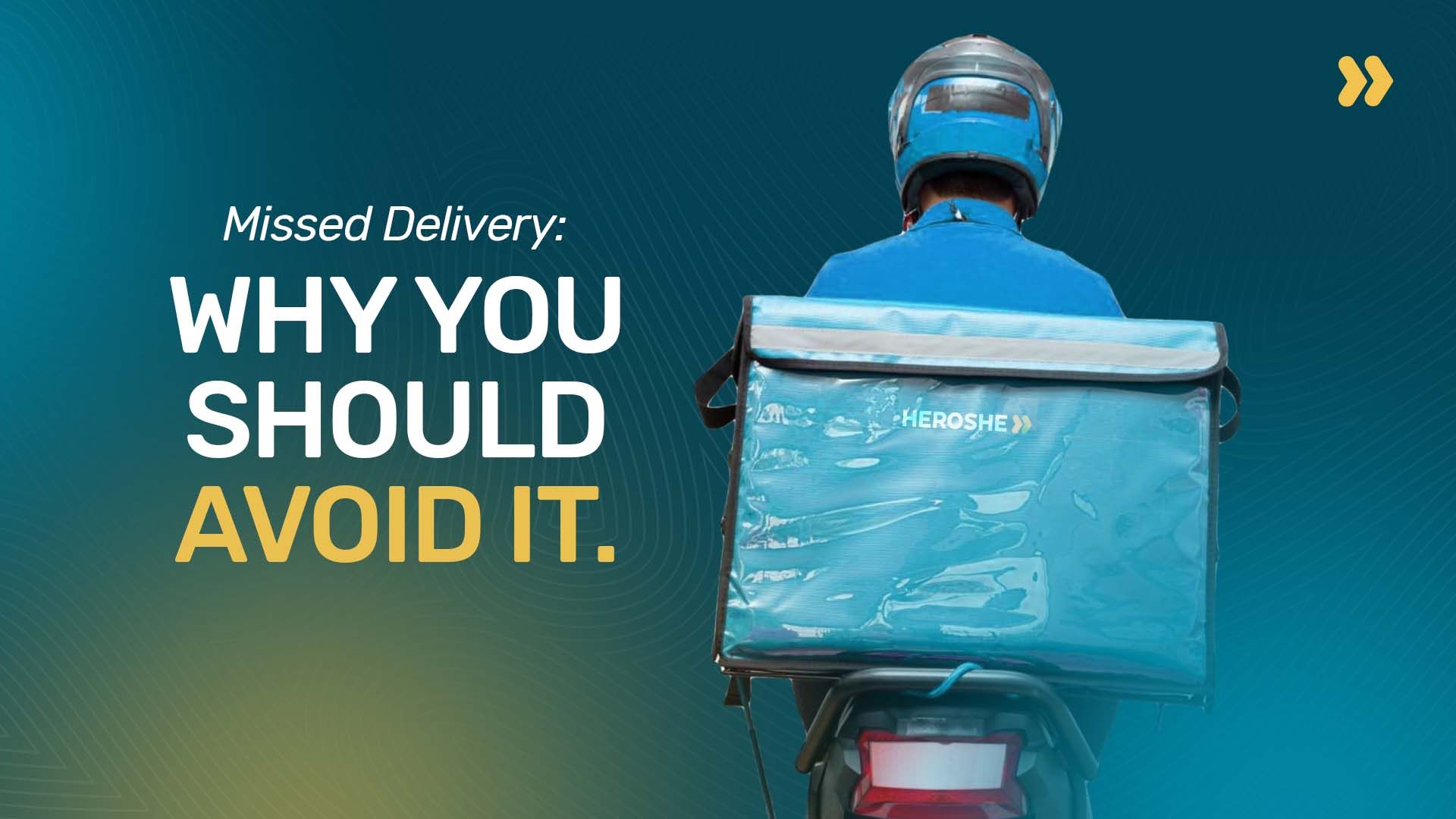 What would you rather do? Spend an extra $10 for a missed home delivery or save your money?
Out of every ten home deliveries made by Heroshe, at least two are incomplete for some of the following reasons.
The customer does not pick up their calls, provides incorrect phone numbers, or the number is unreachable.
The customer gives incorrect or incomplete addresses. For example, you live in Ajah but gave your address as Lekki. These are two separate addresses.
The customer changes addresses while the dispatch rider is on his way to deliver their items.
The customer is not at the specified address and does not have a contact person who can accept the delivery.
These are just a few scenarios that could result in a missed delivery. Customers would need to pay a fee to have their items re-delivered.
Every Naira you can save is important to us, and here are some steps you can take to avoid a missed delivery.
When paying for your shipment, provide an accurate and complete home address.
Your address should be in the following format: **number, street address, city or town, state, and country.**
Include an alternative phone number or landmark.
Please notify us of any delivery changes before your items arrive at our Lagos warehouse. Once we begin processing packages for delivery, our system generates a waybill based on the information you provided for your delivery.
If you make any changes at this point, it will not reflect in our system before our logistics partners pick up the package for delivery.
We send email notifications before your items arrive in Nigeria to remind you to make any changes to your delivery before we begin processing. We urge you to respond as soon as possible to avoid missing a delivery or paying for re-delivery.
For more information, contact us on any of our social media channels or call our contact line at 07000800900.
---
Enter your email below to join our newsletter