How to Choose the Right Shipping Method for Your Sports Equipment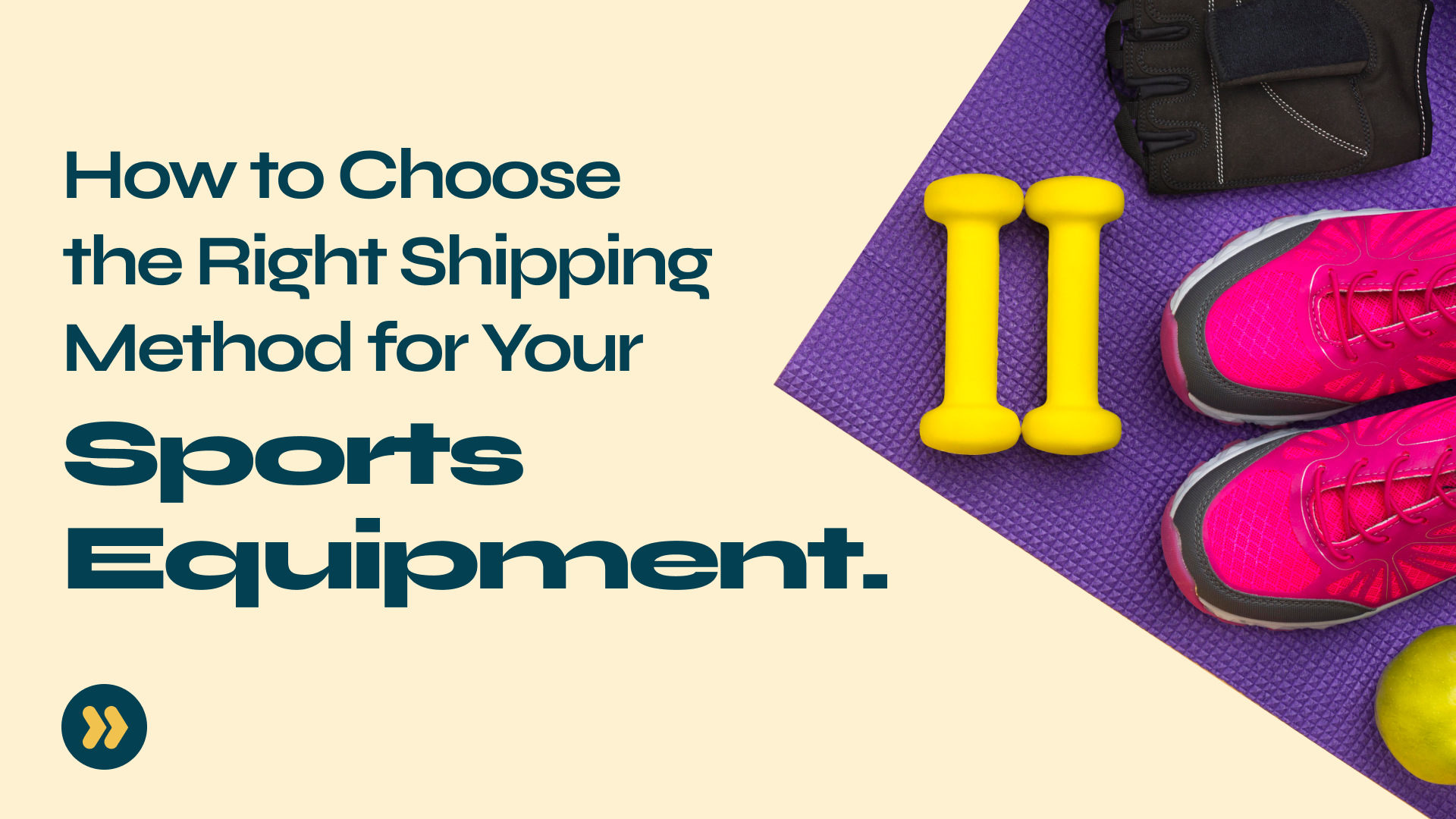 As a sports enthusiast, what's the craziest thing to have happened to you?
My friend Alex certainly has. Picture this: a crucial football match against a neighboring club, new jerseys and boots ordered, excitement at its peak. Yet, when the day arrived, they found themselves playing in their worn-out gear. The order arrived fashionably late, four days after the game. This unfortunate tale highlights the importance of choosing the right shipping method for your sports equipment.
With a wide range of shipping companies and options available today, it can be overwhelming to pick the one that best suits your needs. This blog will walk you through what to remember when choosing the right shipping method for your sports equipment.
Our goal is to ensure that you have the proper knowledge and confidence to make decisions that will ensure the safe transportation of your equipment.
The Importance of Choosing the Right Shipping Method
Choosing the right shipping method for your valuable items ensures their safe and timely delivery. This is especially important for sports equipment, which can be expensive, complex, and delicate to transport.
The right shipping method can make all the difference in the performance and longevity of your sports equipment.
Moreover, choosing the right shipping method is not just about safe and timely delivery. It is also about cost-effectiveness, convenience, and flexibility. For example, if you need your sports equipment to arrive at a specific time, a same-day or next-day shipping service may be ideal. Similarly, if you have a limited budget, sending your equipment through ground transportation may be a more cost-effective option.
Another critical aspect of choosing the right shipping method is understanding the specific packaging and labelling requirements. Proper packaging, such as foam padding or shock-absorbing materials, can help protect your sports equipment from damage during transit. Adequate labelling, however, can ensure that your shipment is handled and transported correctly.
Potential Risks of Improper Shipping Methods
Damaged goods: When sports equipment is not adequately packaged and handled, they can suffer dents, scratches, and sometimes more severe damages that may take more than minor fixes to repair, affecting its functionality.
Delays: Without the right shipping method, unexpected delays may happen, throwing you off balance, which can be bad for the customer experience.
Lost goods: There are cases where your shipments won't get to you as they've gone missing via transit.
Extra costs: sometimes you get to pay more than you bargained for as it concerns fixing a shipping mishap, which can strain your budget.
Understanding Your Sports Equipment
One of the first things you must do in understanding sports equipment is categorize them. This category can be done based on size, weight, and fragility. Doing this helps you handle, package, and store these equipment better.
Size.
Sports equipment comes in different sizes, and categorizing based on size can help one know the amount of space needed to store and transport the items. For example, bicycles and surfboards are much more giant and may need special crates or designated areas. Smaller items like tennis balls and sports clothing may require smaller spaces and containers.
Weight.
In shipping your sports equipment, you have to consider the weight as it will affect your shipping method and will also help you know the level of effort that will go into handling such equipment to avoid damage. For example, gym machines are heavy and require special assistance to handle safely.
Fragility.
Fragile sports equipment needs special care and attention. So categorizing your sports equipment based on its fragility will ensure that they are treated with care, stored, and transported safely.
Identifying Special Handling Requirements for Specific Sports Equipment
Different sports equipment have unique characteristics that should be considered when shipping. Let's take a look at some of them:
Golf Clubs.
These are expensive and delicate, so proper handling is vital. In shipping them, golf bags with padded compartments and head covers should be used as they would give the needed safety and protection.
Bicycles.
Bicycles can be seen as sports equipment requiring special handling. To prevent damage, it may need to be disassembled- pedals removed, saddles lowered, and loose parts secured. Bike racks can be used for shipping as they offer support and protection during transportation.
Balls.
Soccer balls, baseballs, basketballs, and volleyballs require special handling as they can be damage prone. Over-inflating or deflating a ball can cause damage to it. So, using sturdy storage boxes is essential to provide the support and protection needed to transport them safely.
Gym Equipment.
These items are heavier and delicate as well and would require proper handling. Appropriate lifting equipment should be used to avoid injuries; loose parts should be secured; if they can be dismantled, it makes it easier to transport in smaller and safer parts. Blankets, bubble wraps, or foam padding should be used to cushion them for added safety.
Factors to Consider When Choosing a Shipping Method
Several factors should be considered when choosing a shipping method for your sports equipment. These factors include speed of delivery cost considerations, size and weight requirements, fragility and exceptional handling, and international shipping/ domestic shipping considerations.
Speed of Delivery.
When delivering a shipment to your destination, the urgency of your shipment would determine the shipping methods to be used. If time isn't on your side, expedited services can be used as they bring your items to you faster. These services come at a higher cost, and if cost is an issue and there are no time constraints, slower shipping methods like ground shipping may be more suitable.
Cost Considerations.
Your budget sets the tone for the shipping method used. Before shipping, evaluate the total cost of shipping, including extra charges for the different shipping methods - air freight and ground shipping - and choose the one that fits your budget.
Size and Weight.
The size and weight of your sports equipment will also impact the shipping method used. It is essential to check with your carrier to see if your equipment fits the weight requirements. If the items are above the prescribed weight, alternative shipping methods will be considered, or you may have to repackage the items.
Fragility and Special Handling.
Some sports equipment like bicycles and surfboards require special handling as they can be susceptible to damage. When shipping, it is crucial to pick methods that can accommodate their requirements and provide the protection needed.
International and Domestic Shipping.
Unlike domestic shipping, international shipping requires additional documentation, clearance procedures, and potential delays. So when shipping, it is vital to choose a carrier experienced in handling international shipments and with a good track record of delivering goods promptly and smoothly across borders.
Comparing Shipping Methods
Regarding shipping sports equipment, there are several options to consider. Each shipping method has its pros and cons.
Ground Shipping.
Ground shipping is the kind of shipping done by road or rail. This is a cost-effective option for shipping your sports equipment. Not only is it cost-effective, but it is also equally the most common way to transport domestic equipment, helping to reduce customer costs and granting you lower fees to pay should you decide on free delivery.
While it may offer cheaper options for customers, it takes slower than air transportation, making it less suitable for time-sensitive equipment.
Pros
It is cost-effective and economical.
It can handle large and heavy sports equipment.
Cons:
It is slow compared to air freight.
Traffic and road closures can affect delivery time.
Sea Freight
This is the method of transporting large quantities of goods, in this context, sports equipment, by cargo ships. These equipment are loaded into containers and transported via vessels to their destination countries. A cargo ship can carry up to 18000 containers, making this option suitable for carrying large quantities of goods at cheaper prices.
Pros
It is cost-effective, offering a budget-friendly option.
Most appropriate for shipping large quantities of goods.
Cons
It is very slow and may not be efficient for equipment with time constraints.
For smaller items, the price may not be sustainable.
Air Freight
Also known as air cargo, air freight is the movement of shipments around the globe by air. It is the fastest shipping method and is very efficient for shipping express items.
Pros
It is much faster than ground shipping.
You don't have to worry about delays.
There are lower chances of your shipments being tampered with.
Cons
It is much more expensive than ground shipping.
There are limitations to the weight of your shipment.
Packaging Tips for Sports Equipment
Properly Secure and Protect Equipment.
Packaging and shipping sports equipment need to be appropriately secured to avoid damage. Here are some helpful tips:
Clean and dry.
All equipment should be cleaned appropriately to ensure moisture and dirt are not on them. This is because moisture or dirt can cause damage during transit.
Disassemble.
If necessary, the equipment should be disassembled to reduce the size and risk of damage during transit.
Padding and cushioning.
Appropriate padding and cushioning items should protect the adequate as they provide support. Also, each item should be wrapped individually.
Protective covers should be used as extra protection to prevent scratches.
Utilizing Appropriate Packaging Materials
Shipping can be tricky, and to ensure the safe shipping of all your sports equipment, it is essential for appropriate packaging to be used. Here are some packing materials that can provide protection: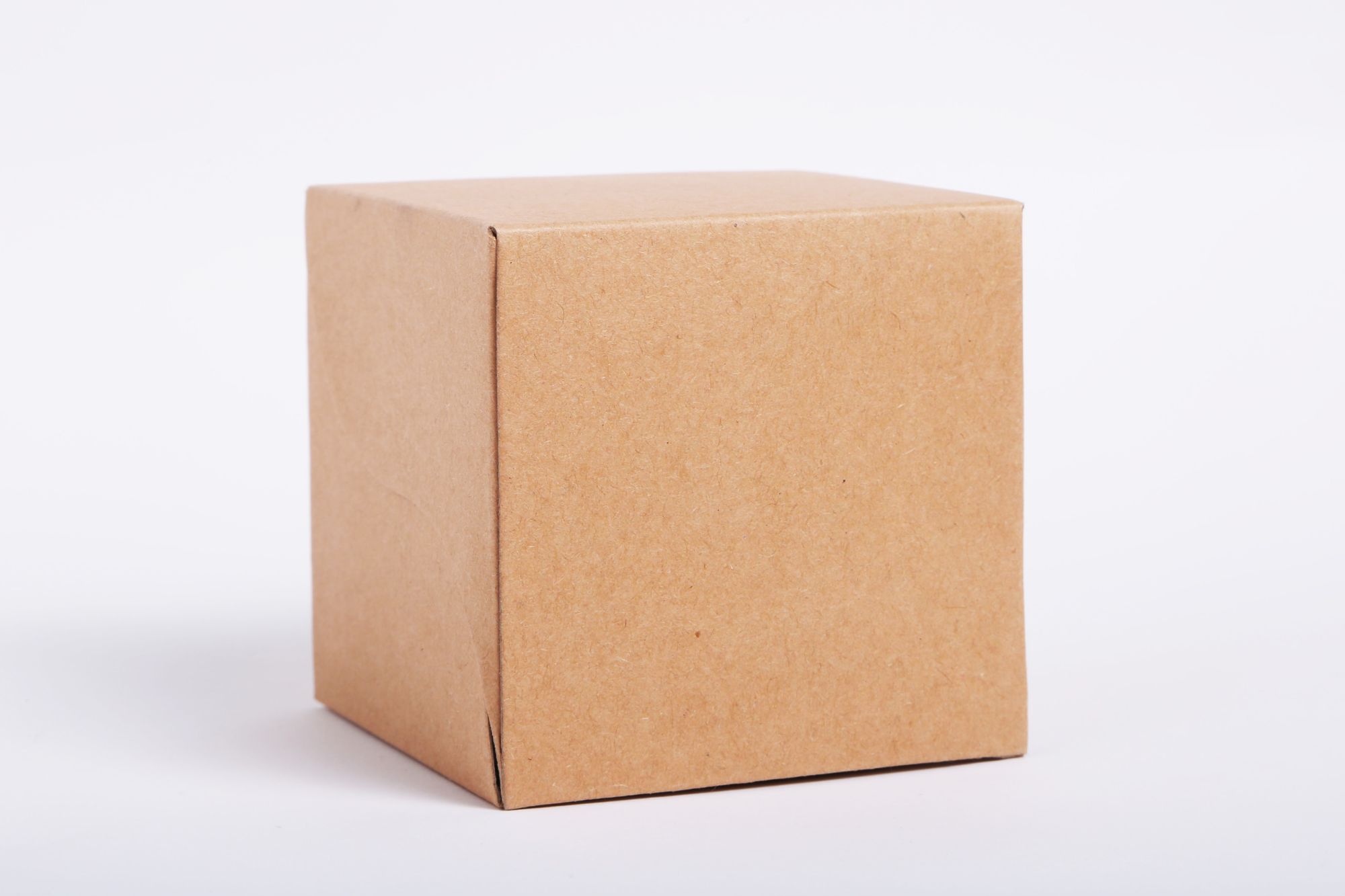 There are boxes designed for shipping as they are made from solid cardboard. These boxes should be large enough to accommodate the equipment and padding materials.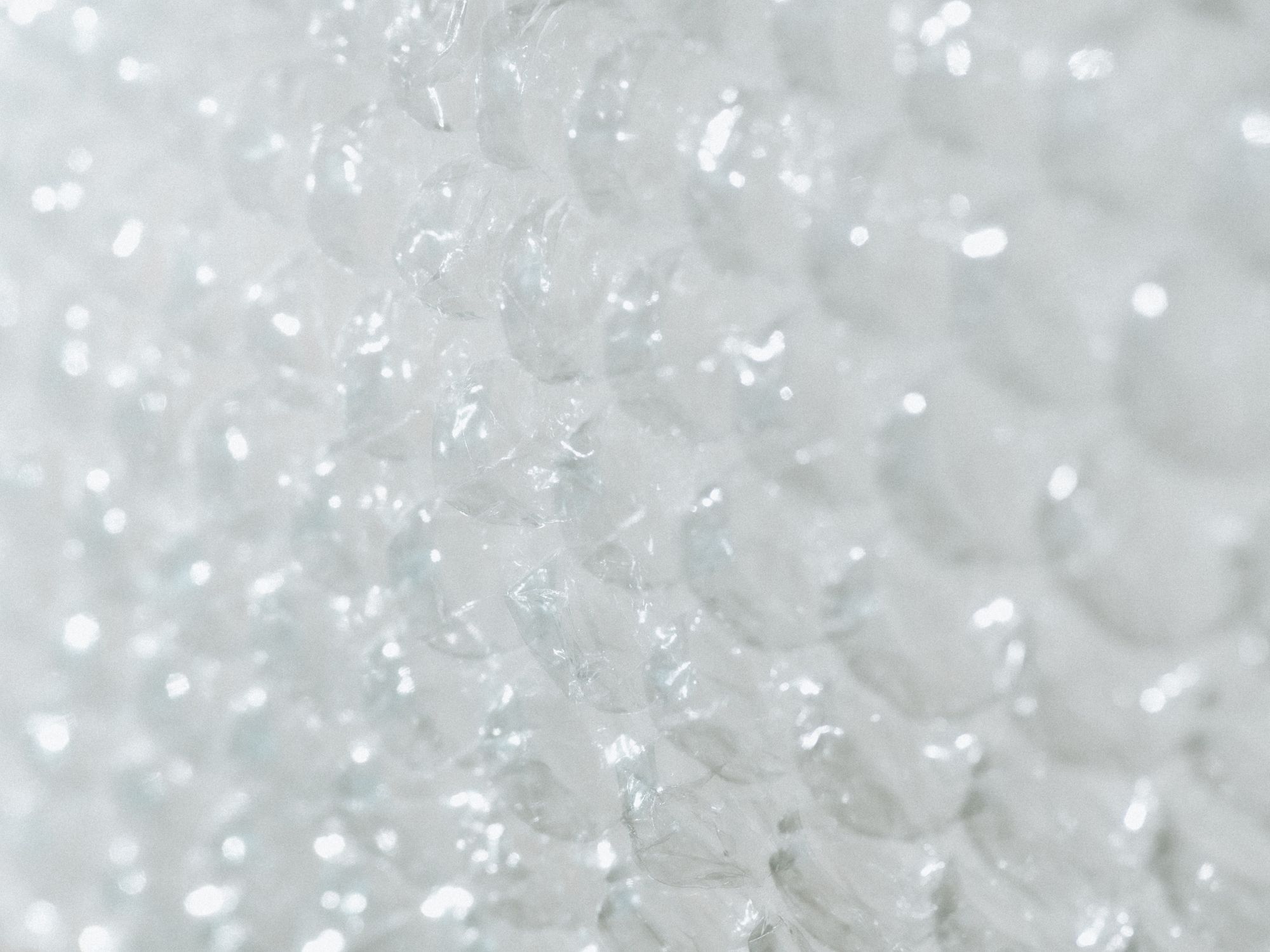 Bubble wraps are suitable protective materials as they provide a protective layer for your equipment. They are good insulators and shock absorbers. And they can equally be reused.
Foam Inserts.
Custom foam inserts can create a secure and snug fit for the equipment inside the box. They provide excellent protection and ensure the item does not shift or move during shipping.
Tapes and Adhesives.
Quality tapes and adhesives can seal the boxes carrying equipment to prevent them from breaking open during transit.
Labeling and Marking Packages Correctly
To get your equipment safely delivered to you, they need to be clearly labelled and these tips can be helpful:
The content of each package should be indicated.
Fragile items should be marked as special handling, fragile, or handled with care. This alerts anyone who will come in contact with that item that caution should be used when handling it.
Contact information should be included for easy identification.
Tracking numbers should be included on the package.
Love and Swift Delivery With Heroshe
Getting your sports equipment safely delivered is a priority for you, making Heroshe the ideal choice for shipping your equipment. With our meticulous attention to detail and swift delivery, you can trust that your cherished equipment will arrive in perfect condition.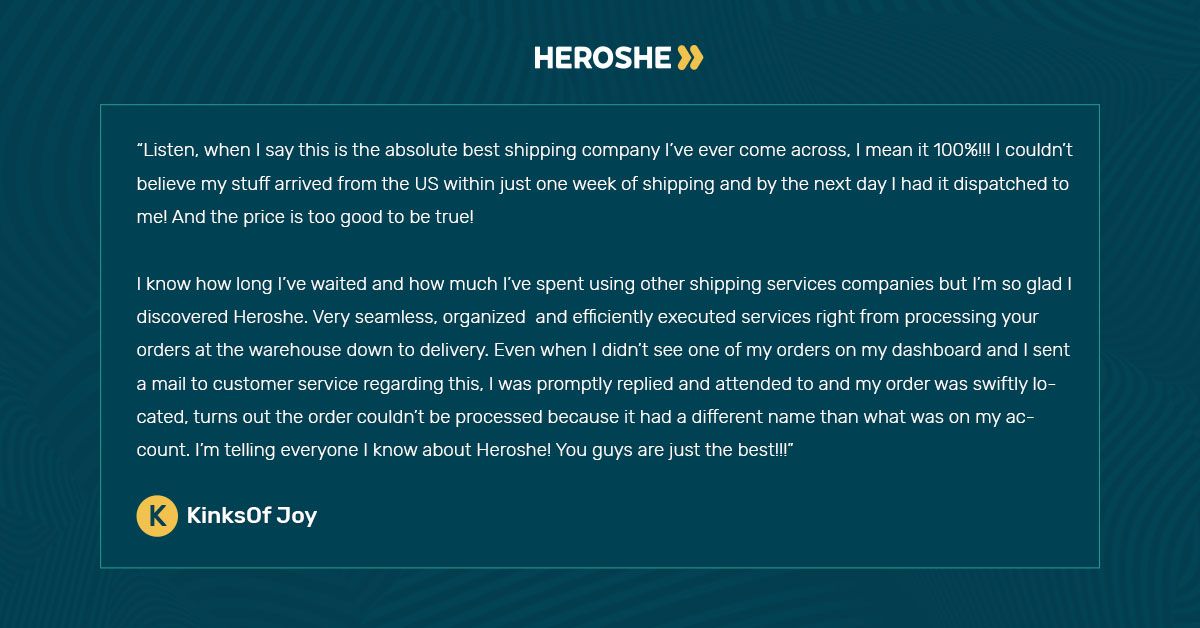 Here's what makes Heroshe the perfect choice for your sports equipment
Shipping Rates.
Our shipping rates are affordable, and you can comfortably ship your equipment from stores in the UK and USA without breaking the bank. We ship at $8 per pound, and you can use our shipping calculator to get an idea of how much you will be paying when you ship with Heroshe.
Fast Shipping Times.
Swift delivery means your equipment will arrive within 7-10 working days, and you can sort out other businesses.
Stress-Free shipping.
We pride ourselves on the fact that we cover shipping logistics. From getting the items from your suppliers and delivering them to you (for a fee), you can just wait to get your equipment while we run around.
Real-Time Updates.
We keep you in the know with real-time updates, constantly communicating the whereabouts of your equipment, making you less worried.
Love and swift delivery at Heroshe is our dedication to providing exceptional services that keep you happy and your equipment intact. You can have a taste of this love when you create an account with Heroshe and ship your next items with us.
Related: What "Love and Swift Delivery" Means To Us At Heroshe
Conclusion
Choosing the right shipping method for you is a decision that requires careful research and consideration. It puts in mind that you have certain factors you must look out for.
Throughout this blog, we have looked at the importance of choosing the right method, factors to consider when shipping your equipment, methods you can look out for, and packaging tips.
Remember that whether you see an athlete, a sports enthusiast, a sports business, or a football club, your equipment is worth protecting, and Heroshe can be your trusted shipping buddy.
If you found this helpful, subscribe to the Heroshe blog for more helpful content.

---
Enter your email below to join our newsletter