Heroshe Selected for Inaugural AWS Impact Accelerator for Black Founders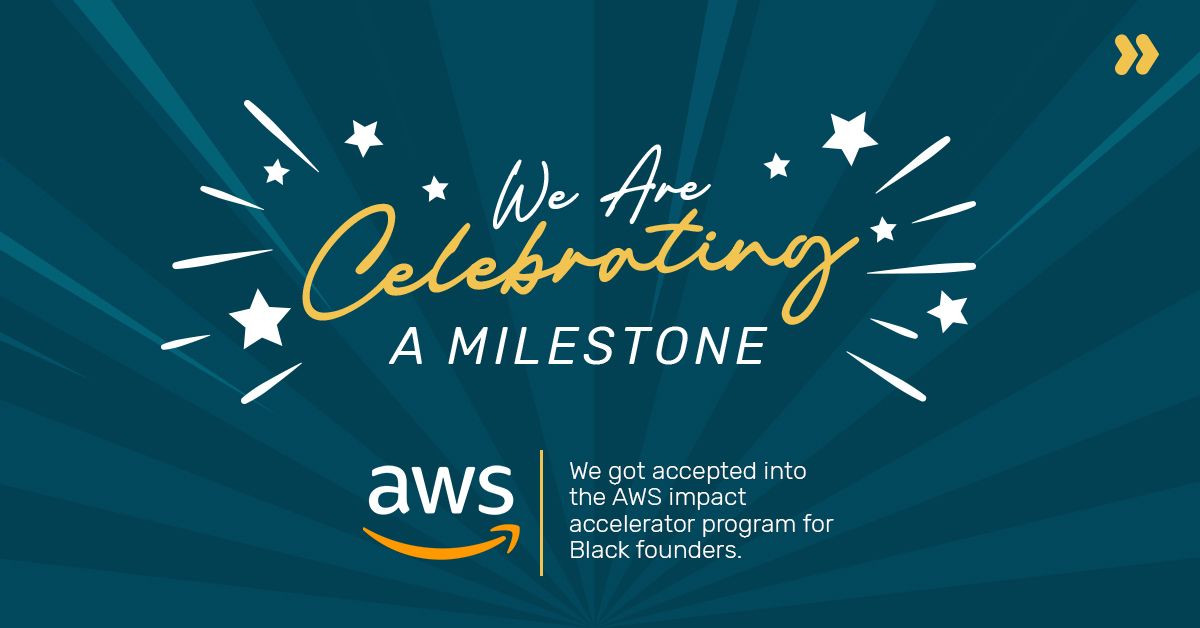 Lagos, Nigeria (June 9, 2022) — Heroshe today announced it has been selected to participate in the inaugural AWS Impact Accelerator for Black Founders. This opportunity will further Heroshe's mission of improving lives by opening access to global commerce. We do this by helping African social sellers source globally and sell locally.
The AWS Impact Accelerator provides high-potential, pre-seed startups with the tools and knowledge to reach key milestones such as raising funding or accepting a seed-stage accelerator program while creating powerful solutions in the cloud. AWS recently announced a 3-year, $30 million commitment to the program.
This program will enable us to achieve our short-term product and customer acquisition goals while putting us on a path to accelerate our experimentation and learning process. Through this program, we will learn and apply some of the principles that enabled AWS to scale. We will be leveraging the AWS platform to build out some automation and advanced AI capabilities that will increase our operational efficiency. Our customers will experience a better experience as a result.
According to Osinachi Ukomadu, the Chief Executive Officer and Co-Founder, "This opportunity helps re-double our focus on customer delight as we learn what it means to be customer-obsessed because our customers motivate our efforts daily".
---
Enter your email below to join our newsletter