Social Selling: What It Really Is And Why It Matters To Nigerian Business Owners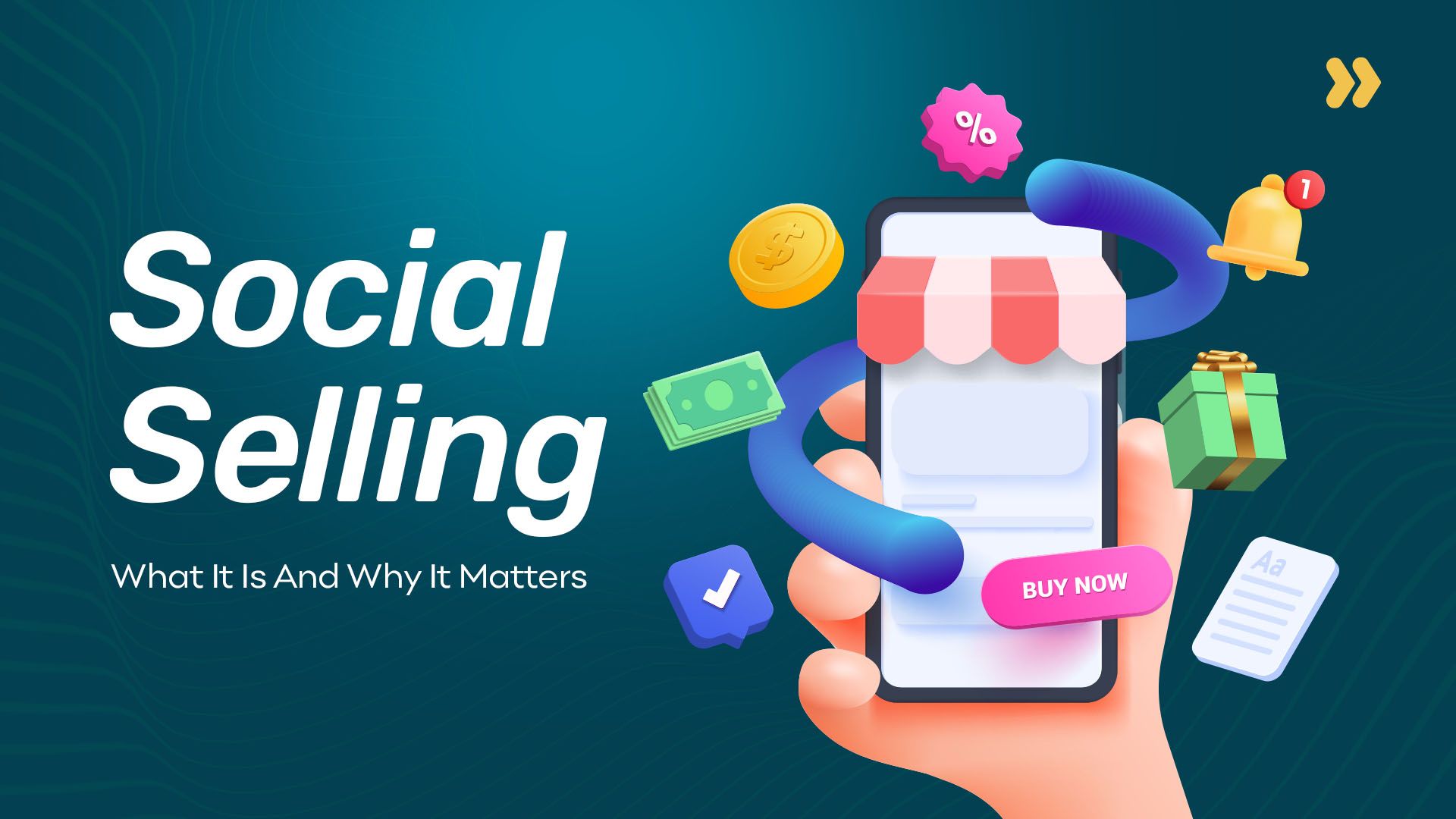 "Social selling" is the hottest buzzword in the sales world. According to GE Shopper Research Study, 81% of shoppers use social media to research before buying. Existing businesses spend a whopping $3.6 billion on social selling each year. This is due to the increased use of social media, especially by tech-savvy millennials.
Marketers in Africa and Nigeria have adapted their sales strategies to include social selling. It has gained the upper hand over traditional methods like cold calling and email campaigns. It has gone from "Hey, I'm on Instagram, follow me!" To "Ok, what problem can I solve for you?" Many people in Nigeria think that social selling is about social media marketing and network building – and yes, it covers those things. But there's more to it than that. It is a method of developing business relationships to help you sell more, connect with new clients, and increase sales.
If you have considered using social selling for your business but don't know why this is the article for you. We have put together everything you need to know about social selling and how to apply it in Nigeria.
What is social selling?
Social selling is a sales approach that leverages social media to engage with prospects and customers. It is a tactic that has become more popular in recent years as more companies add it to their sales processes.
The premise of social selling is simple. It is the act of using social media to build relationships with potential customers and prospects. It's a strategy that people use to connect with their audience and build trust by engaging in genuine conversations.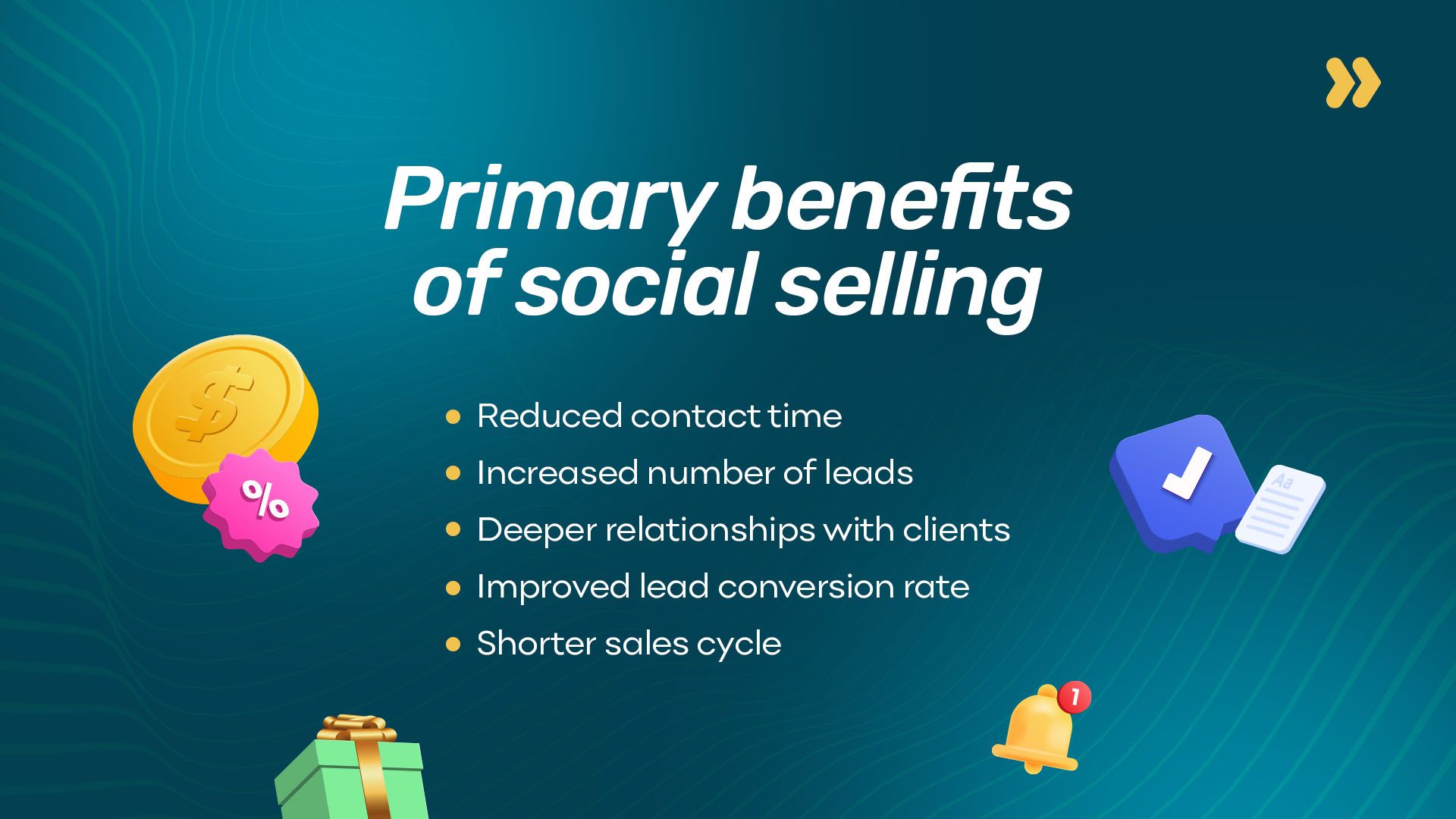 Why does social selling matter to Nigerian business owners?
Social selling is a channel that allows you to leverage your social media presence and engage with your audience. It helps you build relationships and trust with potential customers. You can also use it for networking with other business owners, influencers, and experts in your industry or niche.
Here are some reasons why social selling matters to you:
Build your brand awareness
Social selling can help you build brand awareness by showing people who you are and what you do. This allows them to form an opinion about you and your business before meeting you face-to-face.
Build trust with potential customers
People will trust you more if they see that others trust you too. Reaching out to customers on social media shows that there are already people who believe in what you have to offer. This builds credibility for both parties (they know you're someone worth talking to).
Generate leads
If done correctly, social selling can lead to more sales and more leads. You will have access to prospects who are already interested in your offer. They need a little nudge from someone they already know, like, or trust.
The secret sauce to social selling for Nigerian business owners
Social selling is an excellent way for Nigerian business owners to get their products and services in front of more customers. Here are some tips for getting started:
Know your audience.
It's important to know who you're talking to before starting a conversation. In this case, it's your target customer. Who are they? What are they interested in? Use social media tools like Facebook and Twitter to find out what they care about.
Find ways to engage with them.
Once you know your target customers, try engaging with them on social media or through other channels like email. You can ask questions, provide helpful content or share something relevant with them. The point is to help them solve a problem or answer a question they might have. You should also create trust between yourself and the customer so that they will be more receptive when you pitch your service.
Create engaging content
You should create content that engages your target audience without being too salesy or promotional in nature. This will help them trust you more as they get to know more about your brand.
Why social selling works for Nigerian business owners
It is cheaper than traditional advertising. You don't need to pay for billboards when you can reach out to potential customers through social media channels.
You can target specific audiences based on demographics and interests. Suppose you know that your target audience is interested in a particular topic or product category. In that case, it makes sense to focus your efforts there rather than throwing everything into one big pot and hoping something sticks.
You can build relationships with potential customers before asking them to buy anything from you. This makes them more likely to respond favorably when you make an offer if they've already gotten to know you later on down the road.
Power Your Social Selling Business With Heroshe
You should know that social selling is an effective sales technique for your business. You have also learned the benefits and tips to get started.
While working on building your brand, you should know that Heroshe is your trusted shipping partner. Our mission is to improve lives by opening access to global commerce. We do this by helping African social sellers source globally and sell locally.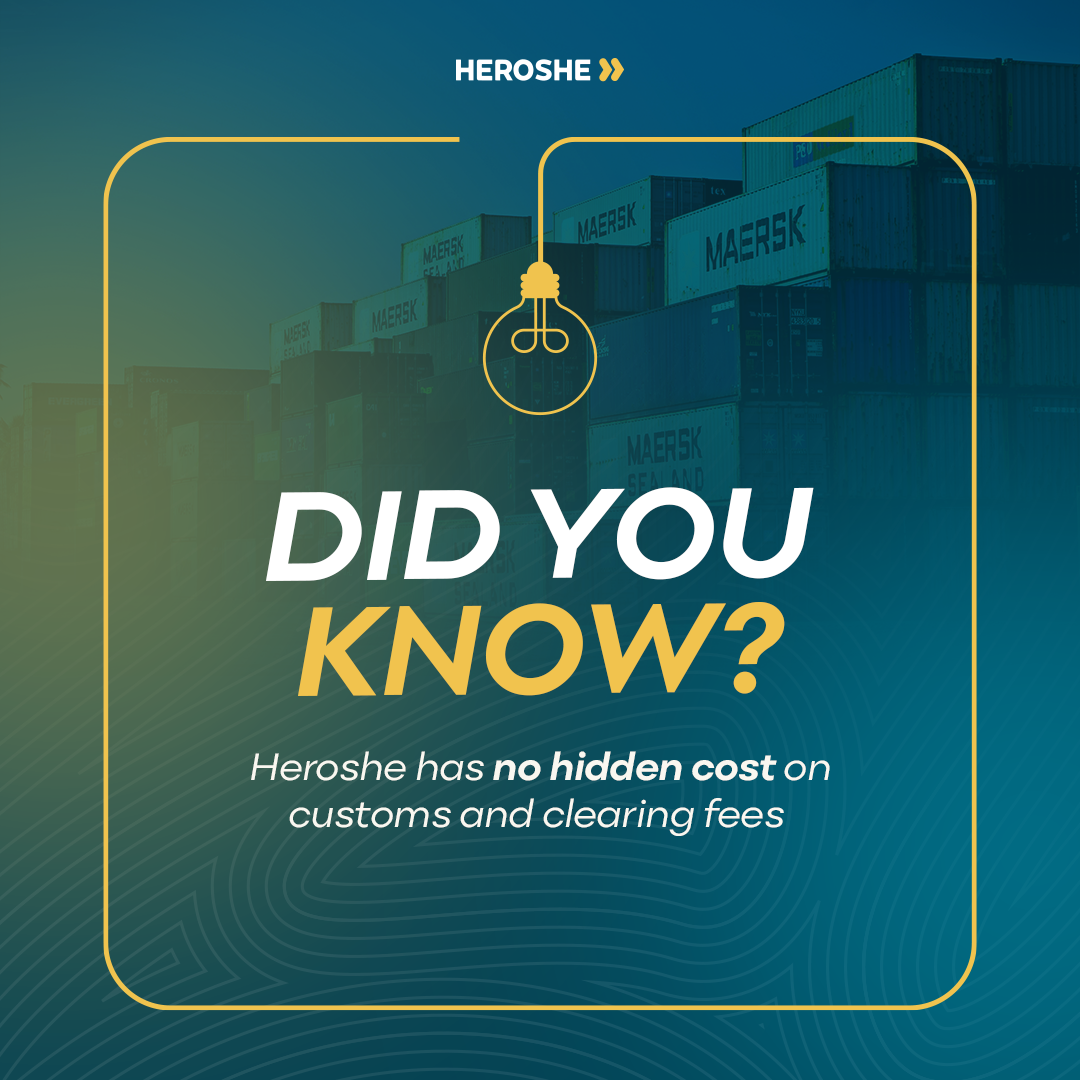 Here are some of the features our users enjoy:
Heroshe Shipping Calculator
Use our shipping calculator to get approximate shipping rates.
Constant updates
With an improved package tracking feature, you get real-time updates on the location and progress of your shipments.
Package Safety
With us, you don't have to worry about missing packages. We guarantee the safety of your packages from the USA until you pick them up in Nigeria.
Ready to ship? Sign up for a FREE Heroshe account now and get the best shipping services for your social selling business.
---
Enter your email below to join our newsletter