Temporary Hold on Shipping Consumer Electronics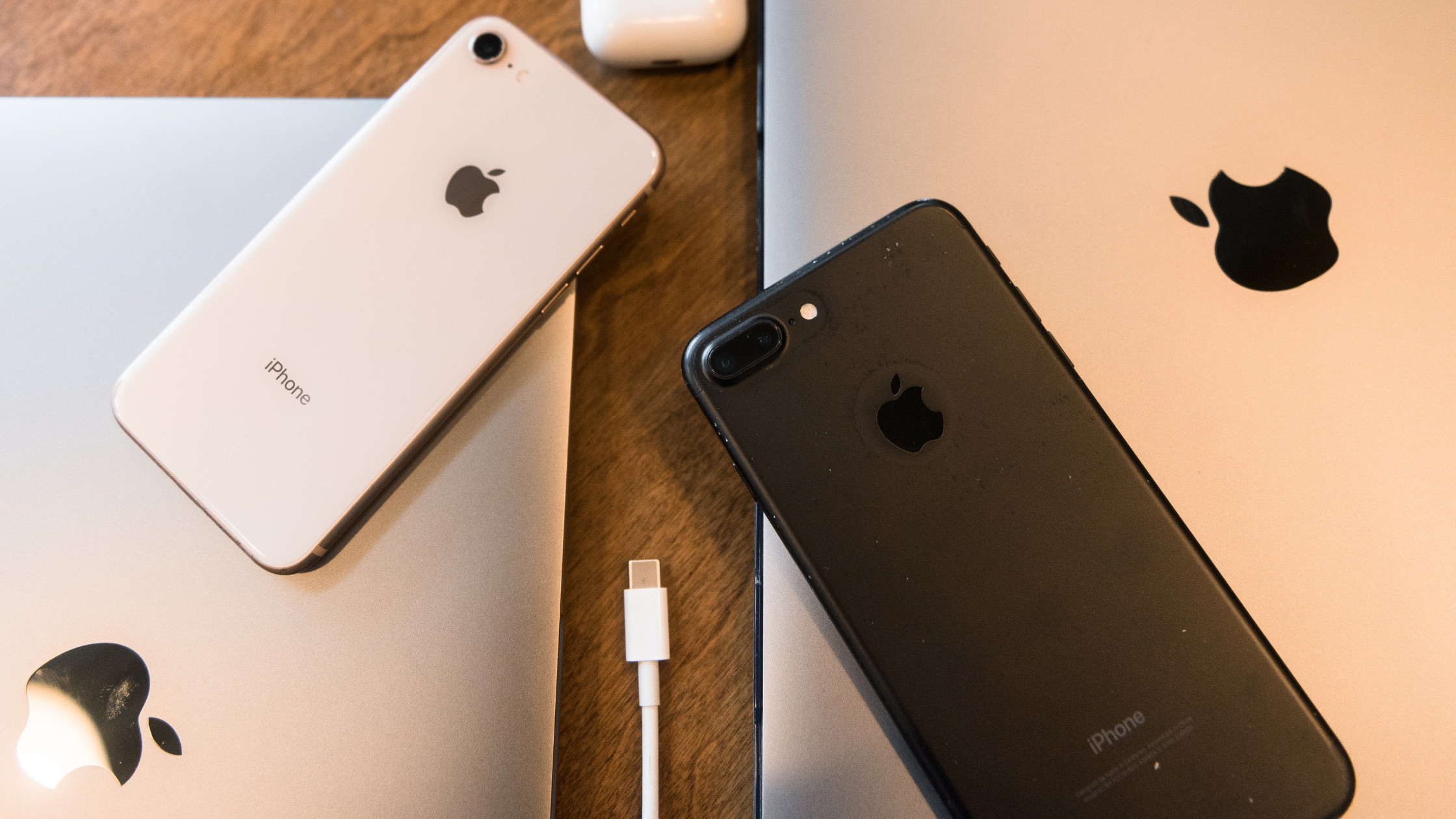 Hello Customers,
Firstly, we want to thank you for your patience with us as Heroshe went through a number of unforeseen challenges. We understand that this has affected you in many ways and for that, we apologize for putting you through this inconvenience. We are doing our best to ensure that this type of situation does not happen again.
As we begin to get back to our normal business flow, we will be putting a temporary hold on shipping the following items due to the high level of scrutiny and long verification process it takes at the U.S Customs office:
Tablets
Smart Phones
Laptops
Smart Watches
TVs
Monitors
Cameras
VR Headsets
Drones
Earphones/Earpods.
Please note that this is just a short-term approach to help us gain stability and unclog our current shipping operations so that other items can go through U.S customs without much hassle.
We are already creating an effective verification process for consumer electronics that will help avoid a prolonged inspection process and this will be announced in the coming weeks. Also, we are updating the different timelines so customers can know exactly where their item is at per time.
Starting from February 24th, we are putting a hold on receiving and processing the consumer electronics listed above. For the items that have been sent to our warehouse, we will process them for delivery accordingly.
For the items that will be sent after February 24th, customers will send a return label in order to retrieve the items.
This hold is just for a short period of time and we will resume shipping consumer electronics very soon.
In the meantime, our customer success team is always available to help you, and you can reach us on 07000800900.
---
Enter your email below to join our newsletter