We Are Back To Operations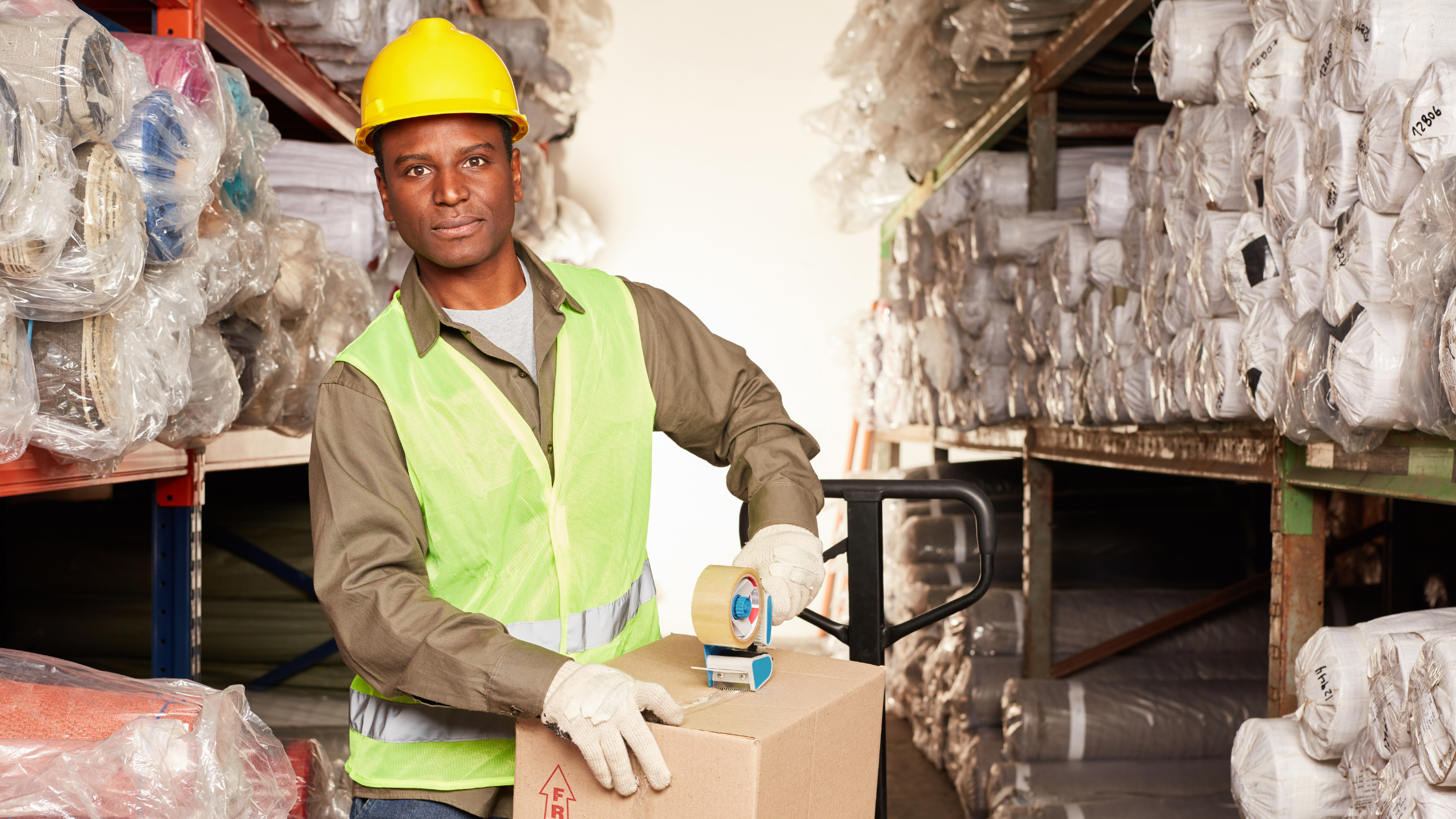 Shipping with Heroshe in the past few months has not been easy for you. We acknowledge the hurt and pain that this delay has caused you and we apologize again for the inconvenience.
Despite all that you have faced, you have been very patient with us and we do not take that for granted. We are so lucky to have you!
We are excited to announce to you that we have cleared all backlogged shipments from November 2021 through February 2022 and we are back to operations except that we are not shipping any My Daily Choice (MDC) or consumer electronics.
This means that our U.S warehouse is open to receiving and shipping your items weekly, except for consumer electronics and MDC products. But before I provide more details on this. Here is the update on the outstanding issues with MDC and consumer electronics:
Some electronic items are still under verification with the Department of Homeland Security. We are working with DHS to get every legitimately purchased item released. We also cannot provide a timeline for this yet.
Seized MDC items cannot be retrieved. We have made several attempts to have them released but the DHS will not release them according to the law.
All MDC items at the Heroshe U.S warehouse can be shipped to any location of your choice within the U.S. Customers can send us a return label or the address to the location where they want it shipped and we will deliver it on their behalf.
We are processing refunds for customers who paid for their item to be shipped but their item was not shipped. This will take 30-45days and terms and conditions apply.
The temporary hold on shipping consumer electronics is to provide us with the time needed to put in a process that will facilitate the smooth shipping of electronics without further DHS issues. Once we have found and tested a sustainable solution, we will be quick to inform you.
As always our customer support line is available at 07000800900. You can also reach out to us on Twitter, Facebook, and Instagram for further help. Thank you for your continued support.
---
Enter your email below to join our newsletter