11 FAQs About Heroshe's Proof of Purchase Feature As We Resume Shipping Electronics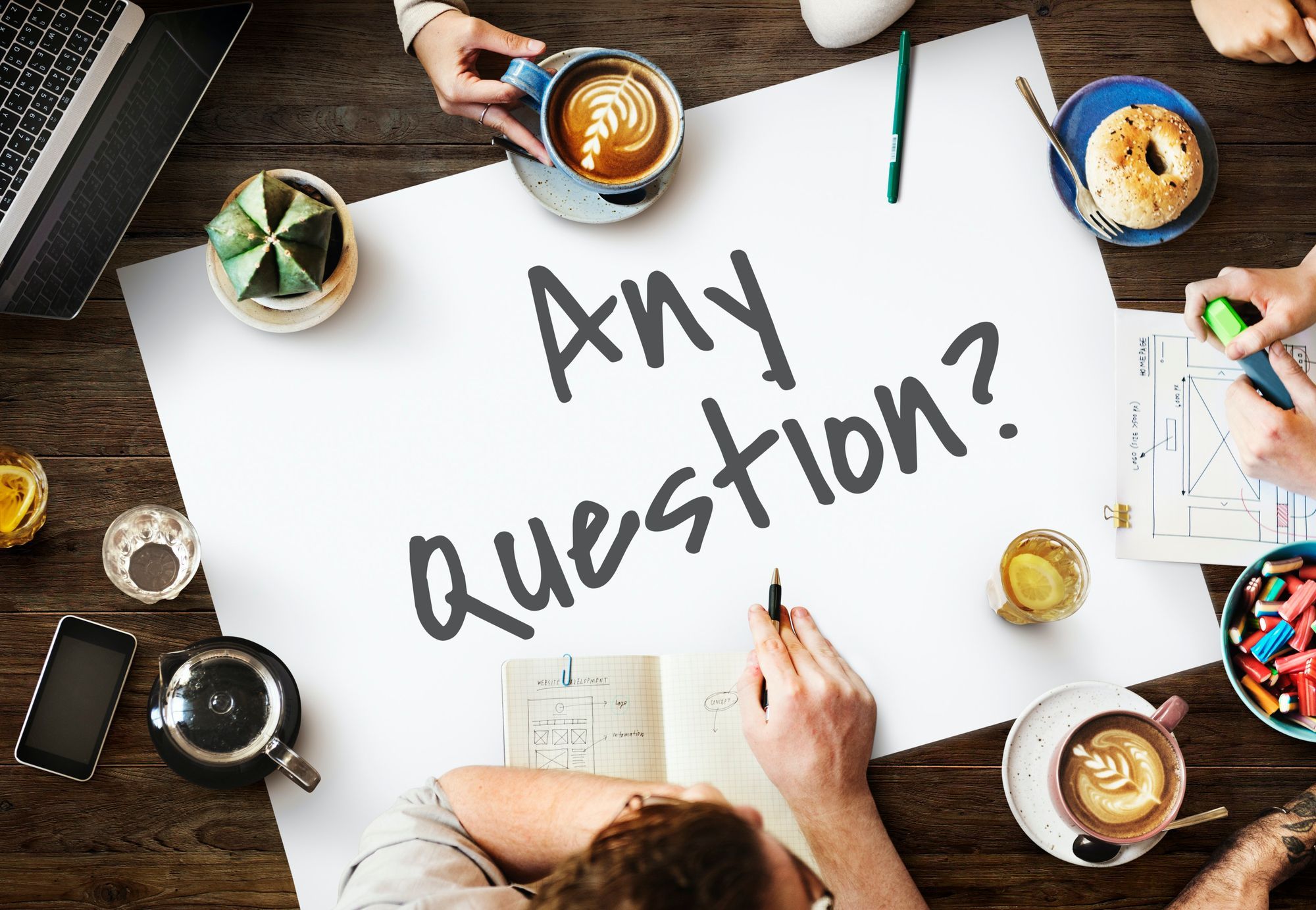 December to February was one of the most challenging periods Heroshe has faced as a company. We had a major setback in shipping consumer electronics as United States Customs and the Department of Homeland Security (DHS) detained them for verification checks.
The verification checks were put in place to ensure the items were bought legally before shipping them out of the U.S. The incessant delays caused by the checks caused us to put a temporary hold on shipping consumer electronics.
But, we have good news! We have launched a Proof of Purchase feature that allows you to upload PDF invoices directly from your dashboard. This helps us stay in compliance with the guidelines set by the U.S. Customs and DHS.
As we learn to navigate this new normal, we know you have a lot of questions. This is why we have curated some questions you might have about the Proof of Purchase feature.
1. Why do I need to provide proof of purchase?
Answer: We need it to be compliant with the guideline of the Department of Homeland Security (DHS) for shipping consumer electronics and high-value luxury products. This helps them confirm that the item was purchased legally.
2. How long does it take for the DHS to verify the proof of purchase?
Answer: All shipments leaving the US are subject to verification by the US Customs and Border Protection(CBP) and the Department of Homeland Security(DHS).
If your item is randomly picked for verification and you have followed the proof of purchase guideline we provided, the verification may take up to 7-10 days depending on the volume of items being verified.
If the proof of purchase you uploaded did not follow the proof of purchase guidelines we provided, it could take anywhere from 1-6 months.
If the proof of purchase turns out to be fake, the item under verification will be confiscated and destroyed by the DHS.
Once the item is released, our regular shipping cycle of 10 - 14 days will kick in.
3. What happens if I provide all the required information and my items are still not released to be shipped? What action can I take?
Answer: If you have uploaded the Proof of Purchase (PoP) based on the guidelines provided, your items will definitely scale quickly through the verification process. The only way your item would not be released after providing the required information is if it is deemed to be contraband or the item was bought through a fraudulent transaction. Otherwise, your items should be released after verification based on our experience with the DHS.
4. If a family member/friend is sending me an electronic device, how do I provide proof of purchase?
Answer: The family member or friend can provide proof of purchase either using the original payment receipt or payment card transaction history.
We cannot ship an item without valid proof of purchase.
If the family/friend has already shipped this item to our warehouse without proof of purchase, we would request a return shipping label to ship it back to them.
5. What document format is required for the proof of purchase?
Answer: We accept PDF, PNG, JPG, and JPEG formats for your proof of purchase. Learn how to get a PDF version of your proof of purchase from your email, Amazon, and eBay.
6. What details should be included in the proof of purchase?
Answer: Your proof of purchase should include the following details at a minimum: Billing address, method of payment, description of items purchased, order numbers, and shipping address. We realize that stores have different receipt formats. These differences will be taken into account.
7. What do I do if I don't have proof of purchase?
Answer:  We will not ship high-value items out of the country without valid proof of purchase. If you are unable to provide the required proof of purchase and you have shipped your items to our US warehouse, we would be unable to ship your package, you can retrieve your items by providing a return label.
8. Can I retract a proof of purchase after submission?
Answer: No, you would not be able to retract the proof of purchase.
However, when your proof of purchase is denied by Heroshe or rejected by the DHS, the portal will be opened for you to upload a new one.
9. How do I confirm that my proof of purchase has been accepted and verified by the DHS?
Answer: You will receive an email notification and your order status will be updated on your Dashboard. Your item will be shipped to you with the next cargo shipment.
10. Can I reach out to the DHS personally?
Answer: Yes, you are allowed to reach out to them directly. However, this is not advisable as this may create some confusion in communication and elongate the process. It is advisable that you allow Heroshe to be your point of contact to expedite the verification process.
11. If my ship-to name does not match with the bill-to name on the receipt, what happens?
Answer: The person who made payment for you will be contacted by the DHS to verify that they made a payment on your behalf. This may prolong the time for the verification of your items.  
If you have any other questions, reach out to us via email, phone, chat, or via any of our social media channels. Click here to chat with us.
Here are some important resources to give you more information:
---
Enter your email below to join our newsletter