Everything You Need To Know About Setting Up Your Workspace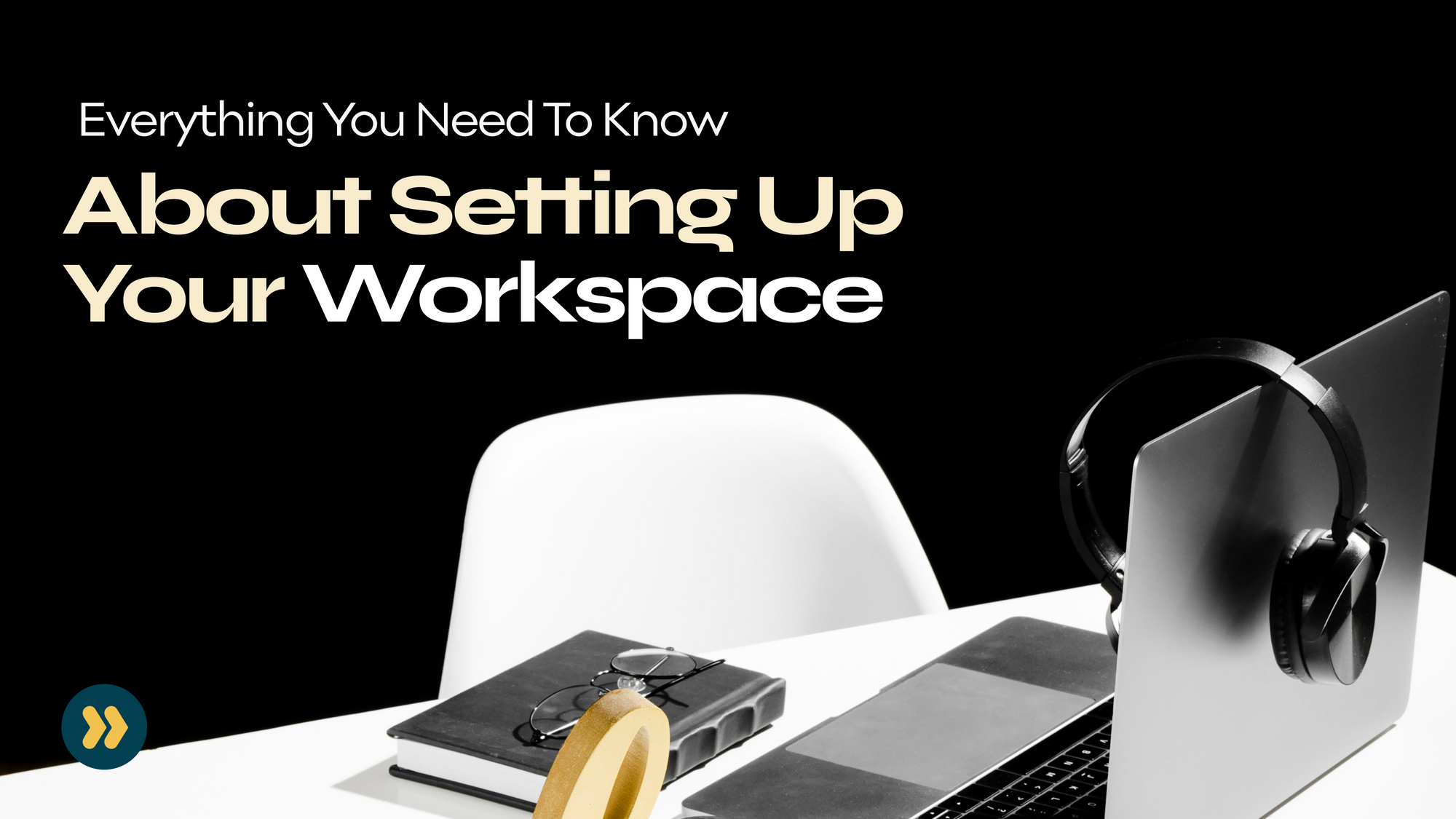 We have all been there – that uncomfortable moment when you're asked to turn on your camera in an interview only to reveal a less-than-ideal workspace. For me, it was one of the most embarrassing moments of my career. The interview was rather impromptu, and I didn't have a workspace and had to manage a place with ugly walls and a lot of distractions. That was a less than impressive first impression as my confidence level starting the interview was low. Looking back at it, I managed to get the gig by chance.
For any creative professional, regardless of industry or role, a well-organized workspace is not just a luxury but a necessity. It forms the foundation upon which ideas flourish, productivity soars, and innovation thrives.
Knowing this and putting my embarrassing experience together, I decided to set up a workspace. I spoke to many people, read some blogs and even asked Copy.ai. In this guide, I will share some tips that helped me set up a workspace so you can also get yours done.
Choosing the Right Location
When working from home, a well-designed workspace makes you more productive and efficient, increasing job satisfaction as you work comfortably.
One of the first things to consider when setting up a workspace is the location. Assessing space availability is crucial so you can select an area large enough to accommodate your desk, chair, and other necessary items. You should also consider natural light when selecting a location.
Natural light is one of the most important factors to consider when choosing a workspace. A well-lit area is essential for your health and well-being, as it can help regulate your circadian rhythm and improve your mood. Select a location with plenty of natural light, or invest in good quality lighting that mimics natural light.
Selecting Essential Furniture and Equipment
When setting up a workspace, it's important to carefully select the right furniture and equipment to optimize productivity and comfort. One of the most important considerations is the ergonomic furniture selection. Ergonomic chairs support the natural curve of your spine, while ergonomic desks promote proper posture and reduce strain on your neck and eyes.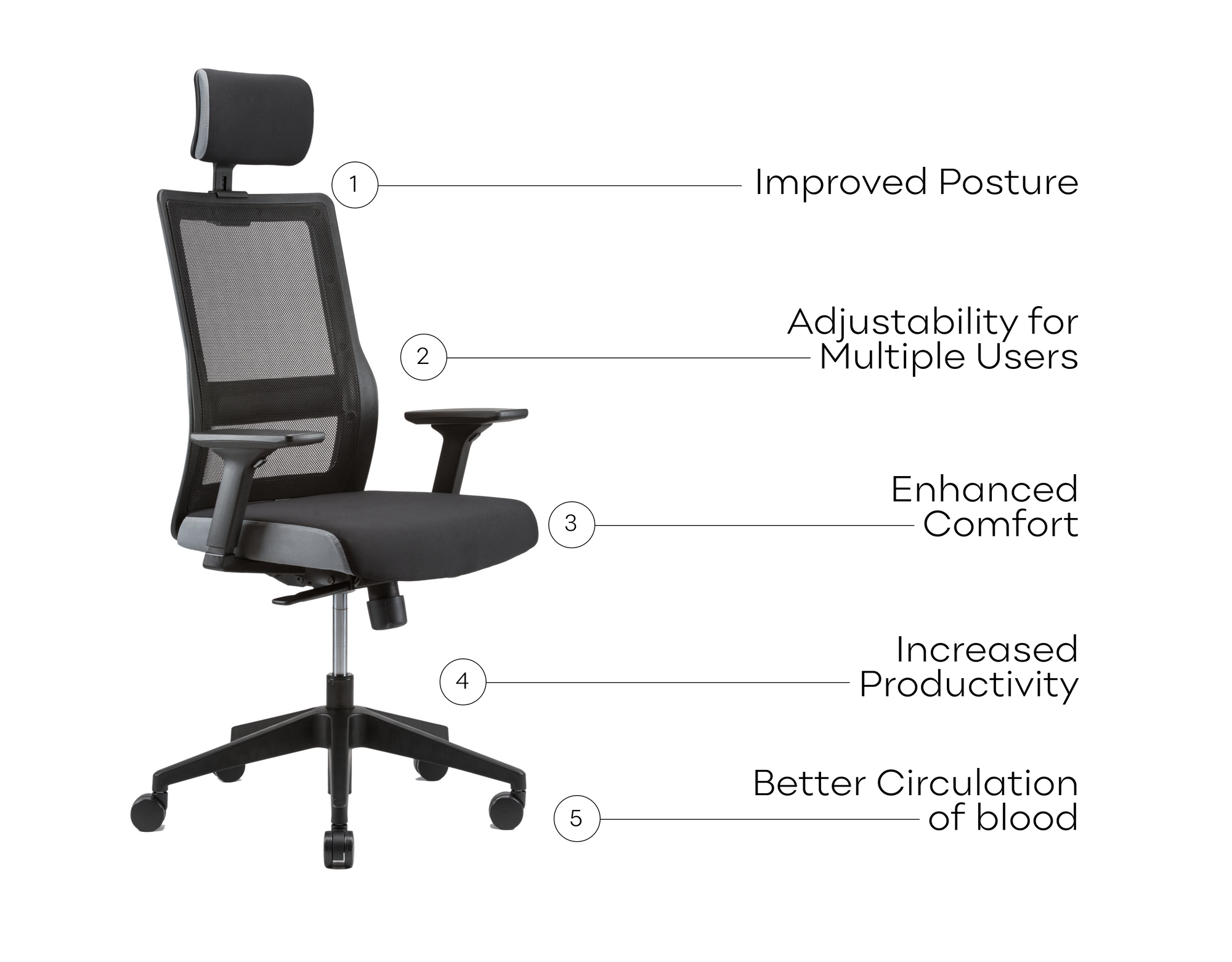 It's important to consider the technology essentials for your workspace. This includes computers, monitors, and other necessary equipment. When selecting these items, consider processing speed, storage space, and screen size to ensure your workspace is optimized for your needs.
With the right furniture and equipment, your workspace can become a productive and comfortable environment to help you achieve your goals.
PS: if you can't afford a monitor now, it's okay to keep up with your laptop until you get a monitor, just like I'm currently doing.
Add Personal Touches
Who are you, and what's your style? Adding personal touches that reflect your personality and preferences is one way to make your workspace feel more inviting and aesthetically pleasing. Doing this will make you feel more comfortable in your space, increasing productivity and decreasing stress levels.
Consider adding photos of loved ones or pets that make you smile. You could also hang up inspirational quotes or decorate with your favourite colours. Another idea is to incorporate your favourite objects, such as a plant or a piece of art.
By customizing your workspace, you're creating a place you enjoy spending time in. This can increase motivation and creativity, as you'll be more willing to put in the time and effort to achieve your goals. Plus, having a space that feels like yours can help you stay focused and reduce distractions.
Ensuring Safety and Comfort
Setting up a workspace is essential to ensure productivity and comfort while working. However, it is equally important to prioritise safety measures to avoid any accidents or mishaps. Here are some key safety and comfort factors to consider while setting up your workspace:
Proper lighting is crucial to reduce eye strain. Ensure your workspace has ample natural or adequate artificial lighting, including a good-quality desk lamp or adjustable lighting to reduce eye strain.
Maintaining a comfortable temperature in your workspace is essential to prevent discomfort or distractions. Ensure your workspace has proper ventilation and air conditioning to maintain a comfortable temperature. You can also invest in a small fan if an air conditioner isn't feasible.
Staying Organized for Long-Term Productivity
One of the most important aspects of a productive workspace is staying organized. This can be achieved by implementing effective storage solutions, regular workspace maintenance, and decluttering.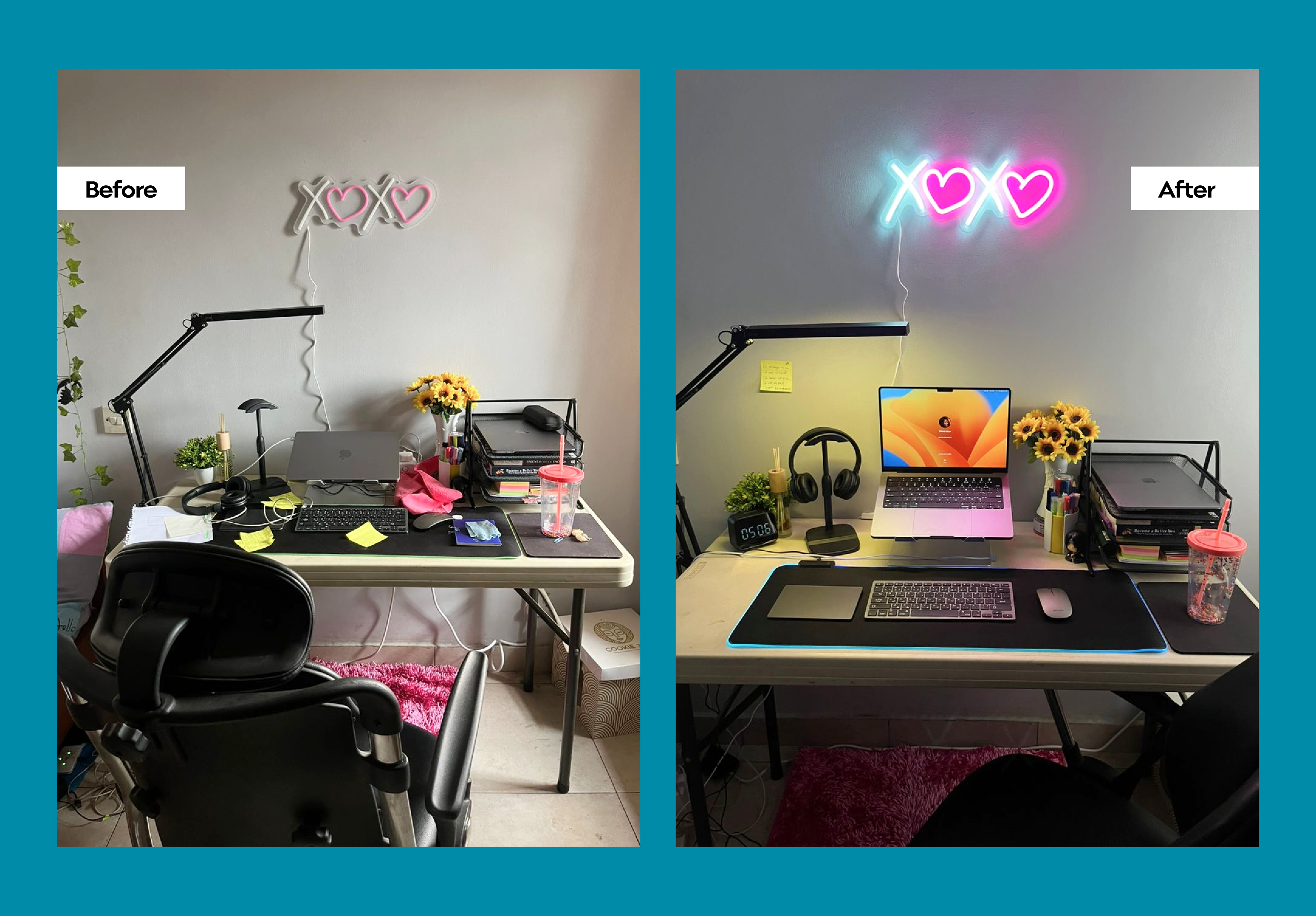 Implementing effective storage solutions can make all the difference in your workspace. This can include anything from drawers to cabinets, shelves, and even decorative baskets or boxes. Remember that your storage solutions should be tailored to your needs and preferences. For instance, if you frequently use certain items, they should be easily accessible and within arm's reach.
Regular workspace maintenance is also essential for staying organized. This includes cleaning surfaces, sweeping the floor, and tidying your storage spaces. Carving out a few minutes each day to tidy up your workspace can go a long way in promoting productivity and reducing stress.
To declutter, you can set aside time each month to go through your workspace and remove any items that are no longer needed. You can also implement a "one-in, one-out" policy, where you only bring in new items if you're willing to get rid of something else.
Shipping Your Workspace Essentials with Heroshe
Now that you've gathered all the essentials for your ideal workspace ensure they reach you safely and efficiently, especially if you're in Nigeria or Ghana. This is where Heroshe comes in.
Heroshe is a reliable shipping service that specialises in delivering packages from the UK and the USA to Nigeria and Ghana. Whether you've ordered a new ergonomic chair, a top-of-the-line monitor, or any other equipment to enhance your workspace, Heroshe can ensure it reaches you in perfect condition.
Here's how to get started: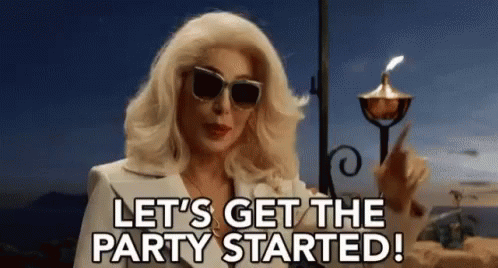 Sign up for a Heroshe account.
Package Your Items Securely: Make sure your workspace equipment is well-packaged from the store to prevent any damage during transit to our address.
Use Heroshe's Shipping Address: When you make your online purchases, use the Heroshe address provided in your dashboard. This is where your items will be delivered in the UK or USA.
Related: 10 Simple Tips Every Heroshe First-Time Customer Will Benefit From
Track Your Shipment: Once your items are on their way, you can easily track their progress through the Heroshe platform. You'll know exactly when to expect your package.
Receive Your Workspace Equipment: When your items arrive in Nigeria or Ghana, Heroshe will handle customs clearance and have you pick them up at our office or deliver them straight to your doorstep for a fee.
Related: A Comprehensive Guide To Ship iPhone 15 To Nigeria and Ghana For Just $8
With Heroshe, you can be confident that your carefully selected workspace essentials will reach you in perfect condition, ready to help you create the productive and comfortable work environment you envision.
Here's why you should ship with Heroshe:
Affordable Shipping Rates.
At just $8 per pound, Heroshe provides a cost-effective solution for your shipping needs. This competitive rate ensures you can get your essential workspace items without breaking the bank.
Speedy Delivery.
Time is of the essence, especially when you're eager to get your workspace up and running. With Heroshe, you can expect delivery in 7-10 working days. This swift service means you'll have what you need sooner, allowing you to set up your space and get to work without unnecessary delays.
Dedicated Customer Support.
It's reassuring to know that if you have any questions or need assistance, Heroshe has your back. Our reliable customer support team is ready to address any concerns, ensuring your shipping experience is as smooth as possible.
Hassle-Free Shipping.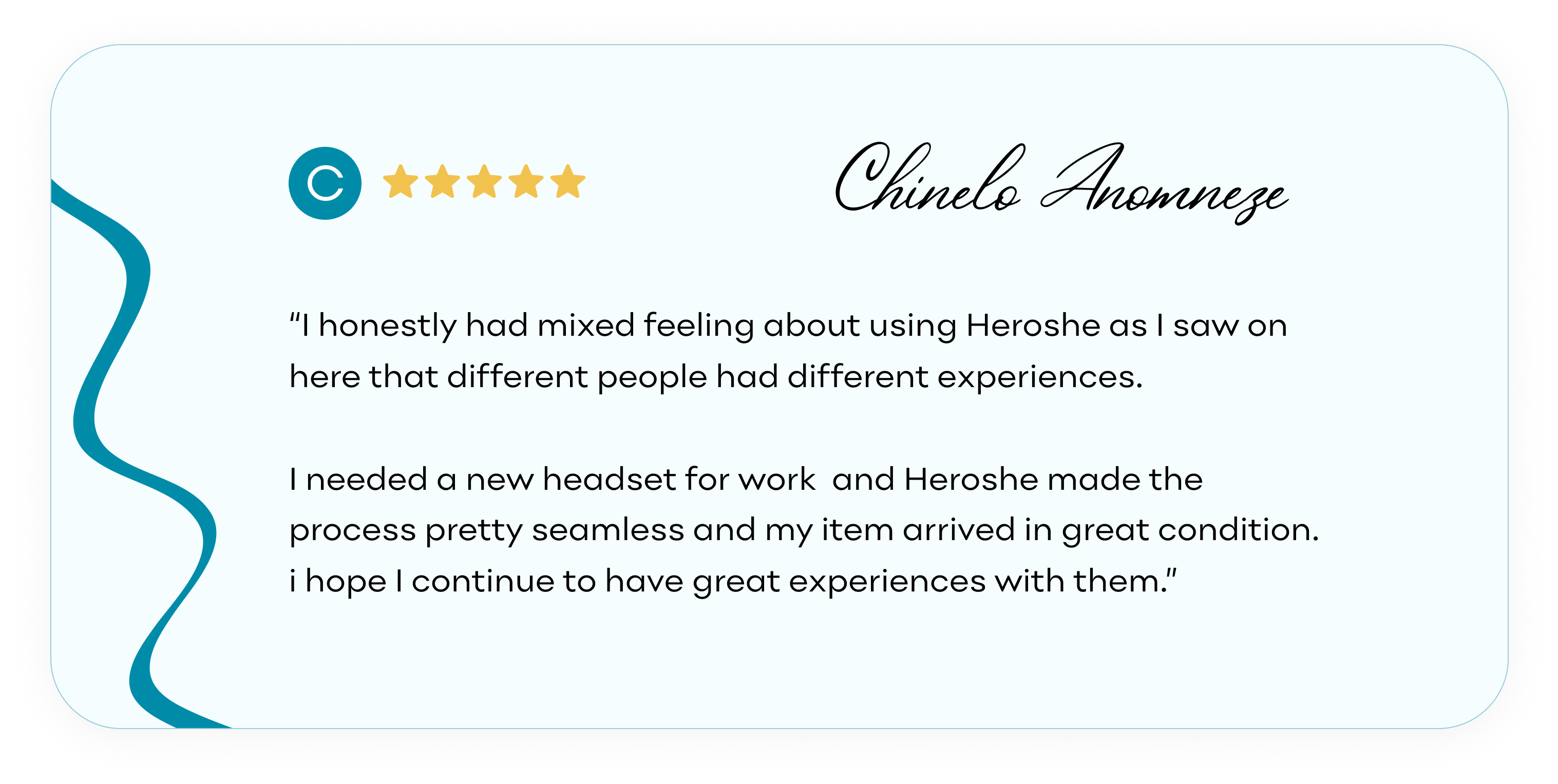 Heroshe understands that the last thing you want is added stress when it comes to shipping. That's why we prioritize a hassle-free experience, taking care of the logistics so you can focus on creating your ideal workspace.
Real-Time Updates.
Stay informed with Heroshe's real-time updates. From the moment your shipment is on its way, you'll receive timely notifications and updates until it lands at our warehouse.
Conclusion.
As I wrap up this article, I reflect on my journey towards creating a workspace where I can feel creative and productive. While I'm still building it, I'm excited about my progress.
Every detail counts, including how you get your equipment to set up your workspace. And this is why you should use Heroshe to ship when you buy from stores in the UK and USA. Our love and swift delivery approach, paired with affordable rates, have been a game changer for most of our customers, and they will gladly ship with us again.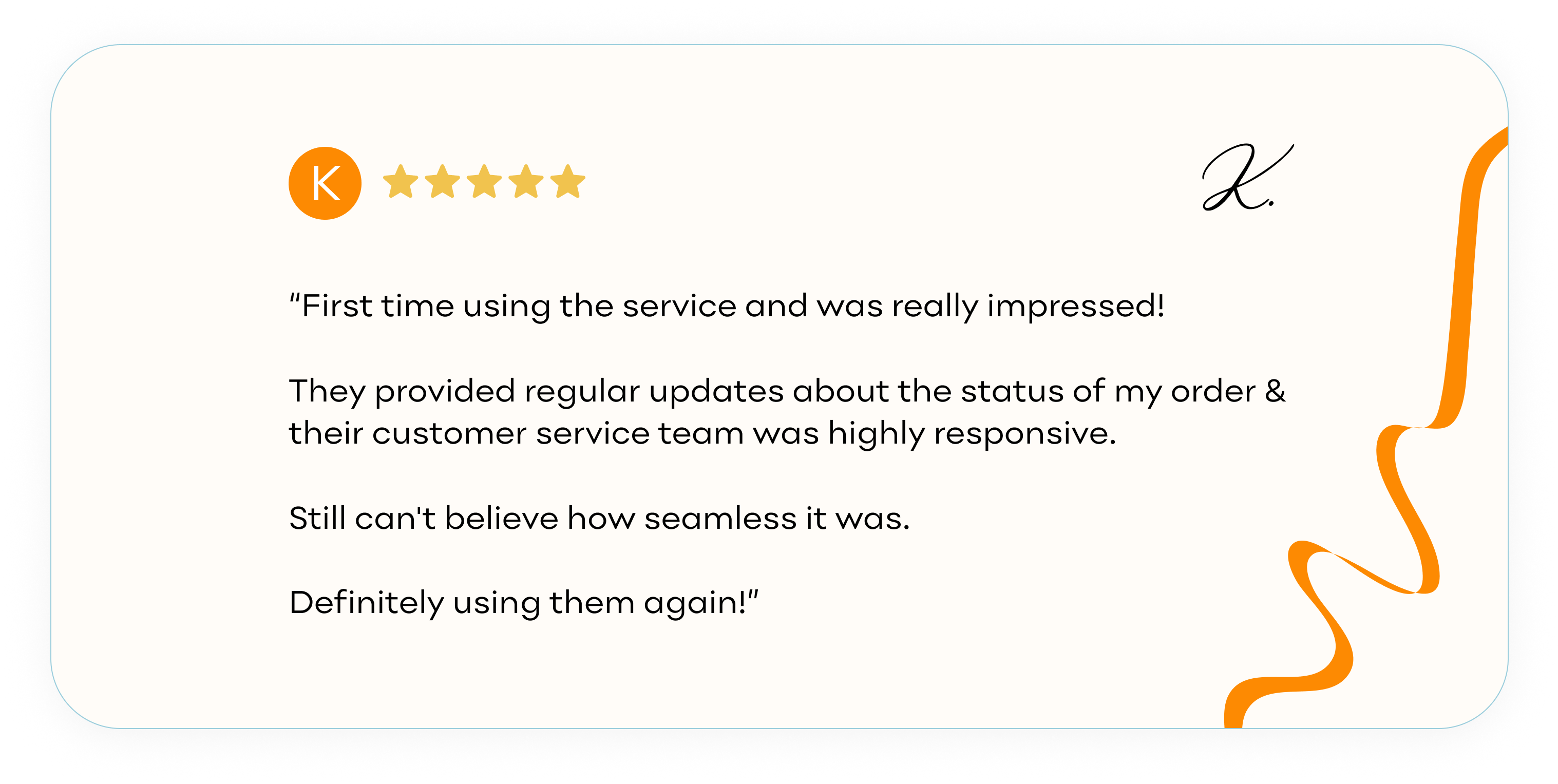 So, as you embark on this journey of setting up your workspace, take a moment to envision the space where your best work will come to life. Consider the tips shared here, and remember, when it comes to shipping, trust the experts at Heroshe.
---
Enter your email below to join our newsletter