Will Inflation Affect Black Friday in 2022? Experts Share Their Opinions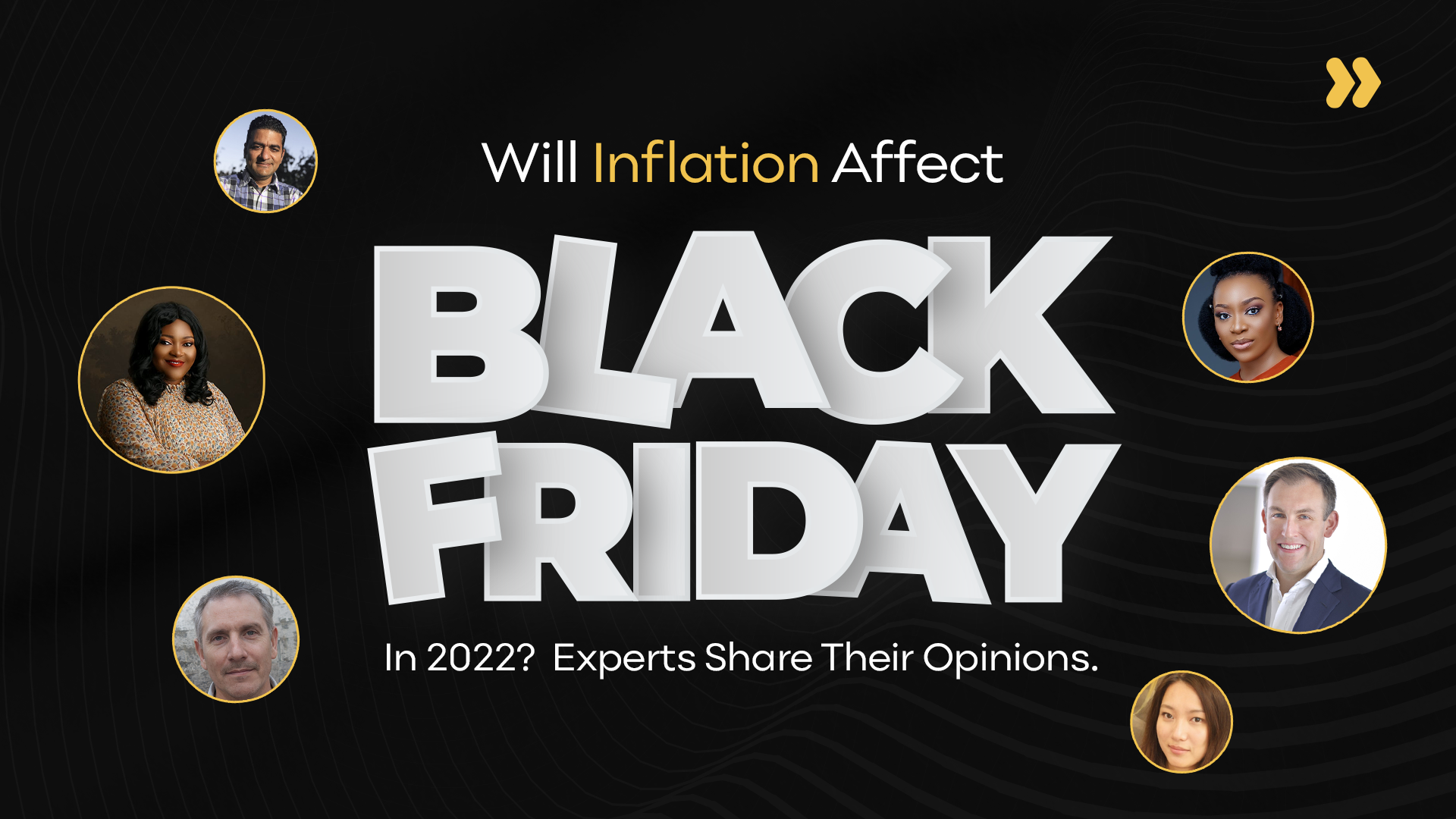 Many Nigerians look forward to Black Friday to stock up on items from their favorite online stores. As one of the busiest shopping days of the year, it is a great opportunity to snag items on your wish list at a fraction of the price. But a recent CNBC report revealed that the cost of all items has increased by 8.2% between 2021 and 2022 due to inflation. Add that to the fact that one dollar is about N825 and many are predicting it going higher than this by December, Nigerians wallets won't feel so happy.
I remember the first time I ever went Black Friday shopping. I was in university, and my roommate then talked me into it. He told me that this was the way to do it if I wanted to save money on electronics and Christmas gifts. And he was right. I saved a ton of money that year – and had a blast doing it. For the last couple of years, though, it hasn't been that rewarding. The cost of living has caused prices to go up so much, and wages haven't kept pace. For many, that means even if they score great Black Friday deals, they are spending more than they can afford.
In this blog post, we will explore experts' opinions on how inflation will affect Black Friday in 2022. We will also provide tips on how to prepare for such an event and how to get the best deals possible. So whether you're a diehard Black Friday shopper or just looking to save a few bucks, this post is for you.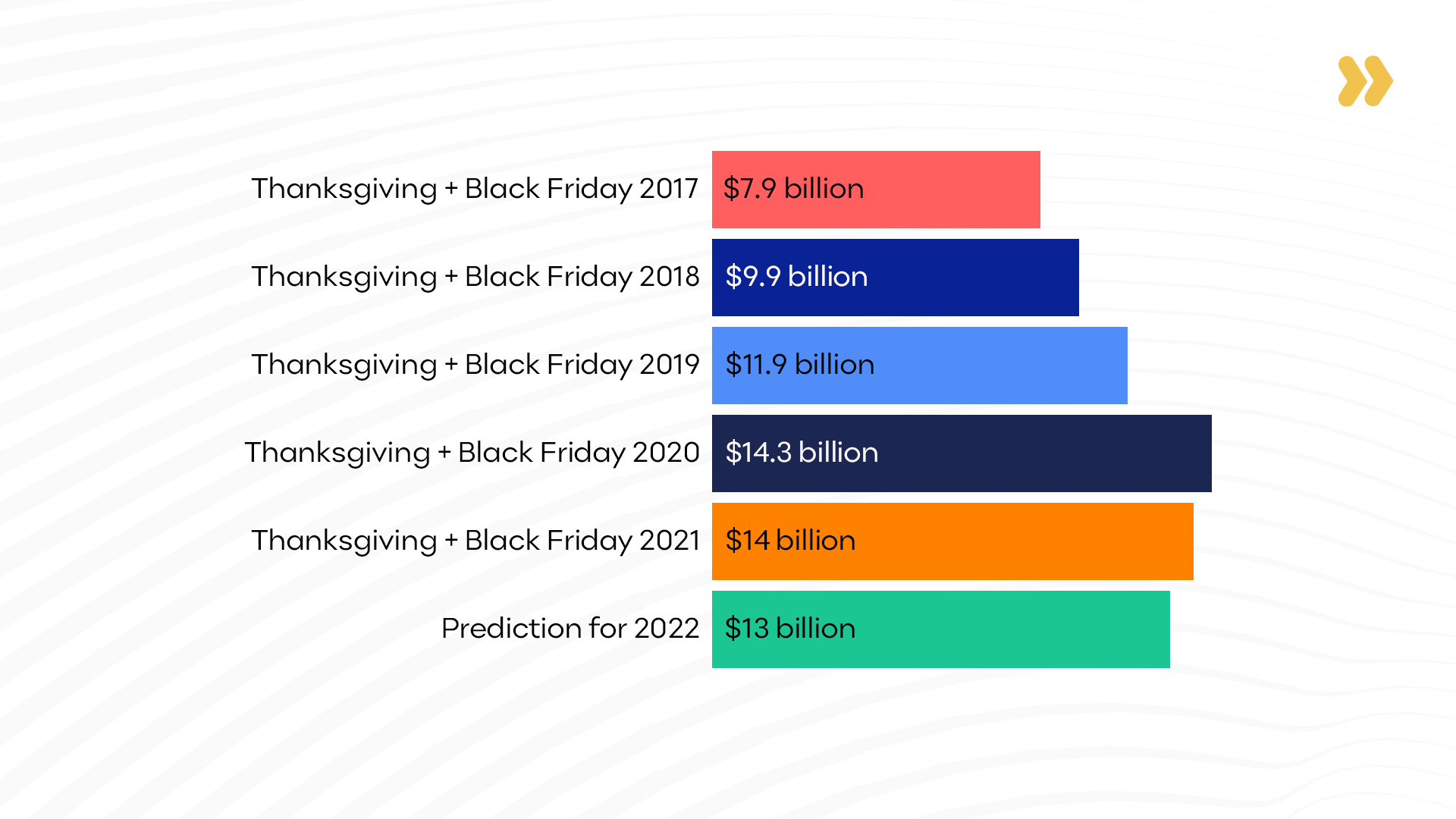 How will inflation affect Black Friday?
As Black Friday approaches, shoppers are getting ready to take advantage of item discounts. But they may get less value in 2022 because of inflation. In some cases, items cost twice as much as they did in 2021. It is not surprising that some sellers do not plan to run any Black Friday sales to avoid running at a loss.
Which brings us back to the question: What impact will inflation have on Black Friday in 2022? To answer the question, we brought in experts. They are industry leaders who have been there, done that, and probably even got the (well-discounted) t-shirt.
So, how do they think inflation will affect Black Friday? Let's get started.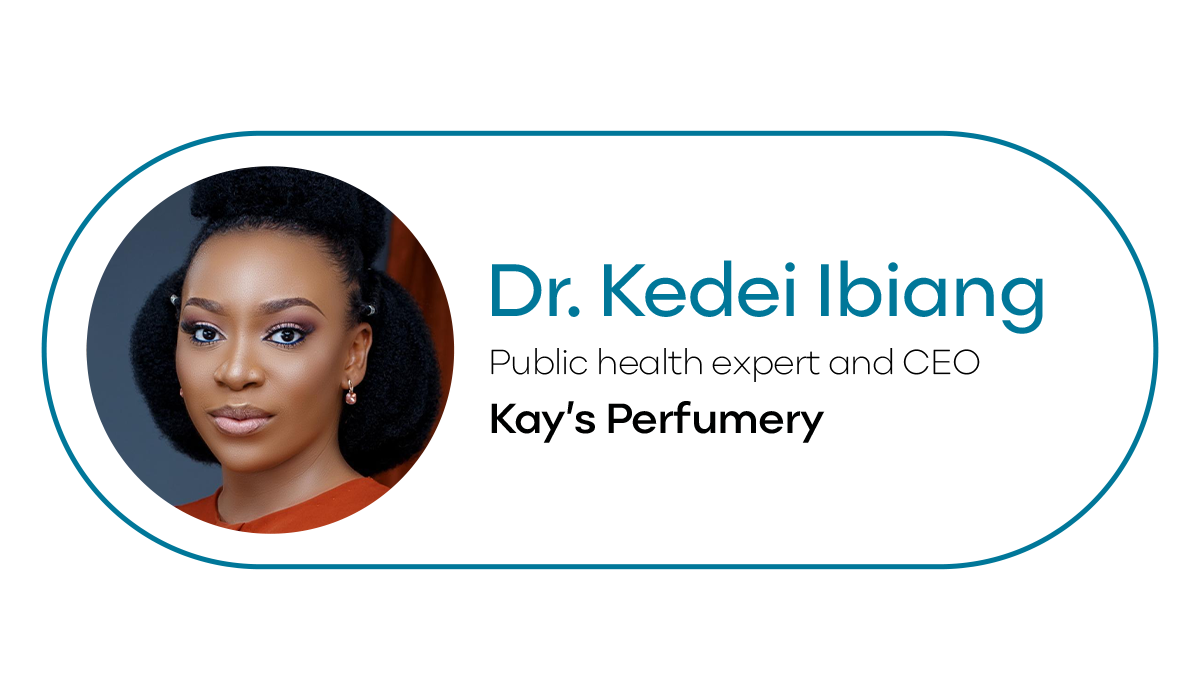 Lower discounts than usual.
Many businesses in Nigeria, especially those who manufacture lifestyle products or buy already manufactured ones, rely on imported materials or finished goods to sustain their businesses. The inflation rate and the recent hike in the dollar to Naira rates will affect Black Friday deals as businesses may not be able to give crazy discounts, as usual, to prevent running at a loss.
My business Kay's Perfumery, for example, imports raw materials for producing scented candles, diffusers, and other fragrance products, and because the cost of importation has increased, our highest discount for the Black Friday sale is at 30%, and this only applies to orders from 50,000 Naira and above. This will likely be the situation with a lot of other businesses.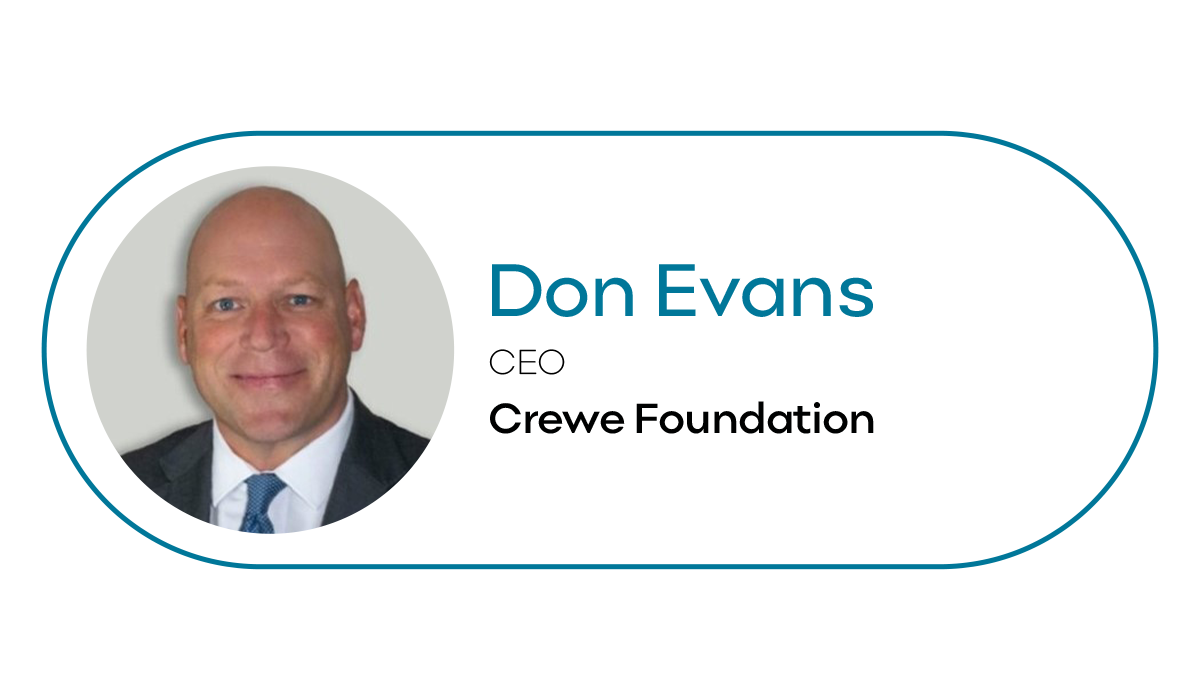 Consumers may be less likely to spend money.
While 37.3% plan on keeping their spending at the same level as in 2021. Despite rising prices, just 24.2% of respondents intend to increase their outlays. Still, I don't see inflation having much of an impact on Black Friday sales in 2022.
The two years of pandemic-related limitations and the resulting supply chain and manpower bottlenecks have resulted in a good rebound in consumer spending to counterbalance the increased prices.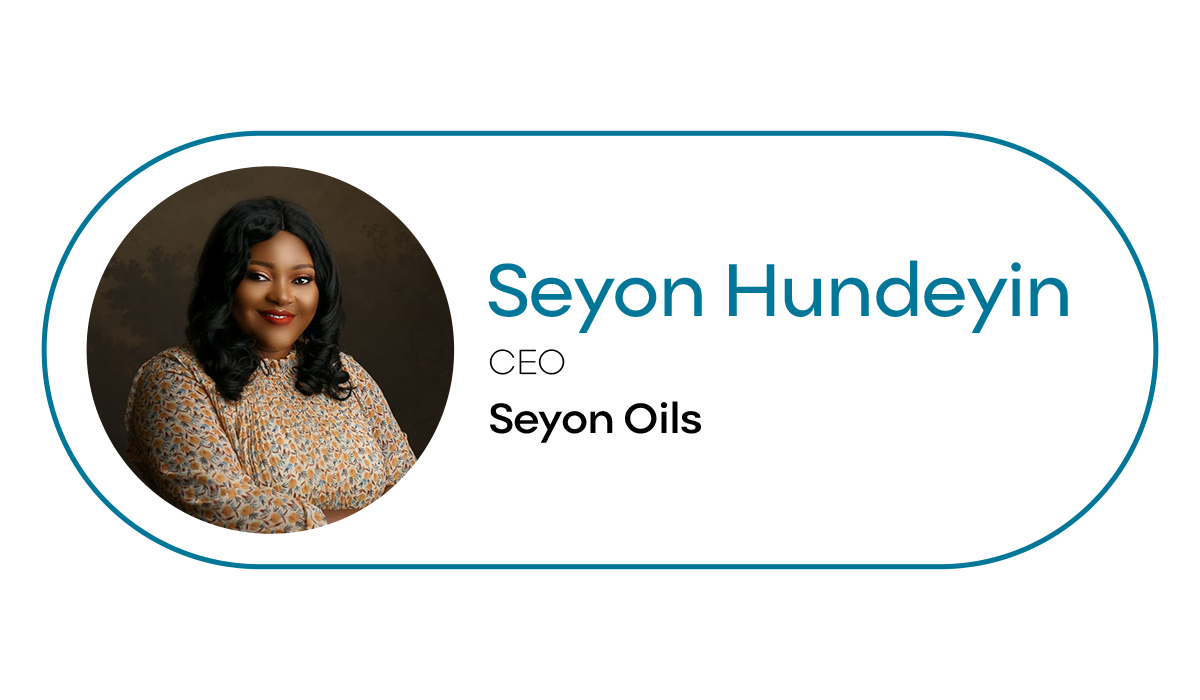 The effects may vary.
The answer is yes and no. It shouldn't affect items sourced from within Nigeria and have been in stock before the increased dollar rate. Those businesses should sell those items at a fair rate, and the price should even be reduced to sell off old stock.
For items gotten outside the country, I expect the high dollar rate to affect their pricing, and to be honest, they have no business doing Black Friday because it will mean a loss.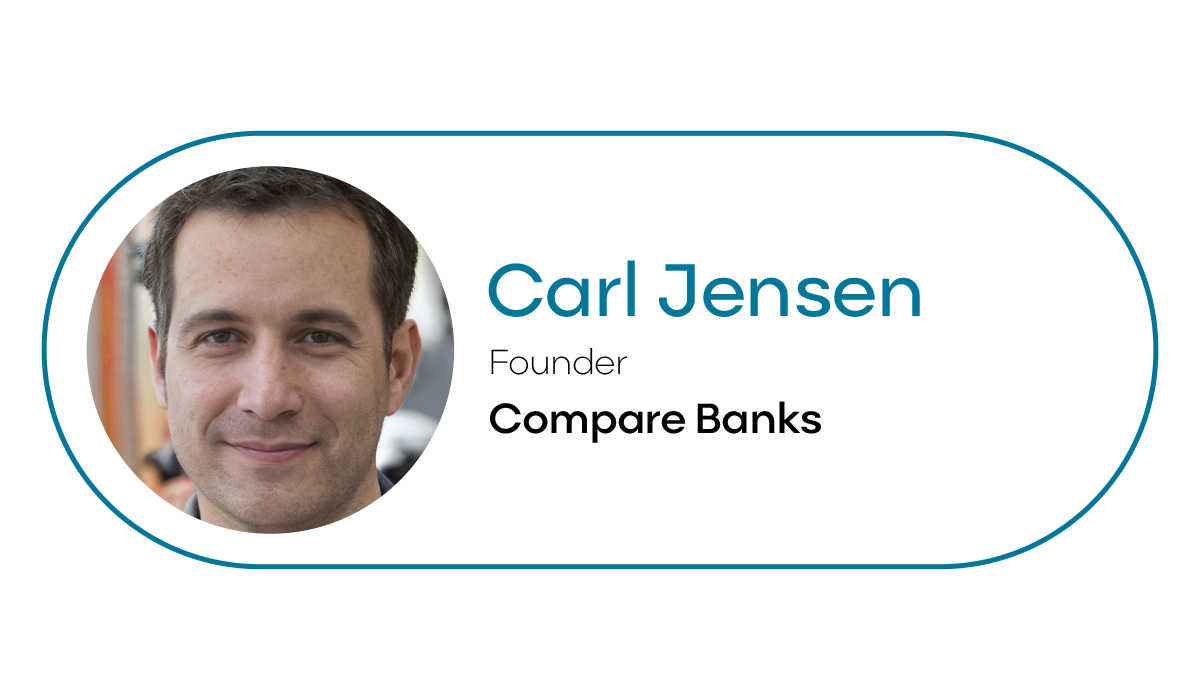 Holiday spending will be lower.
Due to towering inflation, Black Friday expenditures will be lower this year compared to 2021. This is because most people perceive holiday shopping as less essential this season. The majority of consumers presume that devaluation will influence their holiday spending. This is especially noticeable among Generation Z as well as millennials.
Inflation remains a major concern for customers, as it significantly influences the costs they spend on household objects, especially food items. This promotes a fundamental desire to invest in plenty of other discretionary sectors, such as travel. As a result, buyers will be looking for bargains and the lowest prices in 2022.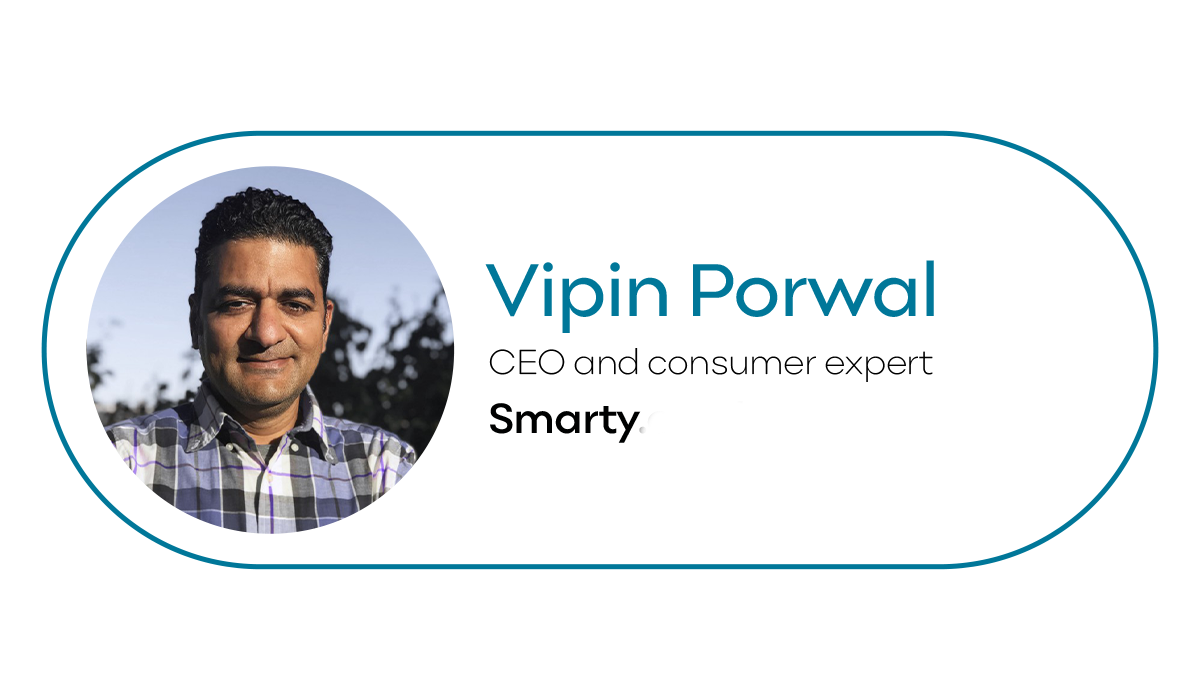 Reduced holiday spending.
Inflation will play a factor in this year's holiday shopping. While the last couple of years has presented logistical challenges for people looking to celebrate the holidays, this year, those challenges are more focused on thoughtful spending based on our current economic issues.
Rising costs for everyday essentials like food and gas limit household budgets, and we're already seeing this trickle into holiday spending. People are going to be looking for deals and savings just about everywhere they can.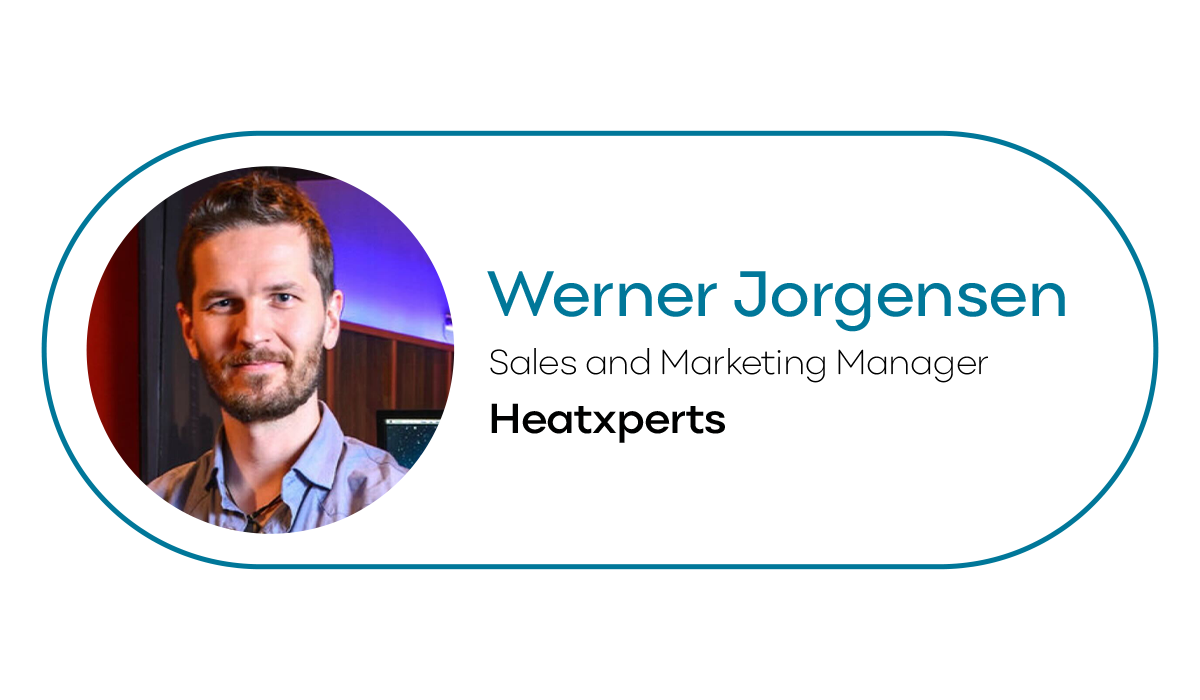 Inflation will negatively impact Black Friday.
It's like instead of goodies, Santa decided to give us coals in the form of an ever-increasing inflation rate. The prices of various products, such as electronic appliances, would reduce but not to the extent we anticipate. This means it will take more work for consumers to find good deals worth their money.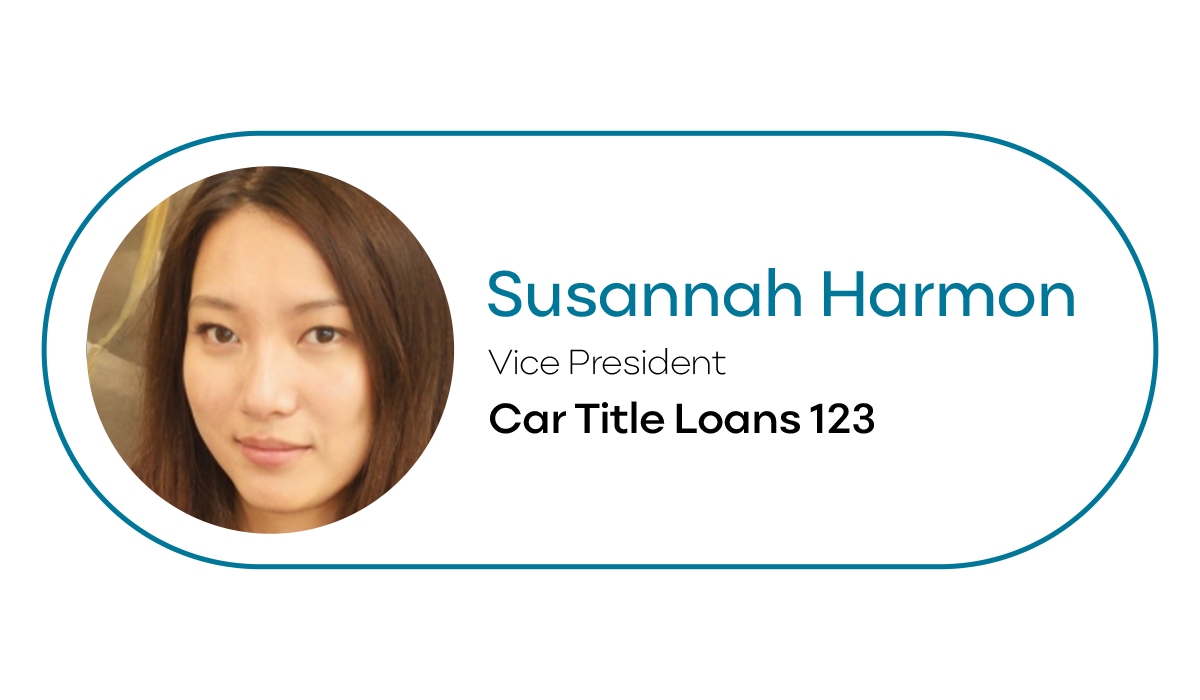 Black Friday season will be longer.
After providing early discounts for the previous two years, merchants know shoppers will begin planning their Black Friday purchases far before the holiday. This year seems to repeat October 2021, when several retailers provided early bargains. This month, for instance, Amazon presented the Prime Early Access Sale, comparable to a second Prime Day, while Target provided another Deal Days event before that.
Even if they weren't named Black Friday kickoffs, both events included holiday shopping branding, so it appeared they served that purpose. Target also adopted its Holiday Price Match Guarantee with the Deal Days event. Therefore, if you buy an item in-store or online and the price reduces before December 24, you may get a price adjustment. Ultimately, shoppers might benefit from the extended season. Consumers would have a higher chance of sticking to their budget if they had more time to buy.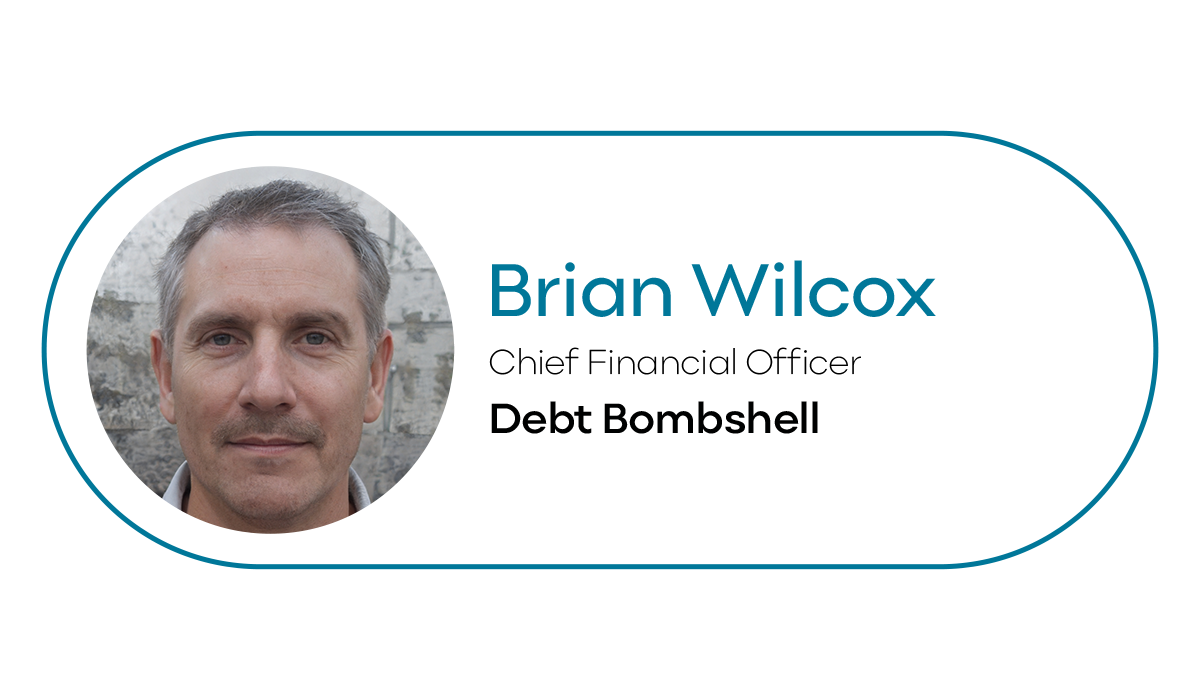 Inflation will have a significant impact on Black Friday sales in 2022.
It is estimated that prices will rise by about 2.5% in the lead-up to Black Friday, so shoppers will have less money to spend on discounted items. While retailers may try to keep prices low to attract shoppers, the average discount will likely be smaller than in previous years.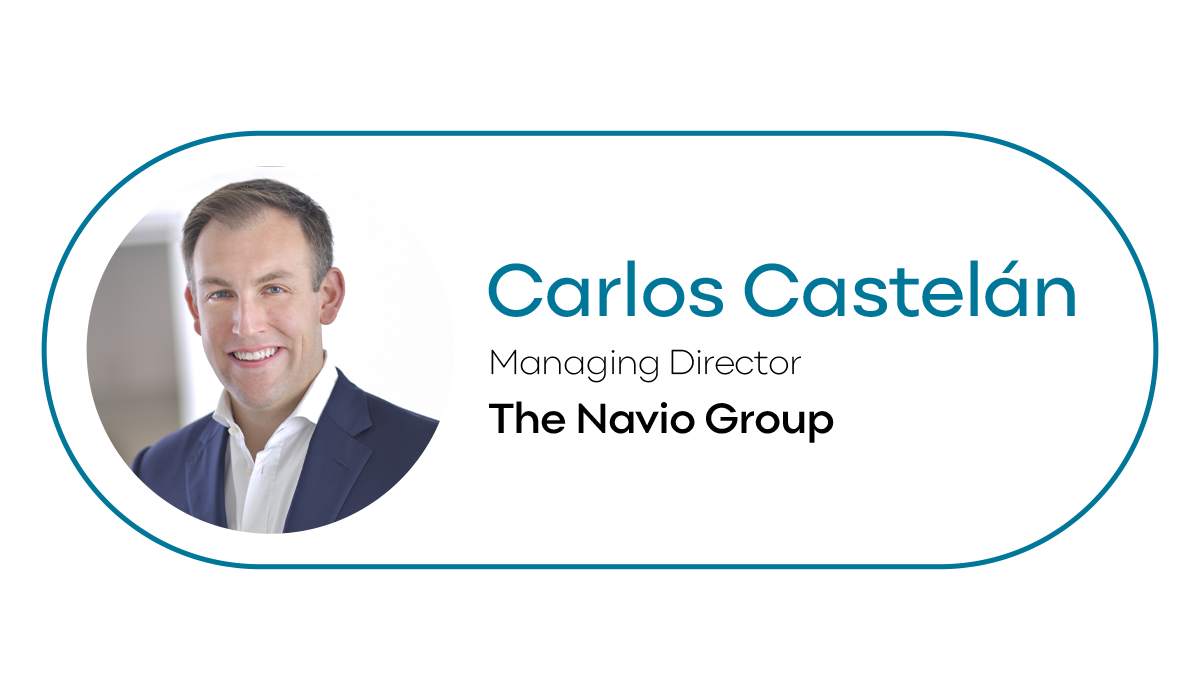 Inflation won't have much impact.
Despite inflation, consumers seem resilient, so we anticipate no major disruptions to Black Friday or the holiday season, particularly with retailers discounting more to work through inventory.
Black Friday this year will look like past, pre-pandemic years, with fewer and fewer shoppers shopping in stores and more deals starting before Black Friday. With many retailers having more inventory than in past years, the deals will likely start in October to win customers earlier in the holiday season. We don't anticipate hesitation from consumers to go to stores and shop on Black Friday.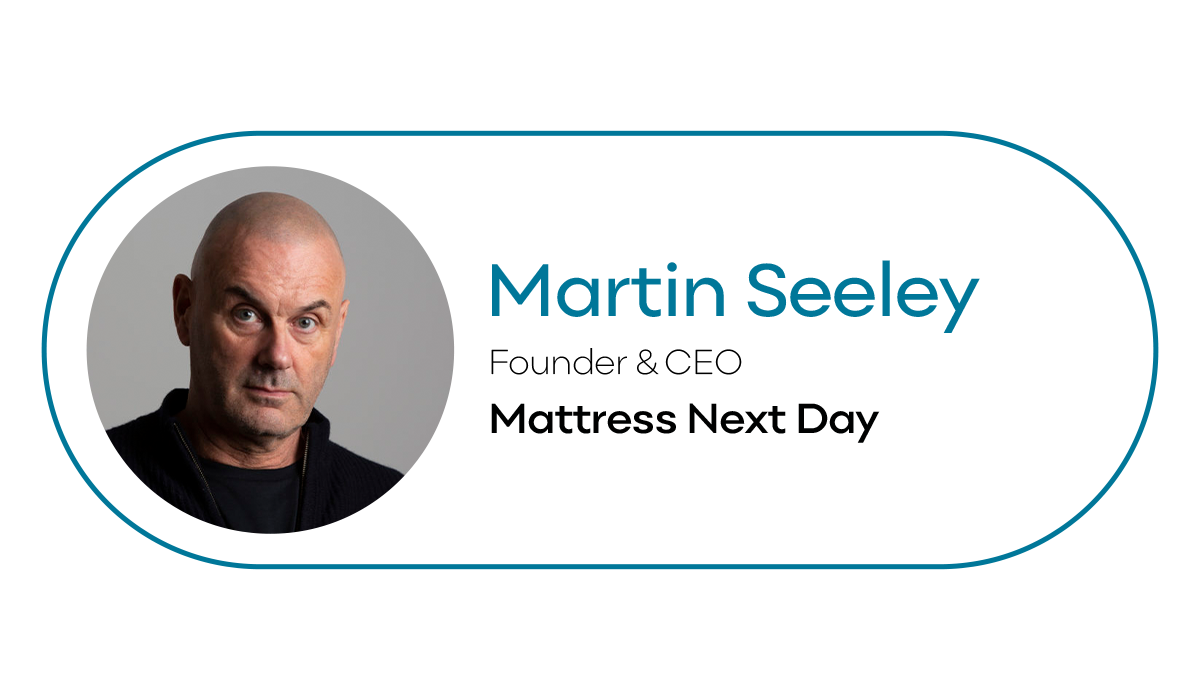 Reduced purchasing power.
Inflation can significantly impact Black Friday, as it can reduce the purchasing power of consumers and make items more expensive. This could lead to fewer people being able to afford to buy items on Black Friday, which could, in turn, lead to less spending.
Additionally, suppose inflation causes retailers to raise prices on Black Friday deals. In that case, this could also lead to people being less likely to take advantage of these deals. Ultimately, inflation could make Black Friday less successful for consumers and retailers.
How to Save During Black Friday Despite Inflation
Prices on popular items are up from last year, and the high dollar rate makes it difficult to find good deals. But you can still get great Black Friday deals despite inflation because there are so many available discounts. According to Anthony Vaccaro, Vice President for US Sales at Timewatch, the average discount in 2021 was 39%. The most discounted item was an iPhone XS Max at $100 off.
That is a fantastic deal, and it shows that there are still plenty of opportunities for people to save money during Black Friday. And you, too can tap into these opportunities by following these tips:
Shop early.
According to Steve Rose, Vice President at MoneyTransfers, one of the easiest ways to cut costs is to start shopping early. As the holiday shopping season continues, there is a greater possibility that things could sell out. This raises two issues for consideration.
The first issue is that you run the risk of stores not restocking in time for you to buy the things you need. The second is that when they refill, you may experience the impacts of supply and demand in the form of an increase in the cost of the product. Even if you cannot do all your holiday shopping in advance, getting those "must-have" gifts is still beneficial.
Create a budget.
Take stock of your current financial situation and create a budget for the holiday season. This will help you to understand how much you can afford to spend and where you may need to cut back to stay within your budget.
Compare prices.
Tom Miller, the Chief Marketing Officer (CMO) at FitnessVolt, believes it is more crucial than ever to shop around and compare prices. Even after considering inflation, some stores will still provide attractive sales throughout the holiday shopping season. When you are out doing your holiday shopping, it is best to do some comparison shopping with websites like Black Friday.
Start shopping early.
The sooner you start shopping, the more likely you will find items at lower prices. Keep an eye out for sales and specials both online and in stores, and take advantage of them when you can.
Set price alerts.
"The Black Friday season has always been hectic, and its lengthening has made it more difficult to manage", Susannah Harmon, Vice President at Car Title Loans 123 says. "However, reduce some uncertainty by setting price alerts for goods or brands that interest you. You can use some tools that allow you to choose categories, retailers, brands, and keywords, as well as the desired price range."
Heroshe's Services Amidst Black Friday
Heroshe focuses on solving the problem of access to global commerce for Africans seeking quality products from the USA. Our mission is to bridge the commerce gap, simplify imports and empower Africans to access international markets. Since 2019, we have been doing this using tech-driven and intuitive products.
Some of the benefits you gain by shipping with us include the following:
Constant updates
With an improved package tracking feature, you get real-time updates on the location and progress of your shipments.
Package safety
With us, you don't have to worry about missing packages. We guarantee the safety of your packages from the US until you pick them up in Nigeria.
Affordable prices
We provide consistent, hassle-free, and timely deliveries like the three major carriers - UPS, DHL, and FedEx - but at a fraction of their cost. How much does it cost to ship from the USA to Nigeria? The peak shipping season may cause increased shipping rates elsewhere, but we promise you affordable prices. See our pricing page for more information.
Do you want to ship items from the USA to Nigeria this Black Friday? Heroshe has you covered. Sign up now, and we will ensure your packages arrive safely at your doorstep in Nigeria. Reach out to us directly at support@heroshe.com or call 07000800900.
---
Enter your email below to join our newsletter