Get A Free Inside Look of How Heroshe Handles Exception Shipments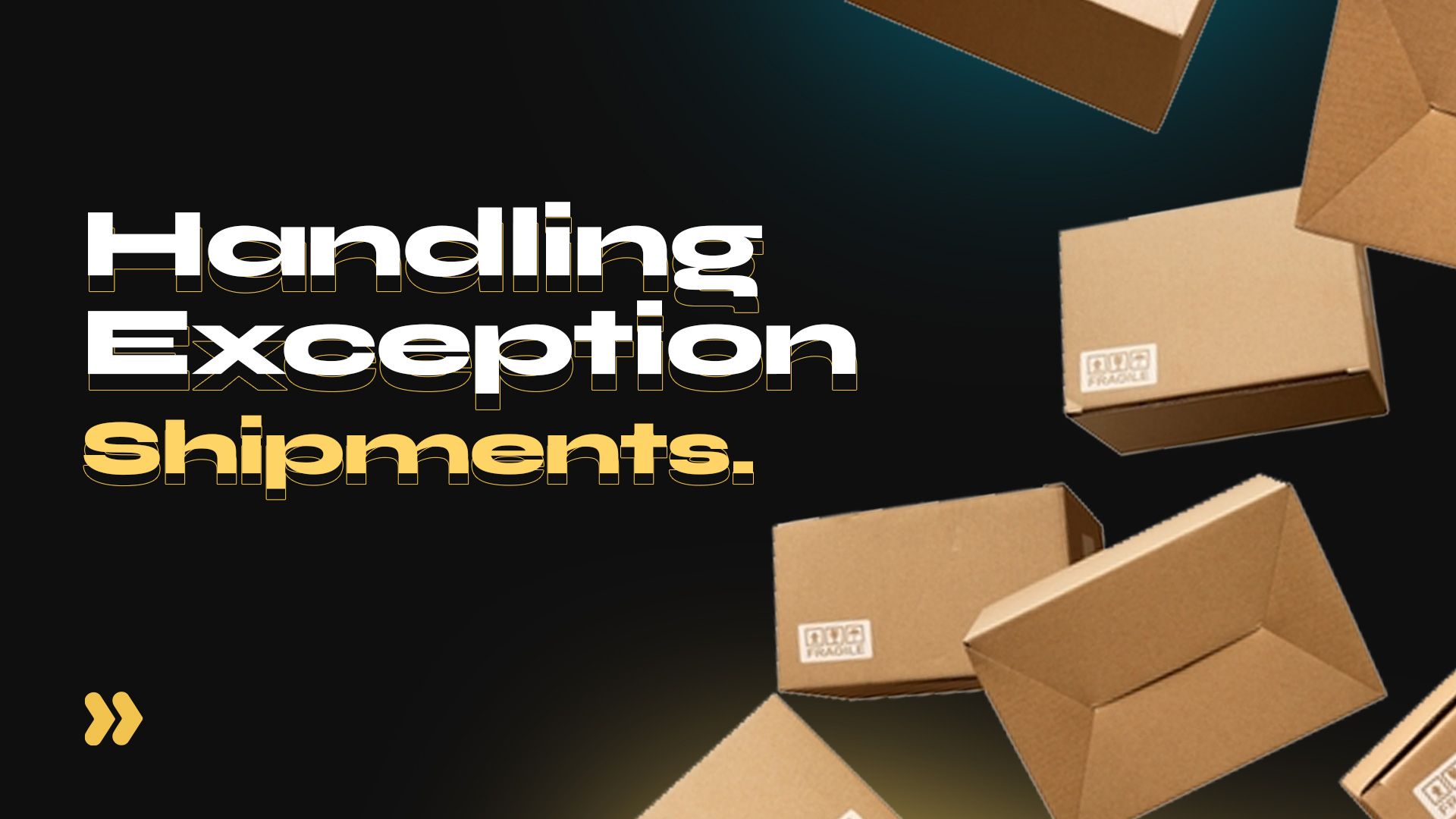 Rebecca was very excited as she bought a toy gun for her son on eBay. She didn't know that this birthday gift would teach her something new about shipping from the U.S. to Nigeria. When she got an email that it had arrived at the Heroshe U.S. warehouse, her joy doubled. She quickly logged into her Heroshe dashboard to make payment in time for the Thursday deadline.
Almost immediately, she got another email informing her that the toy was a dangerous shipment and she needed to upload a return label. This confused her, and she wanted to know why Heroshe couldn't ship her harmless toy gun. It was the first time in two years of using our services faithfully that this had happened. She contacted our customer delight team to understand why her package was being held.
To her surprise, she learned that Heroshe classified various types of shipments as dangerous, not just real guns and batteries. This made her curious, and she decided to learn more about these special shipments and how we handle them. In this article, we invite you to join Rebecca on her journey of learning. By the end, you will get an inside look into how Heroshe handles exception shipments such as fragile items, large packages, and damaged goods.
What Are Exception Shipments?
Exception shipments are packages that need unique handling due to specific situations. We can't treat them like regular shipments since they require extra steps.
Here are the five categories of shipments that fall into this classification:
Potential Fraud Packages: These are shipments where sellers notify Heroshe of suspected customer fraud or scams. We also have Batman levels of detecting fraudulent packages.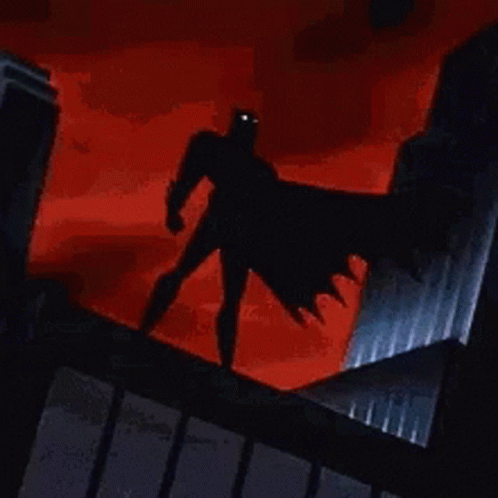 How Heroshe Handles Potential Fraud Packages:
Heroshe has many systems in place to detect potential fraud cases, both through internal systems and external alerts. For example, the original card owner raises a dispute on Stripe, it can be an indicator of a fraudulent transaction. The U.S. Warehouse team also pays attention to discrepancies between the shipping name on the package, the customer's name on Heroshe, and the receipt inside the package. If any inconsistencies arise, such as the names not matching, it raises suspicion. Let's say it this way: Our checks have more layers than well-seasoned Jollof rice, and your fraudulent package won't even pass the first taste test.
When we identify packages as potential fraud cases, we stop processing. Instead, we suspend the customer's account and place any packages associated with the customer on hold. We then contact the customer to verify the claims and request documents to prove it within a specific timeframe. If their claims are valid and it really is a fraudulent package, we start a return to sender (RTS) process. We use a label provided by the seller to send the packages back to the original sender quickly. The final step is permanently suspending the customer's account.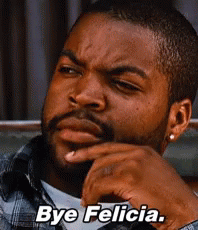 Related:
How Heroshe Handles Damaged Shipments
When we receive a damaged shipment, we will send you an email and a notification on your dashboard to let you know. You will then have two choices:
Ship as is: You can decide to receive the damaged shipment as it is. If you select the "Ship as is" option, you can add it to your cart. We will then process the shipment and inform you to make the payment before shipping it.
Return to Seller: Alternatively, you can choose to return the damaged shipment to the seller. If you choose the "Return to Seller" option, you will need to upload a return label, and we will handle returning the item to the seller. It's as simple as that.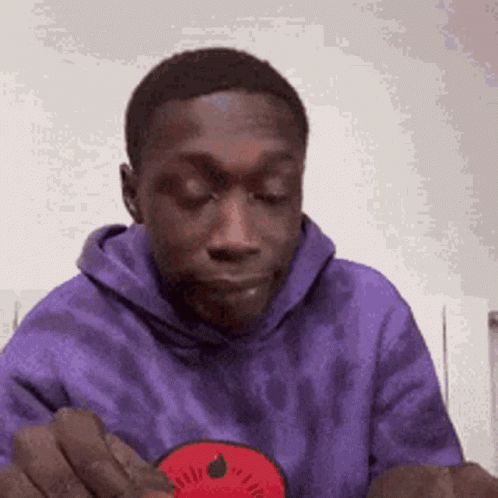 How Heroshe Handles Dangerous Goods
Heroshe does not handle shipments containing dangerous goods, like flammable liquids and solids. When we receive such a shipment, we label it as dangerous goods, record its weight, and notify you through your dashboard and email. You are then responsible for uploading a return label. We flag the shipment for removal and start the return process. Subsequently, we inform you about the completed return.
Related: A Comprehensive List of Items Heroshe Doesn't Ship
How Heroshe Handles Empty Shipments/Boxes
In our experience, we've found that empty boxes arriving at our warehouse fall under two main categories. The first consists of customers who intentionally ship empty boxes because they are rare and valuable. The second are customers who have been tricked by sellers who send empty boxes instead of the expected contents.
These are the three ways we handle empty shipments:
Trash Shipment: Customers can choose to dispose of the empty shipment.
Ship as is: Customers can opt to receive the empty shipment.
Dispute: If customers believe they have been defrauded, they can initiate a dispute.
How Heroshe Handles Bulky/Fragile Items
When it comes to bulky or fragile shipments, Heroshe offers three convenient options for our customers:
Crate it: If you have a bulky or delicate item, such as a TV, large screen monitors, glass furnishings, or wine, we provide the option to have your shipment professionally crated. When our U.S. warehouse receives a fragile item, we create a ticket and notify you via email or phone. In the email, we inform you about the optional crating fee, which starts at $100 and may vary depending on the item's size. If you opt for crating,  respond to the email expressing your interest and proceed to pay the crating fee. Once you pay, we give the green light to our U.S. warehouse to expertly crate your item, ensuring its utmost protection during transit.
Please note that crating adds more weight to the shipment.
Ship as is: If you decide against crating, we require a reply email stating your preference, acknowledging that Heroshe will not be held responsible for any damages. This is the option to ship the item as it is. Before shipping bulky items as is, you'll want to know everything about volumetric weight since that will determine your shipping fee.
Return to Seller: If you prefer, you can choose to return the bulky or fragile shipment to the seller. We facilitate the return process (but you pay for it!), ensuring a smooth and hassle-free experience for you.
Related: Guide To Shipping Fragile Items In 2023
We hope that through this journey with Rebecca, you have gotten an inside look at how Heroshe handles exception shipments. Our mission is to provide you with love and swift delivery and empower you to become an expert in all things shipping. To stay updated and continue expanding your knowledge on shipping from the U.S. to Nigeria, we encourage you to subscribe to the Heroshe blog. Let's start this exciting shipping adventure together!
---
Enter your email below to join our newsletter