A Comprehensive Guide to Shopping on eBay and Shipping to Nigeria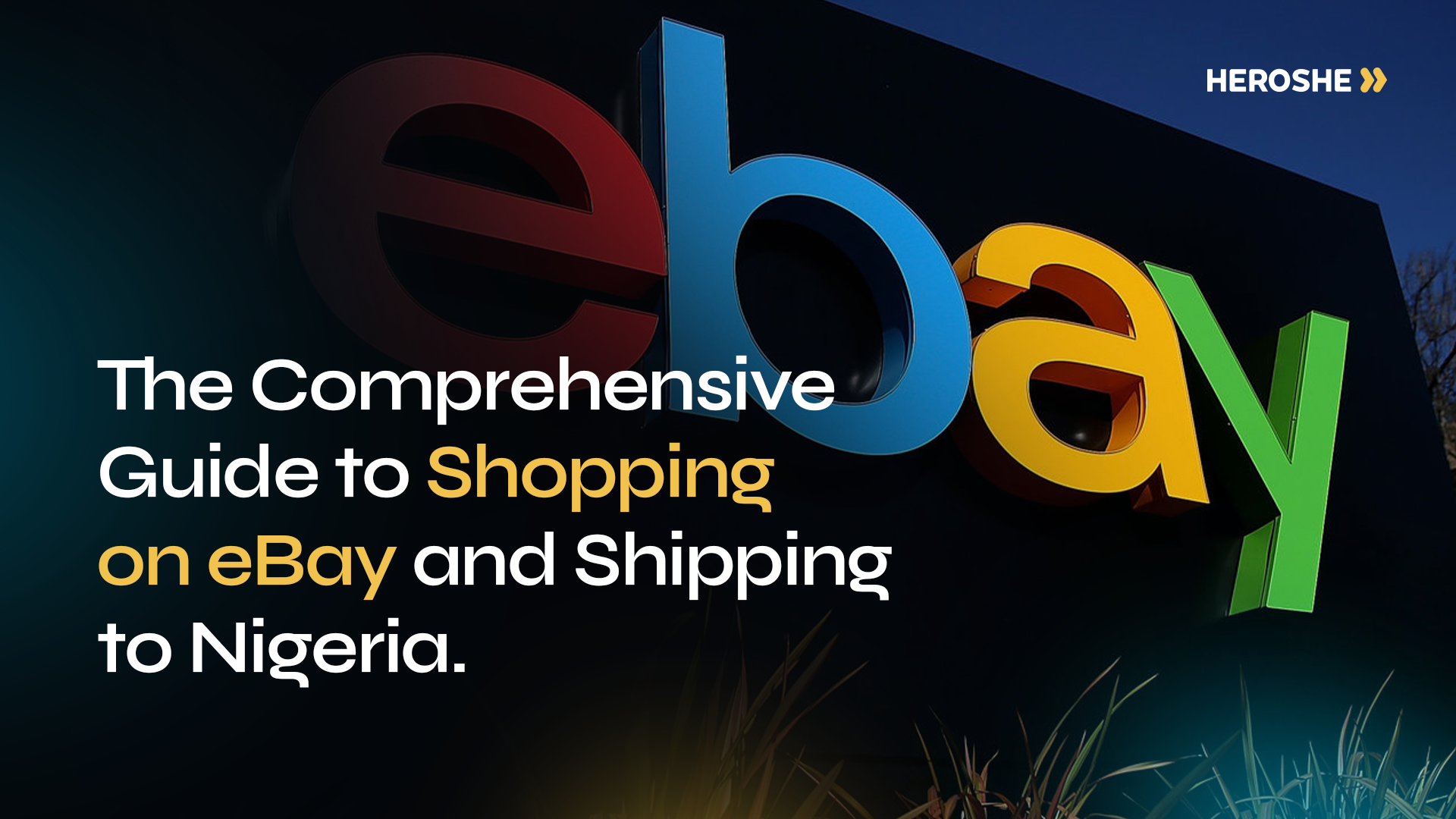 Did you know that you can shop on eBay and ship to Nigeria? Did you also know that you can get your items from eBay to Nigeria in two weeks or less without customs duties? In the words of Barack Obama, "Yes, you can!" You can browse through eBay's vast array of products on eBay, buy them, and also ship them directly to Nigeria. eBay has established itself as a go-to platform for buyers and sellers across the globe, offering a wide range of products, from vintage collectibles to the latest electronics.
With its growing e-commerce market, Nigeria has embraced eBay as a popular destination for online shopping. Nigerians are taking advantage of eBay's diverse selection and competitive prices. If you have ever wondered how to shop on eBay and have your purchases delivered to Nigeria, you are in the right place. This comprehensive guide will walk you through the steps to shop on eBay and successfully ship your items to Nigeria.
What is eBay?
eBay is an American multinational e-commerce corporation that operates a global online marketplace. Founded in 1995, eBay has become one of the most popular online marketplaces in the world. eBay is home to approximately 1.6 billion live listings, offering a vast array of items for both buyers and sellers. (eBay Investors). They have everything from electronics and fashion to beauty products, home goods, and beyond.

As a Nigerian shopper, you will be delighted that eBay extends its services to over 190 countries, including Nigeria. This means you have direct access to a world of possibilities right from the comfort of your home. Whether you are in Lagos, Abuja, or Abeokuta, eBay connects you with countless listings from reliable sellers across the globe. Finding exactly what you want is easy with a user-friendly interface and robust search filters.
Related: How To Shop on Amazon and Ship to Nigeria
How to buy items on eBay from Nigeria
When you want to buy items on eBay, there are a few key factors to remember for a smooth and successful shopping experience. Knowing these things will help you have a seamless experience and make informed purchasing decisions.
Firstly, eBay is a global marketplace catering to buyers and sellers from various countries. As a buyer in Nigeria, you will use the international eBay site, eBay.com, to browse and buy items. It's important to note that eBay.com is the designated website for buyers outside the United States, including Nigeria.
Related: The 2023 Guide To Finding The Best Suppliers In The US, China & Dubai
Another thing to note when shopping on eBay from Nigeria is that they use U.S. dollars as the displayed currency. As a Nigerian buyer, you need to consider currency conversion to determine the cost in Naira. Let's say you spot an item listed for $10; to get an idea of the price in Naira, calculate the equivalent based on the current exchange rates. This ensures you clearly understand the cost and can plan your budget accordingly.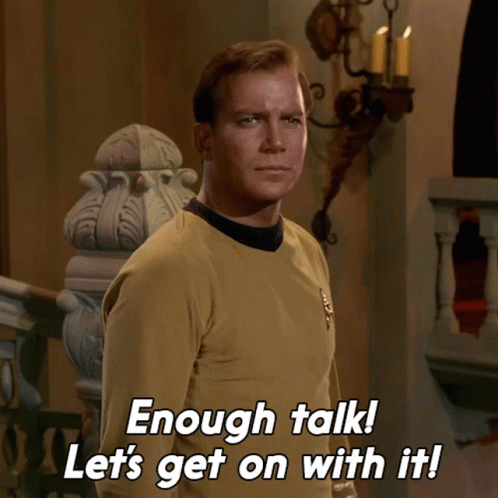 Here's a step-by-step guide on how to buy items on eBay from Nigeria:
Go to ebay.com and click "Sign in" in the top left corner of the screen. If you don't have an account, create one by clicking "Register".
Fill out the registration form with your name, email address, and password. Click "Submit" to create your account. eBay will email you a link to verify your email address. Click the link in the email to complete your registration.
You can start shopping on eBay now that your account is set up.
Once you have created an account, log in using your email address, Facebook, Google, or Apple.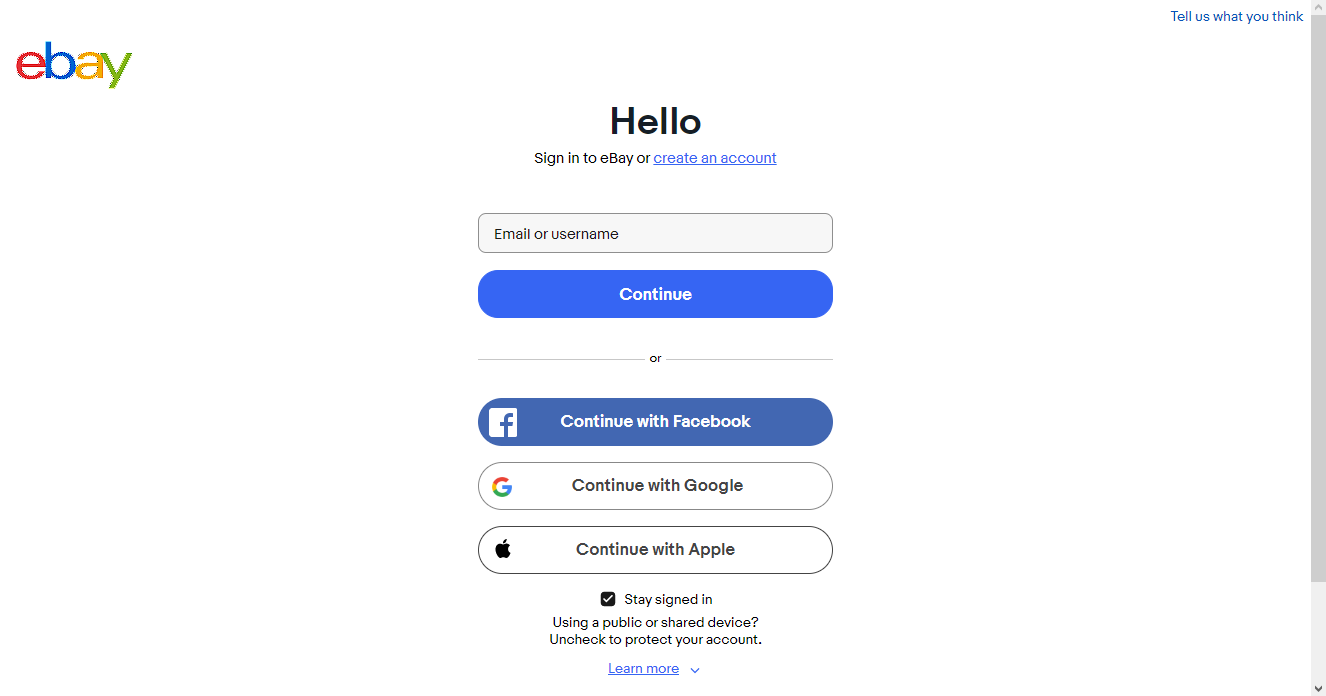 How to order from eBay to Nigeria
By this point of the article, you might ask a common question: "Can I place orders from eBay to Nigeria?" Rest assured, the answer is a resounding yes!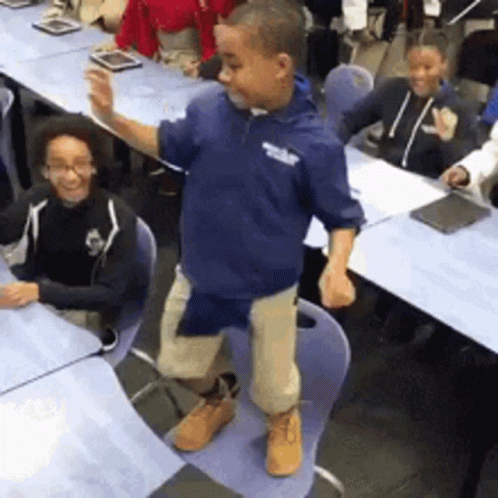 You can use eBay's search bar at the top of the page to find the items you want to buy. Type in the keywords related to the product you're looking for, and eBay will display a list of items that match your search criteria. You can also browse through categories by clicking on the "Shop by Category" link at the top of the page. This will help you narrow down your search and find the perfect item.
For this article, we will search for the Apple 14 Pro Max.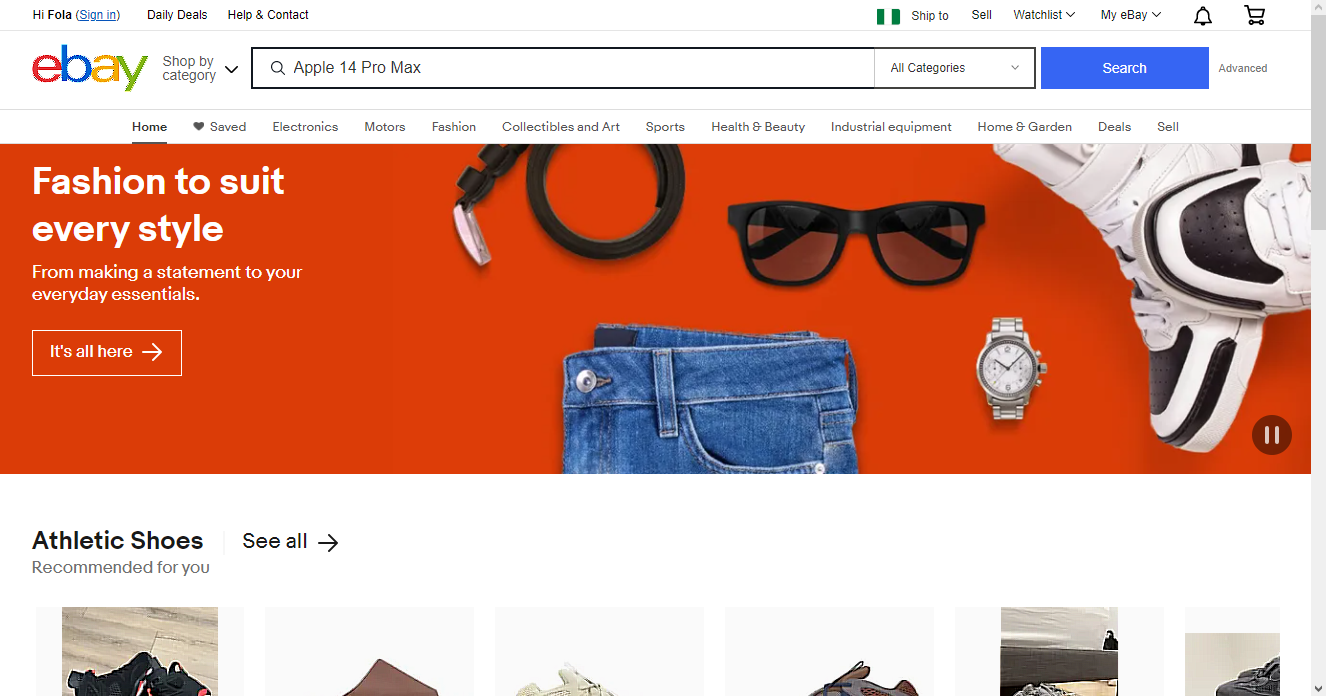 Review the item details ensuring it matches what you want, and click "Buy it Now" or "Add to Cart". Buy it now takes you to the payment page after verification while Add to cart lets you continue shopping.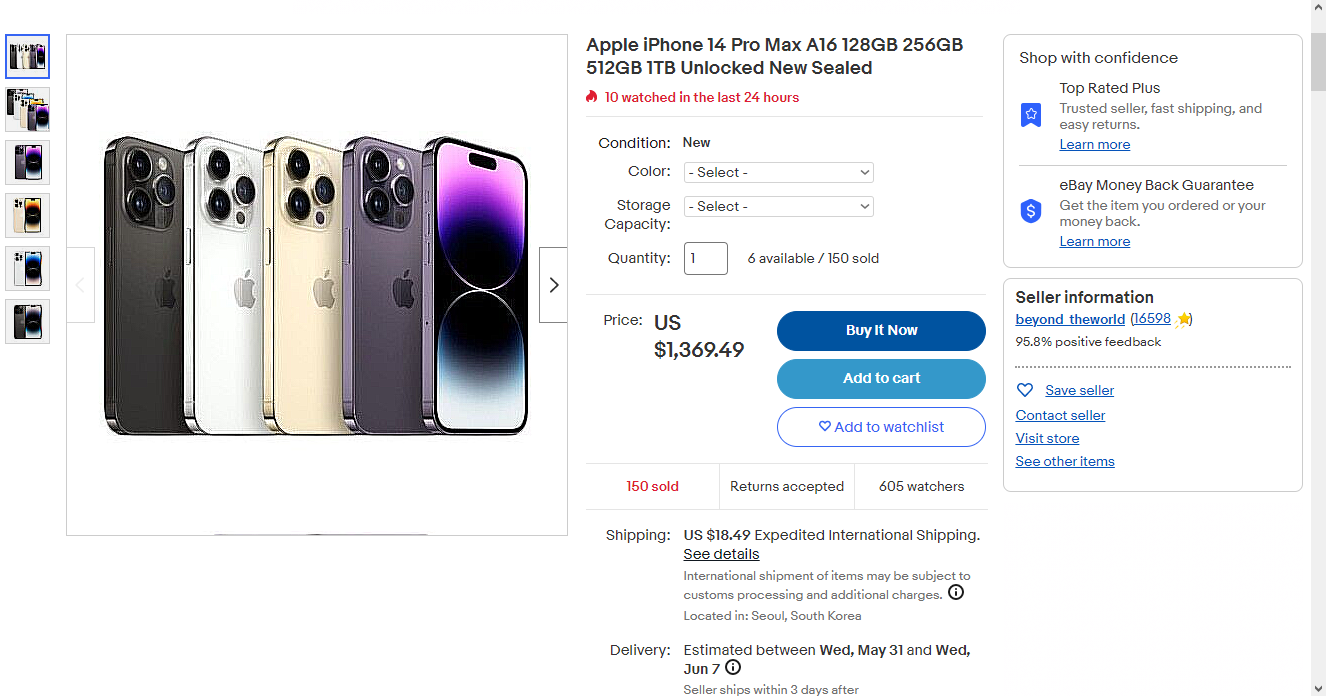 Choose your required payment method and enter the necessary details.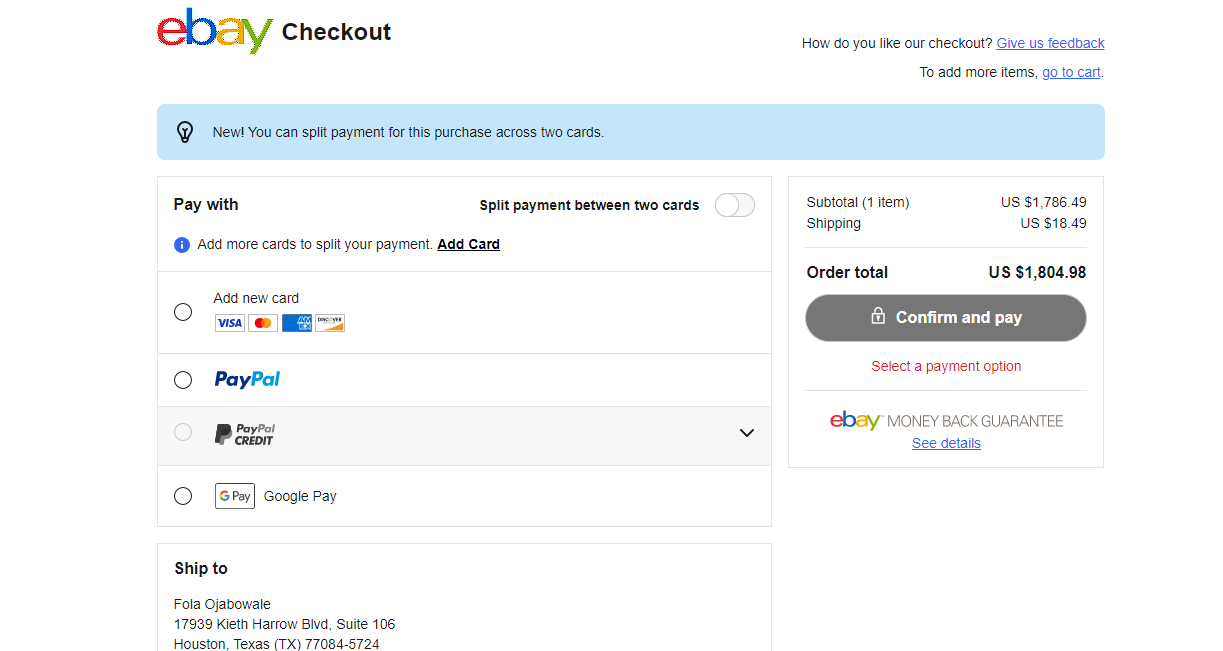 The next step is to enter a shipping address. Ensure you fill in the required details like your full name, phone number, address, city, state, and zip code. If you use a package forwarding company like Heroshe, this is where you will put the US address on your dashboard.
Review the order and ensure the shipping details are correct on the next page. If everything is in order, click "Confirm and Pay".
That's all!
Related: How To Start A Phone Selling Business In Nigeria
How to Pay on eBay from Nigeria
One of the most common questions we get from our customers is, "How can I pay on eBay with my Naira card?" There are four methods to pay for items on eBay: Credit or debit cards, PayPal, PayPal Credit, and Google Pay.

Paying for items on eBay from Nigeria has been a hassle lately with the dollar limit on Naira cards. So how do you pay for items on eBay while in Nigeria? There is one major method: virtual cards! While many virtual card apps are available in Nigeria now, you can also get one from Heroshe.
How to get a virtual dollar card from Heroshe to pay for your eBay order
Add all your items to the cart to get the total dollar value.
Email to support@heroshe.com requesting a virtual card with the amount you want to top up. (Please note that the current exchange rate is N750/$1. We charge a transaction fee of 2.99% of the amount and our maximum limit is $1000.)
You will then receive an invoice in Naira. After you make the payment, we will proceed with procuring the card.
In 24-48 working hours, you will receive your virtual card details.
Please note that the virtual card is for one-time use. You can not fund, withdraw, or transfer from it. Also, note that some sites like Amazon do not always accept virtual cards due to their high-security level. We cannot guarantee that this site will accept the card because we have not tried it.
Bidding vs. Buy It Now
eBay operates on an auction system where buyers can place bids on items or purchase them outright using the "Buy It Now" option. When bidding, you will enter the maximum amount you are willing to pay for the item.
eBay will then place bids on your behalf, up to your maximum bid, to help you win the auction. If you prefer to buy an item without participating in the auction process, look for listings with a "Buy It Now" price. Stay tuned for our article giving you the best tips to win bids on eBay.
Related: 15 Best Dropshipping Suppliers To Boost Your Business in 2023
Potential Risks and Challenges for Nigerian Buyers on eBay
While eBay offers a convenient platform for Nigerian buyers to shop globally, buyers should be aware of some potential risks and challenges. Here are some key factors to consider:
Fraudulent Sellers
Like any online marketplace, eBay is not immune to fraudulent sellers who may try to deceive buyers. Be cautious when dealing with sellers and check their feedback ratings, seller history, and customer reviews. It's advisable to buy from sellers with a proven track record of positive transactions and to avoid deals that seem too good to be true.
Counterfeit Products
Counterfeit products are a concern on online marketplaces, including eBay. Shine your eyes when buying high-end or branded items at significantly discounted prices. Always examine product descriptions, images, and seller information to ensure authenticity.
Buyer Protection
eBay offers buyer protection programs, such as the eBay Money Back Guarantee, to safeguard buyers against fraudulent activities and ensure a fair resolution in case of disputes. However, Nigerian buyers should familiarize themselves with the terms and conditions of these programs to understand their rights and responsibilities. It's crucial to report any issues promptly and follow eBay's guidelines for filing claims or seeking assistance.
Related: 10 Tested and Trusted Safe Online Shopping Tips You Need To Know
Import Duties and Taxes
When shipping items to Nigeria from eBay, you must know the customs duties that may apply to your purchase. The Nigerian Customs determine these fees based on the value of your imported goods. You have to pay these fees before they release your package for delivery.
To avoid surprises, research the import duties for your items and factor these costs into your budget. Note that some shipping services like Heroshe may offer assistance with customs clearance.
Does eBay Ship to Nigeria?
Yes, eBay ships to Nigeria. However, you should note that not all sellers on eBay may offer international shipping to Nigeria. When browsing through eBay listings, you can check if a seller provides shipping to Nigeria by reviewing the item's shipping details or by contacting the seller directly to ask about their shipping options.
eBay offers several international shipping options for buyers and sellers. The most popular shipping program for international buyers is the eBay Global Shipping Program (GSP). GSP allows sellers to ship their items to a shipping center in their home country, and eBay takes care of the rest, including shipping the item to the buyer's country and handling customs clearance. However, not all sellers participate in this program, so you may need to consider alternative shipping methods.
How Can I Ship From eBay to Nigeria?
There are several ways you can ship your eBay items to Nigeria. If the seller already offers shipping to Nigeria, they can conveniently send it to you via a courier service. If the seller does not ship to Nigeria, you can use a shipping company specializing in cross-border shipping.
Cross-border shipping is when a company ships your items to another country for you. You will need to shop around for a company that offers these services, and you will also need to make sure that they can legally ship your items to Nigeria.
These companies give you a local address within the United States that lets you shop online as a U.S. resident. Once the online stores deliver your items to that address, the shipping company will process and ship them to Nigeria, ensuring a smooth journey until they reach your doorstep in Nigeria.
Things To Look Out For In a Shipping Company
There are some things to look out for when shipping from the U.S. to Nigeria. Here are some of them:
Look for a company with positive customer reviews online and on Google. They should also have a strong track record of successful shipments to Nigeria.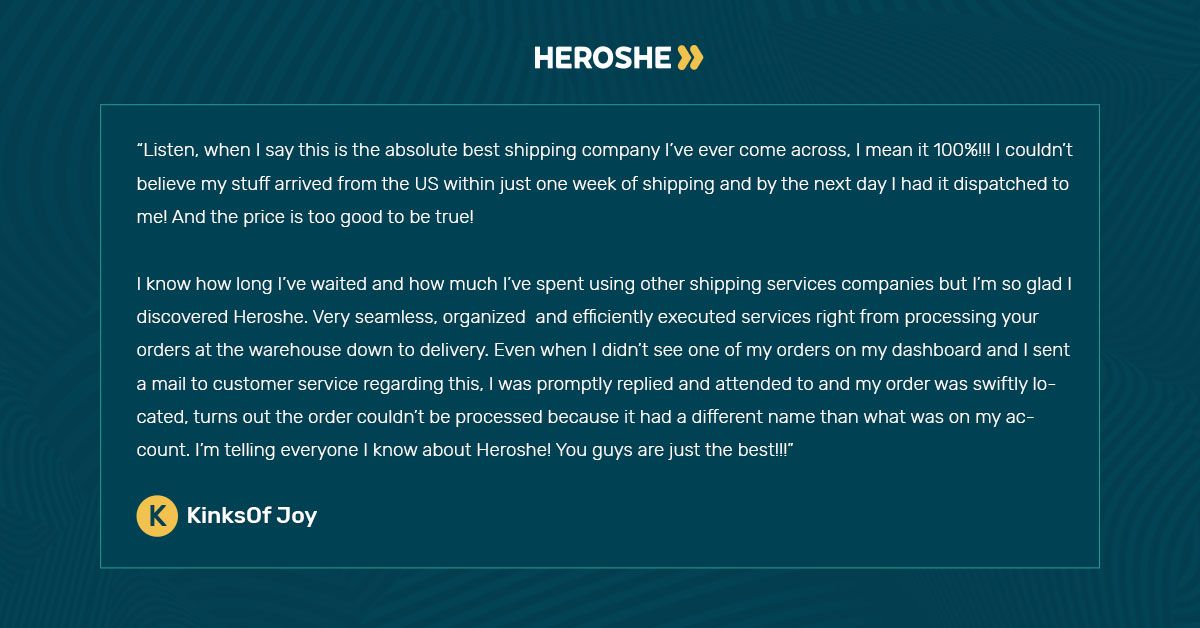 The price of shipping services varies from company to company, depending on how much they offer, their experience, and their reliability. You should therefore ensure that you compare prices before making a choice.
Ensure the company offers responsive customer support in case you encounter any issues with your shipment.
You should also consider the safety of your items. This is one of the most important things to consider when choosing a shipping company. It is important to ensure that the company you choose has the required expertise in ensuring your goods reach you safely and on time.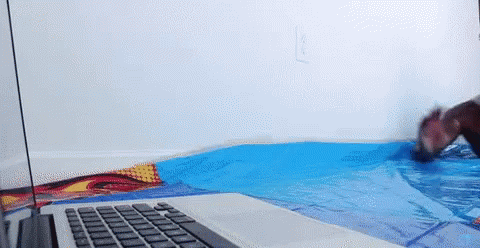 What is Heroshe?
Heroshe is a shipping company that solves the access problem faced by Nigerians when buying quality items from the USA. With traditional shipping methods, Nigerians pay expensive shipping costs, and the items take months to arrive in Nigeria.
But Heroshe revolutionizes this process by offering a seamless solution. We provide shipping services from the USA to Nigeria at  $8 per pound. Not only that, but we ensure that your items reach Nigeria swiftly within a remarkable timeframe of 10-14 days.
Related: A Comprehensive List of Items Heroshe Ships (And Doesn't)
Why Heroshe is the Best Option for Shipping from the USA to Nigeria
Heroshe offers several advantages for shipping from the USA to Nigeria. Here are some of the key reasons why you should choose Heroshe:
Affordable rates: Heroshe offers some of the most competitive rates for shipping from the USA to Nigeria, with rates as low as $8 per pound.
Fast delivery: Shoppers can ship their items from the USA to Nigeria in a few days. That's right! you no longer have to wait weeks or months for a package to arrive. You can now receive your items in 10 - 14 working days (Sometimes even lesser than that 😏).
Different payment solutions: Choose a currency that works for you and make payment for your shipments using PayPal, Stripe, Split Pay, or your Heroshe Wallet.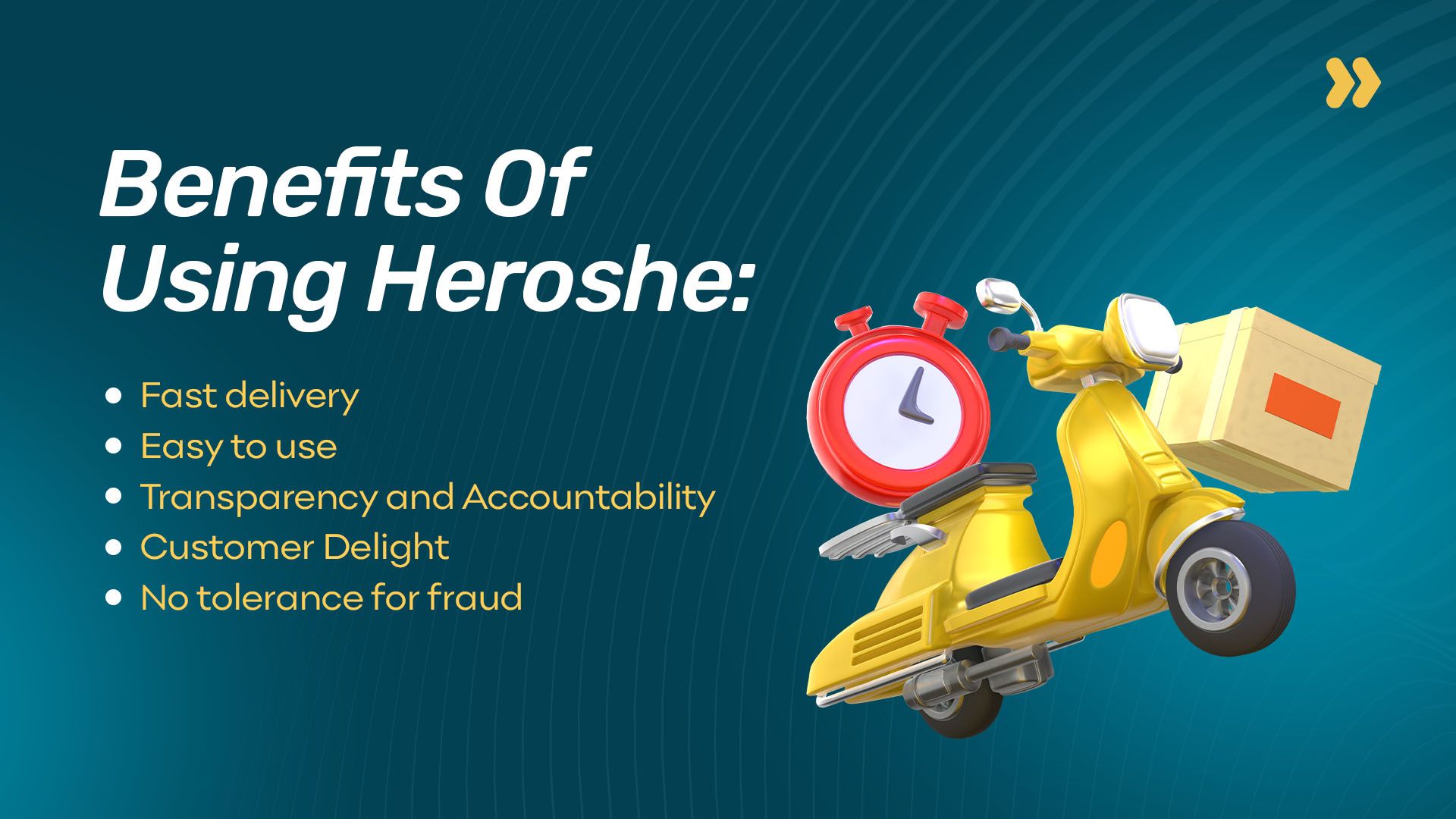 Easy tracking: Heroshe provides shipping status for all your packages, so you can always know exactly where they are.
No customs duties: We understand the inconvenience of dealing with customs duties. At Heroshe, we handle the customs clearance process on your behalf, so you don't have to.
How To Use Heroshe
Using Heroshe for your shipping needs is a breeze. Just follow these simple steps:
Sign up for a Heroshe account and get your free U.S. address.
On the eBay shipping page, enter your Heroshe U.S. address as the "Ship to" address.
Once your package reaches our U.S. address, we will notify you through your dashboard and email. There's no need to keep refreshing tracking pages! winking emoji
With a basic Heroshe account, shipping from the U.S. to Nigeria costs just $8. But if you want to enjoy the premium benefits of Heroshe Pro, it's only $6 per pound! The choice is yours! Plus, we take pride in being your trusted shipping buddy, so you won't find any hidden costs or surprise customs fees when you ship with us. It's a transparent and worry-free shipping journey from start to finish.
For packages containing valuable items such as electronics, phones, or laptops, we kindly ask for Proof of Purchase. Our Proof of Purchase FAQs article will guide you through the process.
Related: Why Heroshe Needs Proof of Purchase for Shipping High-Value Items
Pay your shipping fees and relax while we take care of the rest. We will ship your items to you within 10-14 working days.
When your package arrives in Nigeria, you have options. You can pick it up for free at our Lagos warehouse or deliver it anywhere across Nigeria. It is all about your convenience!
Related: 8 Reasons To Trust Heroshe With Your Shipping Needs
At Heroshe, our mission is to deliver a delightful shipping experience with a touch of love and swift delivery. With our services, you can rest assured that your packages will arrive securely and punctually. Whether you want to buy items on eBay or any other platform, Heroshe supports you at every step.
So, why wait? Sign up on Heroshe today and unlock a world of effortless shipping!
---
Enter your email below to join our newsletter